Sunday, Sept 22
10 am to noon
First Church UCC, Room 7
1407 N Second Street
(and E Willetta St)
Phoenix, AZ 85004
Just east of the Burton Barr Library
Guest speaker to be announced soon.
Coffee and breakfast at 9:30. It's a chance to mingle and get to know one another before our meeting starts, so come early for some treats.
SEE YOU THERE
If you are interested, at 1 pm the AZ chapter of NOW will be holding a meeting here at this location, the topic will be the upcoming Unlock the Future rally on Dec. 8, 2019, organized by NOW.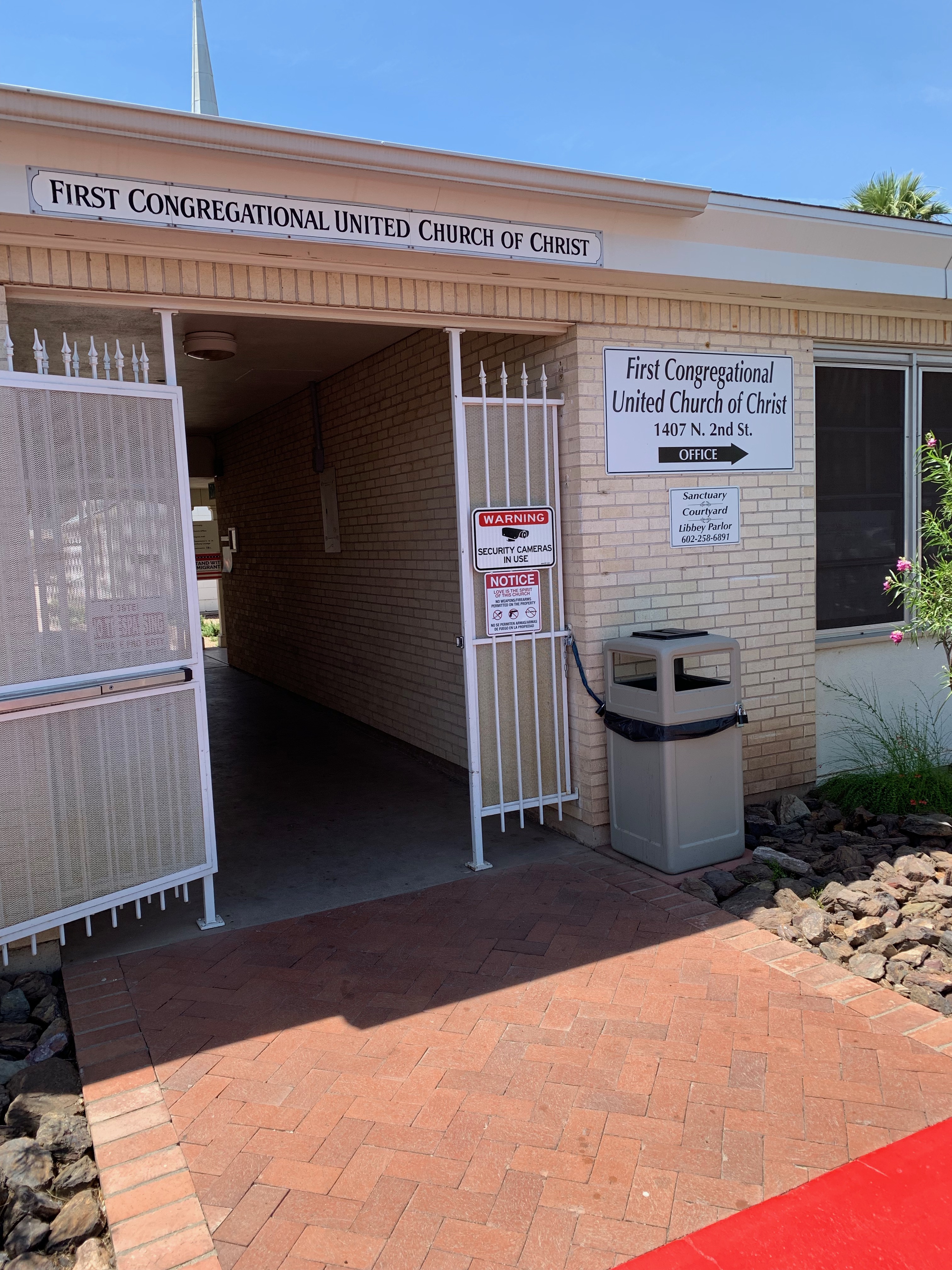 Take McDowell to 2nd Street and head south. The parking lot is north of Willetta St. pull in and park. You will be behind the church and meeting rooms. Enter through this gate.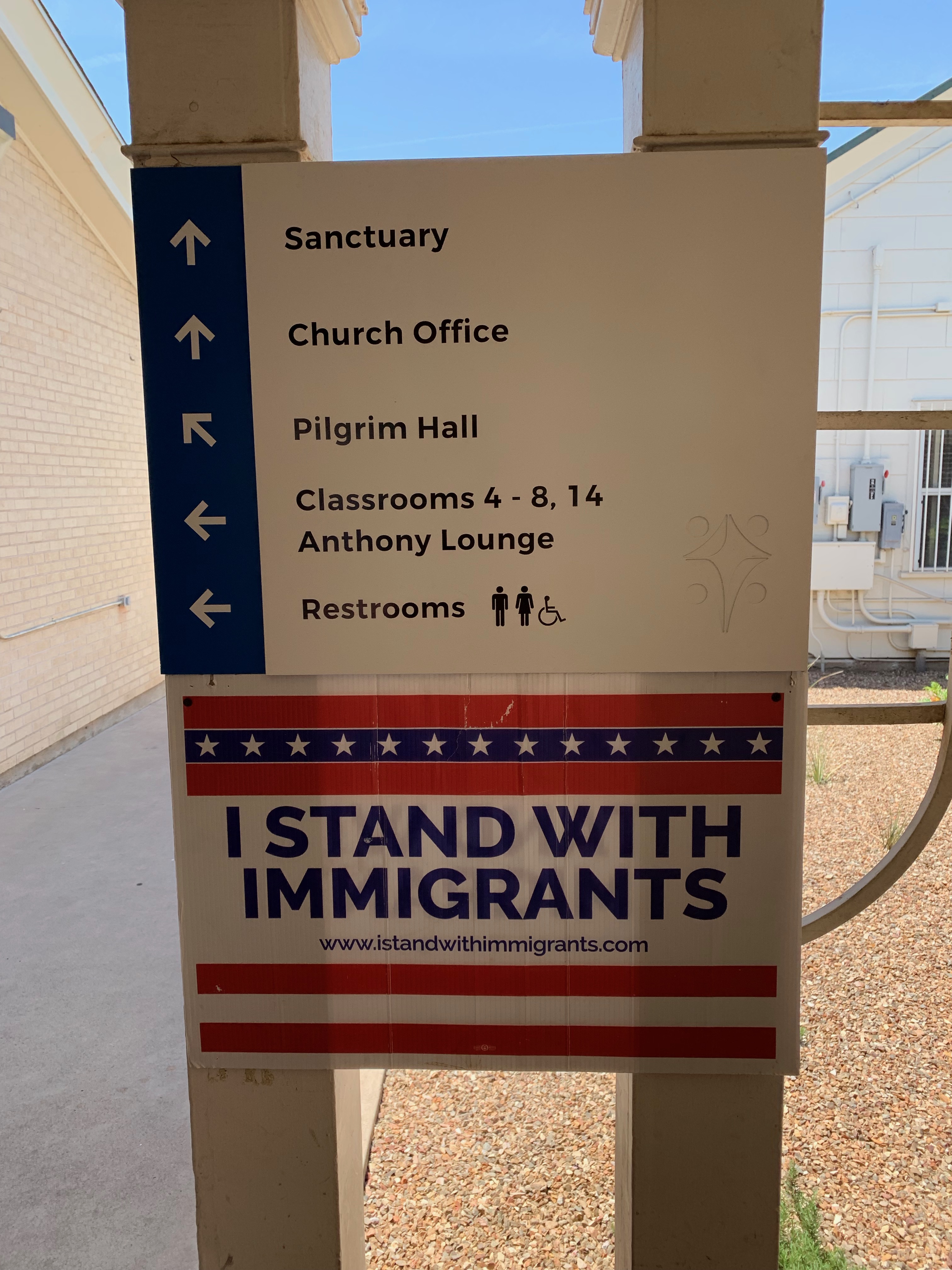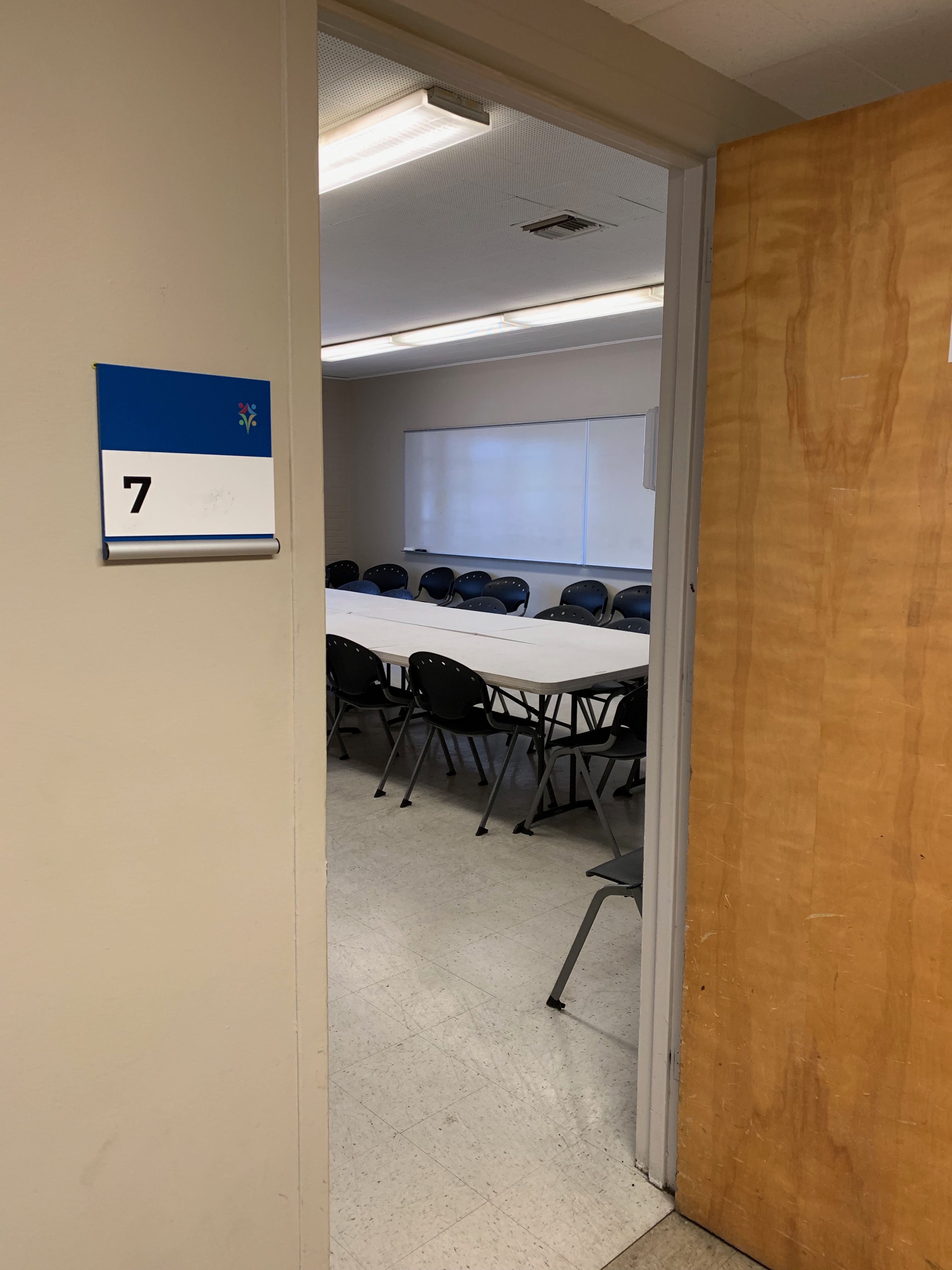 We'll be in room 7. See you there.