Six Core Issues
Reproductive Rights and Justice, Economic Justice, Ending Violence Against Women, Racial Justice, LGBTQ Rights, Constitutional Equality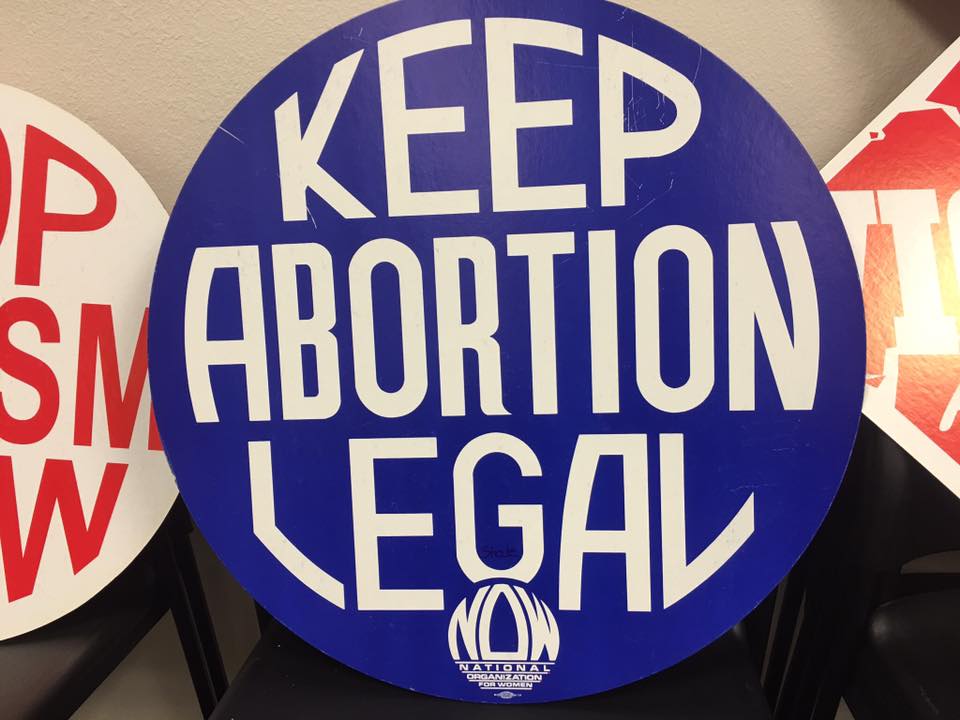 Reproductive Rights and Justice
NOW fully supports safe and legal abortion, affordable and effective birth control and other contraception, and reproductive health education for all.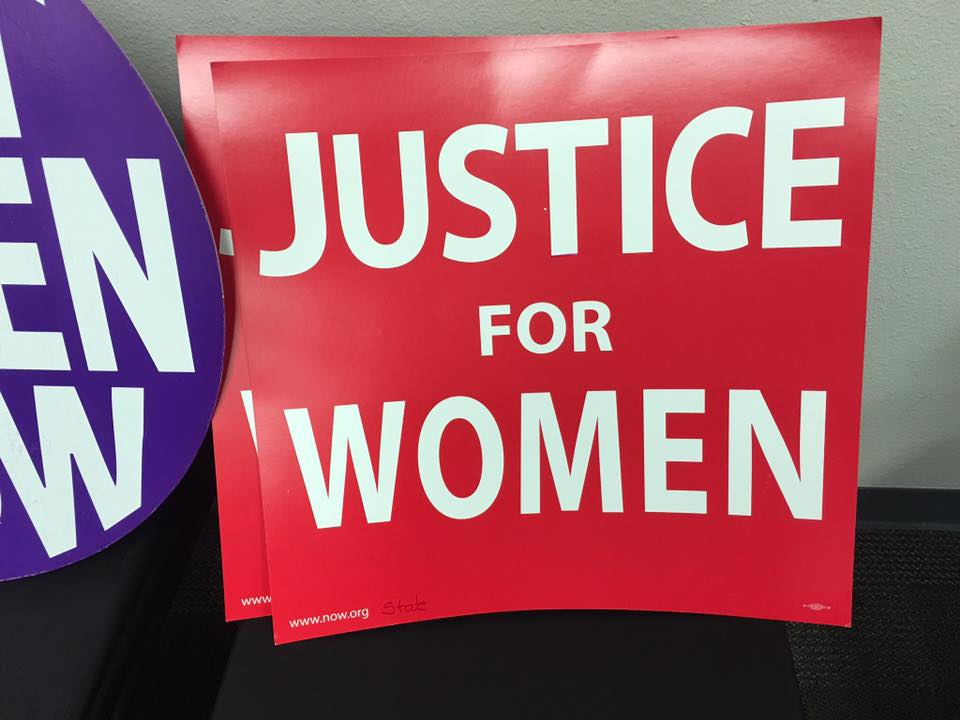 Economic Justice
NOW advocates for a wide range of economic justice issues, women's freedom and success and intertwined with racial justice, reproductive freedom, and other systems of oppression.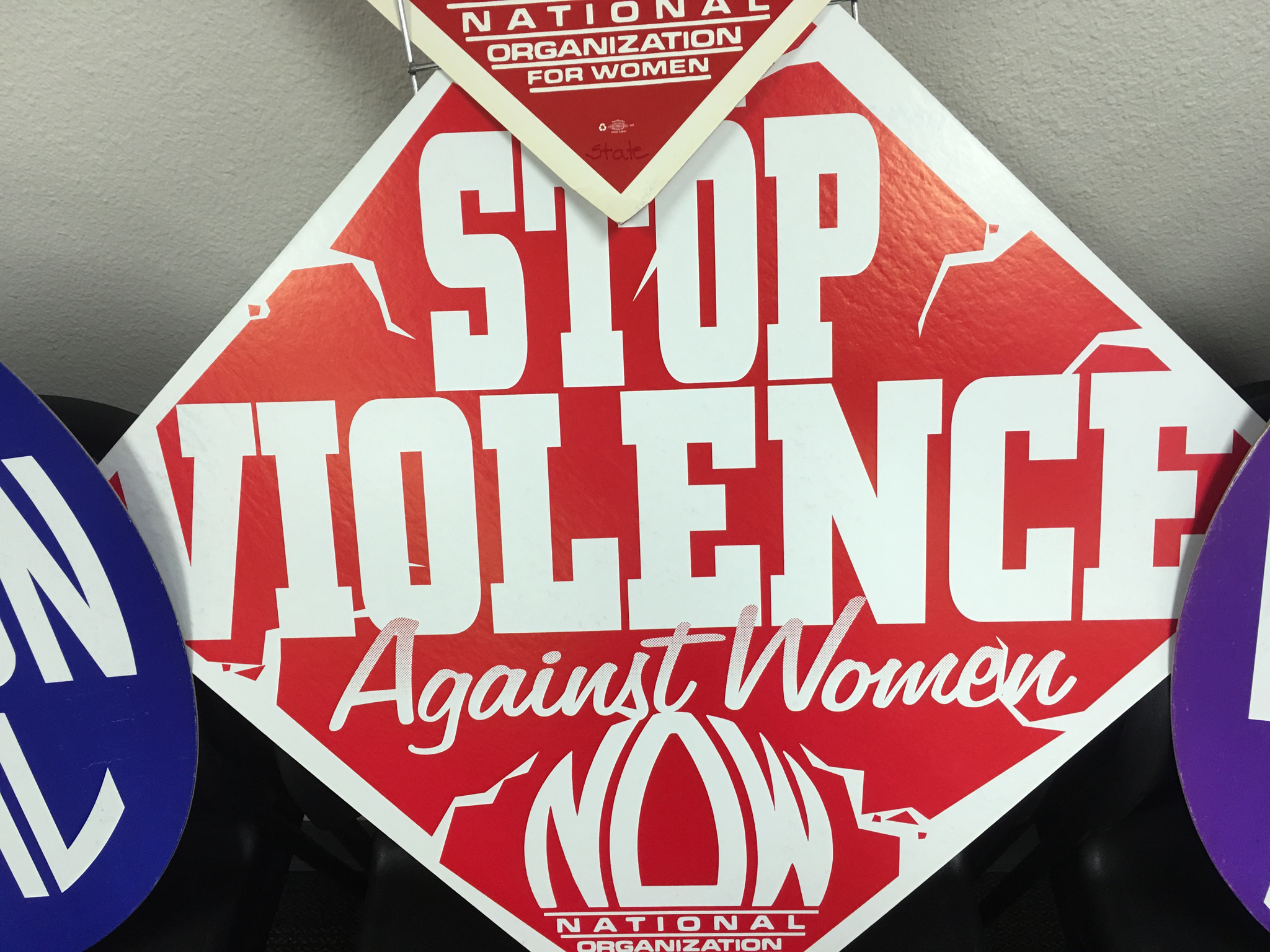 Ending Violence Against Women
NOW recognizes violence against women as the broad and interconnected issue that it is, addressing oppressive structures and attitudes in our nation.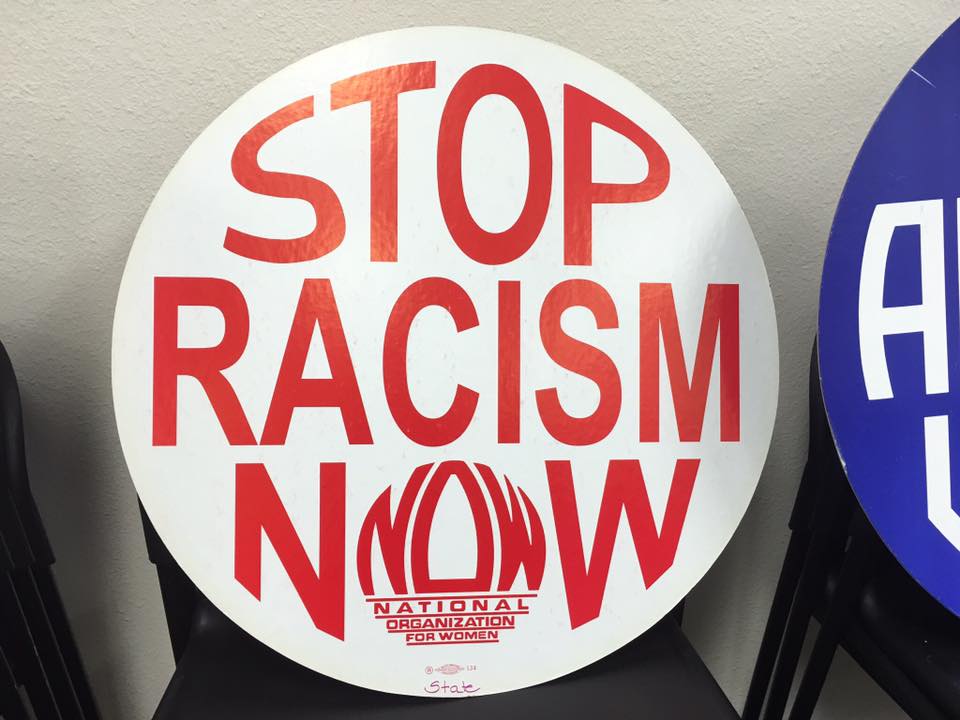 Racial Justice
A leader in civil rights since 1966, NOW continues to fight for equal opportunities for women of color in all areas including employment, education & health care.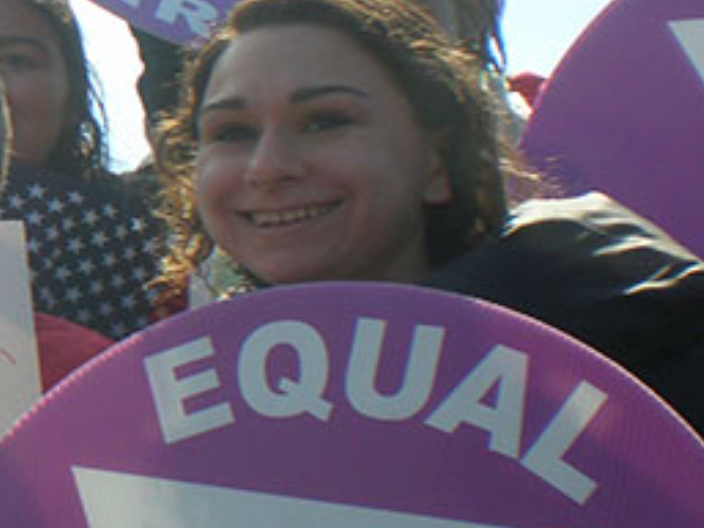 LGBTQIA+ Rights
NOW is committed to fighting discrimination based on sexual orientation or gender identity in all areas.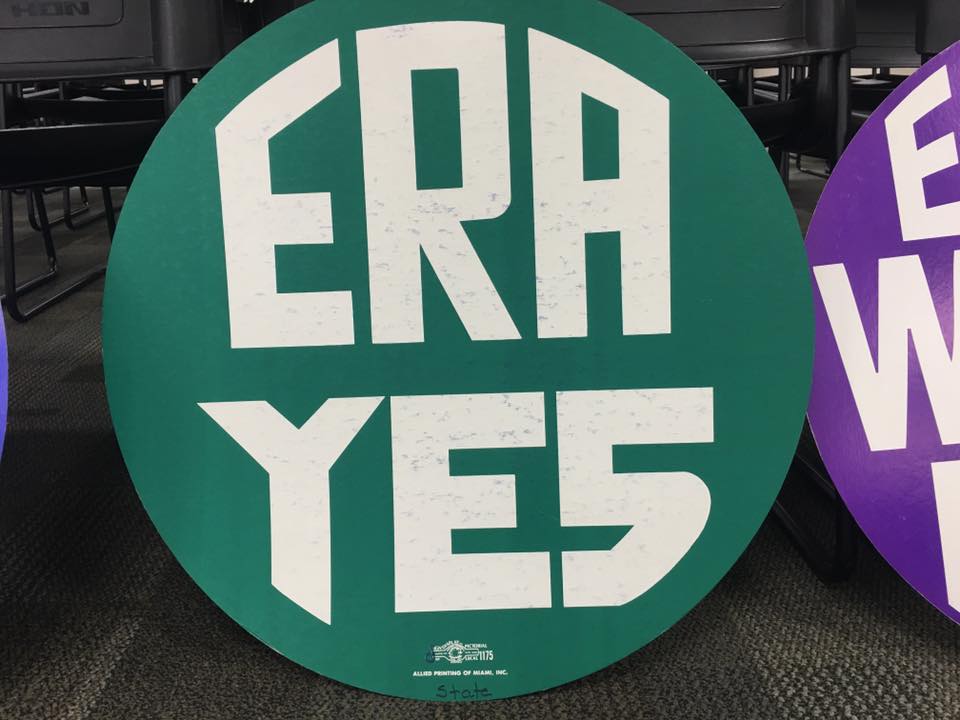 Constitutional Equality
NOW is a proud supporter of the Equal Rights Amendment and prioritizes giving women explicit protections in the United States Constitution.
Current Central Phoenix • Inez Casiano NOW Legislative Committee Actions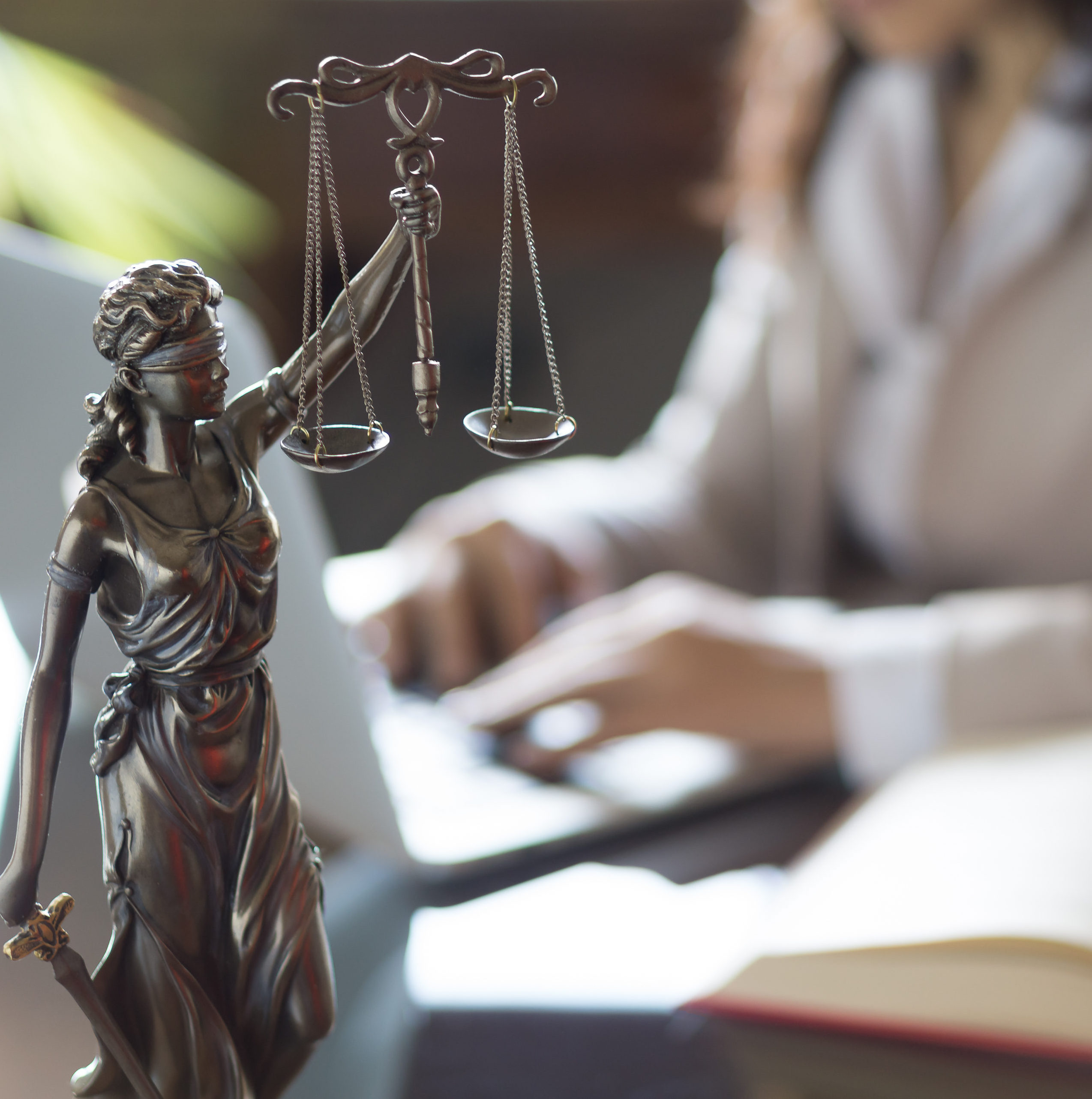 The main task of the Legislative Committee is to
identify the legislative priorities both nationally and locally for the chapter

craft and carry out a strategy and plan to assist in getting those priorities enacted

inform the members and other interested parties through trainings and legislative action alerts what steps they can take to influence legislation
The priorities are:
ratify the Equal Rights Amendment

protect reproductive rights
 stop voter suppression 
 economic and racial justice
Information about some of these issues is included in the following tabs. Email us if you would like to join the committee (we meet the third Sunday at noon on zoom), or if you would like to receive the weekly action alerts when the legislative session begins in January. 
RESCISSION OF THE ARIZONA LAW THAT ALLOWS JUDGE TO GIVE PERMISSION FOR A CHILD YOUNGER THAN 16 TO MARRY
Falling Through the Cracks, how laws allow child marriage to happen in today's america.
Tahirih Justice Center
Is it legal for an older man to court a child bride in the US?
npr
Eleven of 15 Arizona counties responded to a survey on how many teenagers were married in Arizona over the last 4-6 years. The only county with enough data to analyze was Maricopa although the only counties showing under 16-year-old marriages were Gila (1) and Navajo (2). These pdf charts illustrate some fascinating facts about underage marriage in Arizona.
8 Child Marriage Myths/Misconceptions
girls not brides
This problem is just as real in the U.S. as in any other country. The Unchained At Last organization has been working to get laws passed in the U.S. to mandate a minimum age of marriage. Until a few weeks ago, no state had such a law. Florida just passed it and Arizona could be next with HB2006 that is awaiting floor action in the State Senate. Send this video to your State Senator and tell her to vote Yes for HB2006.
See also Advocacy Letters to Editor
ADVOCACY LETTERS TO LEGISLATORS
Why Write
Legislators care about re-election and about passing bills
Letters provide a written record of constituents' concerns and positions and communicate a serious interest in an issue
Remind them that they work for you, and you are paying attention to their actions
Structure of Letter/Template
Begin with a concise and clear subject line; reference the bill number or issues about which you are writing
Introduce yourself, identify yourself as a constituent, describe relevant credentials or expertise, and explain your reason for writing. Mention any personal connection with the legislator, if you have supported their campaign, etc. (2 – 3 sentences)
Make your case. Choose two or three of the strongest points to persuade the legislator to support your position. Include specific and concrete facts. Tell a personal story about how this legislation impacts your life or your friends/ family/ community members' lives. Connect the issue with the legislator's experience or interests (1 -2 short paragraphs)
State your call to action. Are you asking to support legislation, make a public statement, change aspects of a bill? (1-2 sentences)
Thank the legislator for considering your views, restate your key message and end with specific questions about what actions they will take, to prompt a reply (1-2 sentences)
Include the date, your full name, address (including the zip code) email, telephone number
Best Practices/Tips
Contact your legislators when the issue is in front of them; see sources below to follow legislation
Read your legislator's website to determine what issues are most important to them and tie your "ask" to their interests
Find the "contact" information on your legislator's website to determine how to submit your letter (typically by email or through a web-based form)
Write to your legislators only when advocating for action on a particular piece of legislation; If you want to influence a legislator who doesn't represent you could ask your legislator to act on your behalf
There may be occasions when you should write to a committee chair or other politician who has significant power over the outcome of the legislation; be guided by the legislative alerts that you read from various advocacy groups (see below)
Spell the legislator's name correctly, and use the appropriate salutation (Dear Representative, Senator)
Cover only one issue per letter, and limit your letter to one page or the equivalent
Be polite and respectful, request (not demand) action, avoid threats
Emphasize personal stories to help them understand how the issues you care about connect to real people in their constituency
Write from the heart; use emotionally charged words like disappointed, appalled, infuriated, disheartened, outraged, or delighted, pleased, hopeful, grateful, optimistic
Avoid jargon and acronyms in your writing
Use a politically neutral tone and don't disparage opposing views; rather, make a case for your views
Run spell/grammar check before sending the letter
If you don't get a response to your initial letter in a timely fashion, write again
Send a thank you note when they do something that you like
Ask someone else to read your letter; an extra pair of eyes may identify weaknesses or omissions in your letter
Additional Suggestions & Resources
---
ADVOCACY LETTERS TO EDITOR (LTE)
Why Write
Letters to the editor in local newspapers are read by your legislators, especially if they or an issue that they are championing or opposing is discussed
Your interest focuses attention on an issue that has broad community impact and can mobilize others to take action
Letters submitted by a group (formal or an alliance of concerned citizens) may have more impact
Structure of Letter
Refer to the article or issue about which you are writing; identify in full the person or entity that you are trying to influence
Lead with your reaction to the article, and state your opinion
Back up your statements with facts from reputable, verifiable sources
Include any personal experience or professional qualifications pertinent to the topic
End with a call to action, explain what you think needs to happen next
Include all of your contact information as requested by the paper
Best Practices/ Tips
Read the newspaper's submission guidelines, especially regarding length and tone
Focus on local issues that are current and relevant to your neighbors
Keep it short (a rule of thumb is 250 words) and write about one issue
Use one or two powerful facts to make your point without engaging in a policy discussion
Share relevant personal stories and anecdotes if they add color, context and validity
Be positive, creative, show emotion, passion, and respect
Write the letter in your own words, and inject humor if appropriate
Read other LTEs in the newspaper to ascertain type and style of letters published
Don't be discouraged if your letter is not published; try again on another topic
See "Advocacy Letters to Legislators" for additional tips
Selected Local Newspapers LTE Submission Links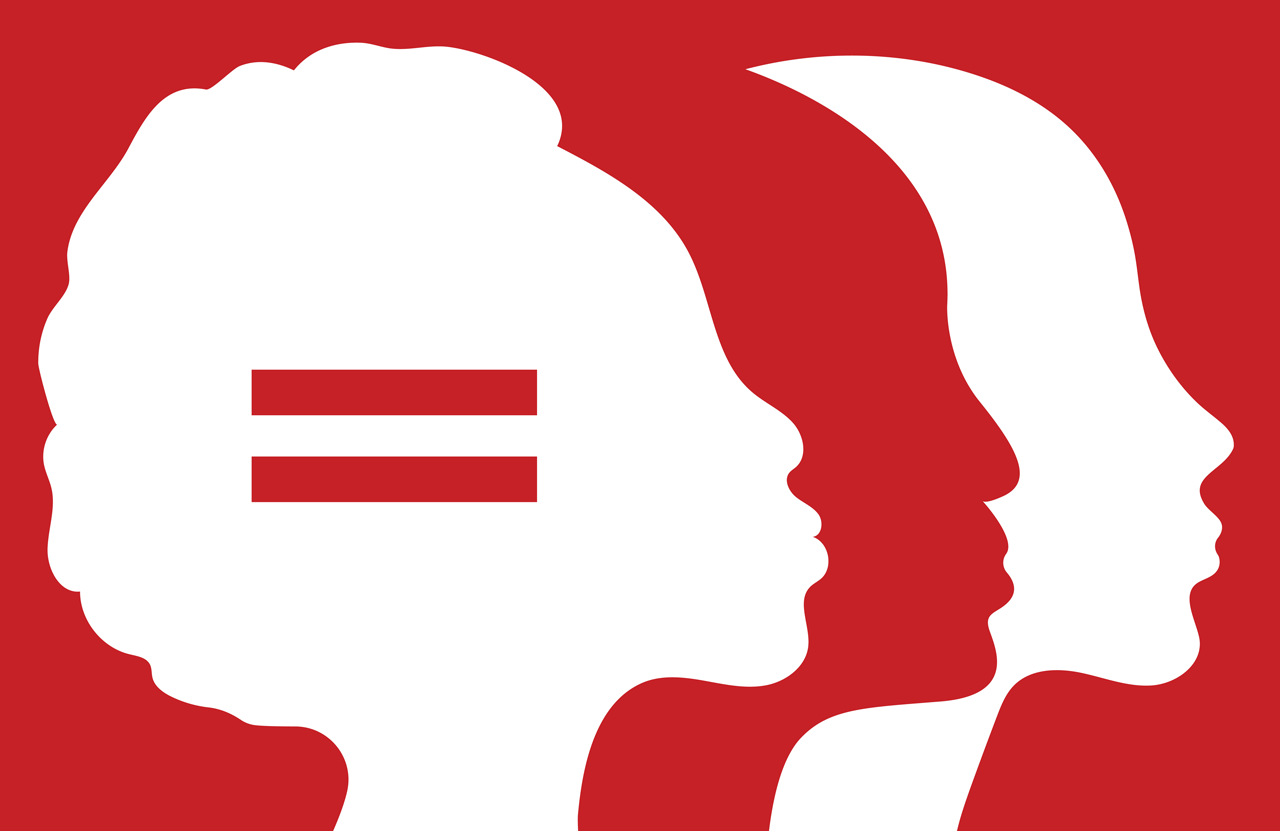 Equal Pay Day 2018
by Charlotte Shurtz
On April, 10th 2018, the Central Phoenix • Inez Casiano NOW chapter held a press conference at the Phoenix City Hall. At the event, Mayor Stanton presented us with a Proclamation, which officially recognized this day as the Equal Pay Day. This day symbolizes how far into the year women must work in order to earn as much as men, in the previous year.
Channel 5, Channel 3 and Cronkite News covered the event, allowing us to raise awareness about the issues associated with unequal gender pay. Indeed, in the U.S. women are paid 80 cents for every dollar a man earns, and 83 cents for every dollar a man earns in Arizona. Clearly, these "missing" billions of dollars could be reinvested into women's education, their children's education, mortgages and local businesses, just to name a few possibilities, lifting families out of poverty and raising their overall quality of life.
In other words, we believe that equal gender pay is a national social and economic issue, that everyone should be concerned about, regardless of their gender.
Percentage on the dollar differences: