Six Core Issues
Reproductive Rights and Justice, Economic Justice, Ending Violence Against Women, Racial Justice, LGBTQ Rights, Constitutional Equality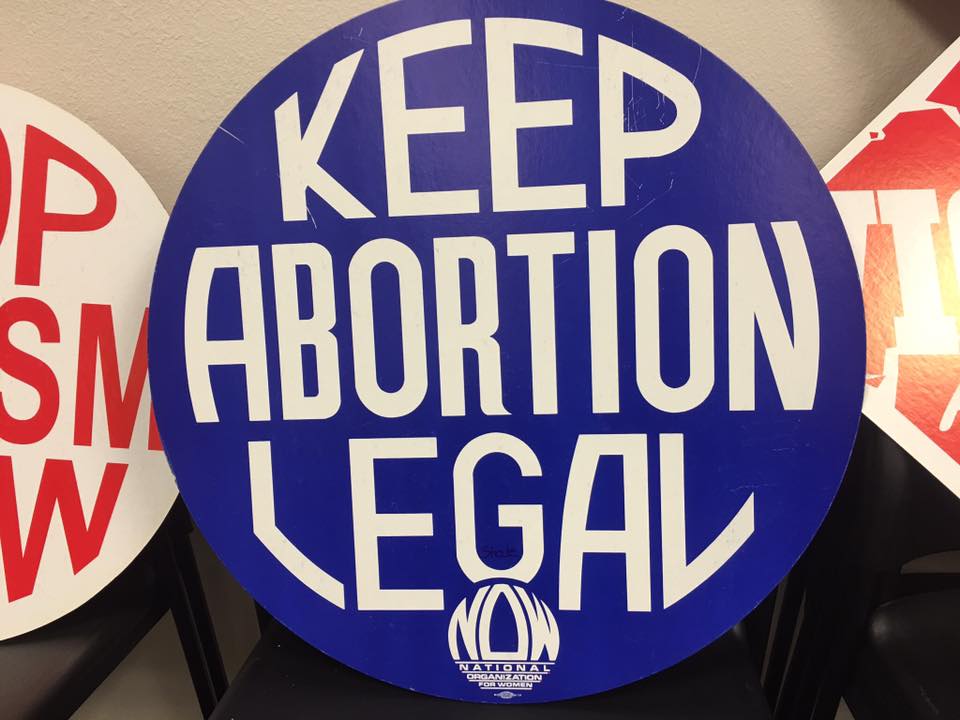 Reproductive Rights and Justice
NOW fully supports safe and legal abortion, affordable and effective birth control and other contraception, and reproductive health education for all.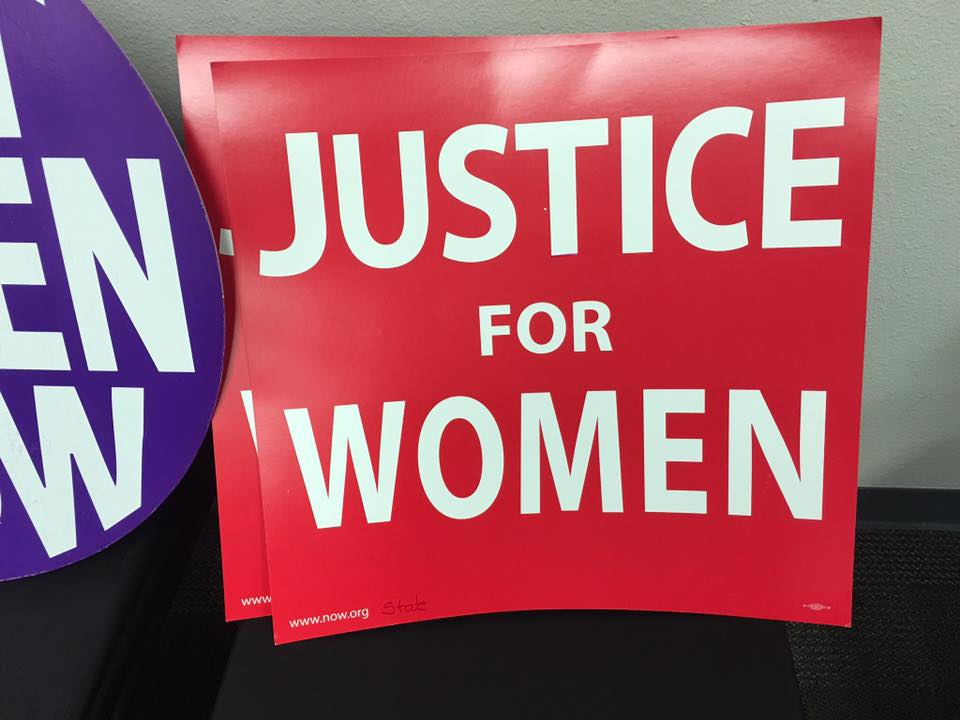 Economic Justice
NOW advocates for a wide range of economic justice issues, women's freedom and success and intertwined with racial justice, reproductive freedom, and other systems of oppression.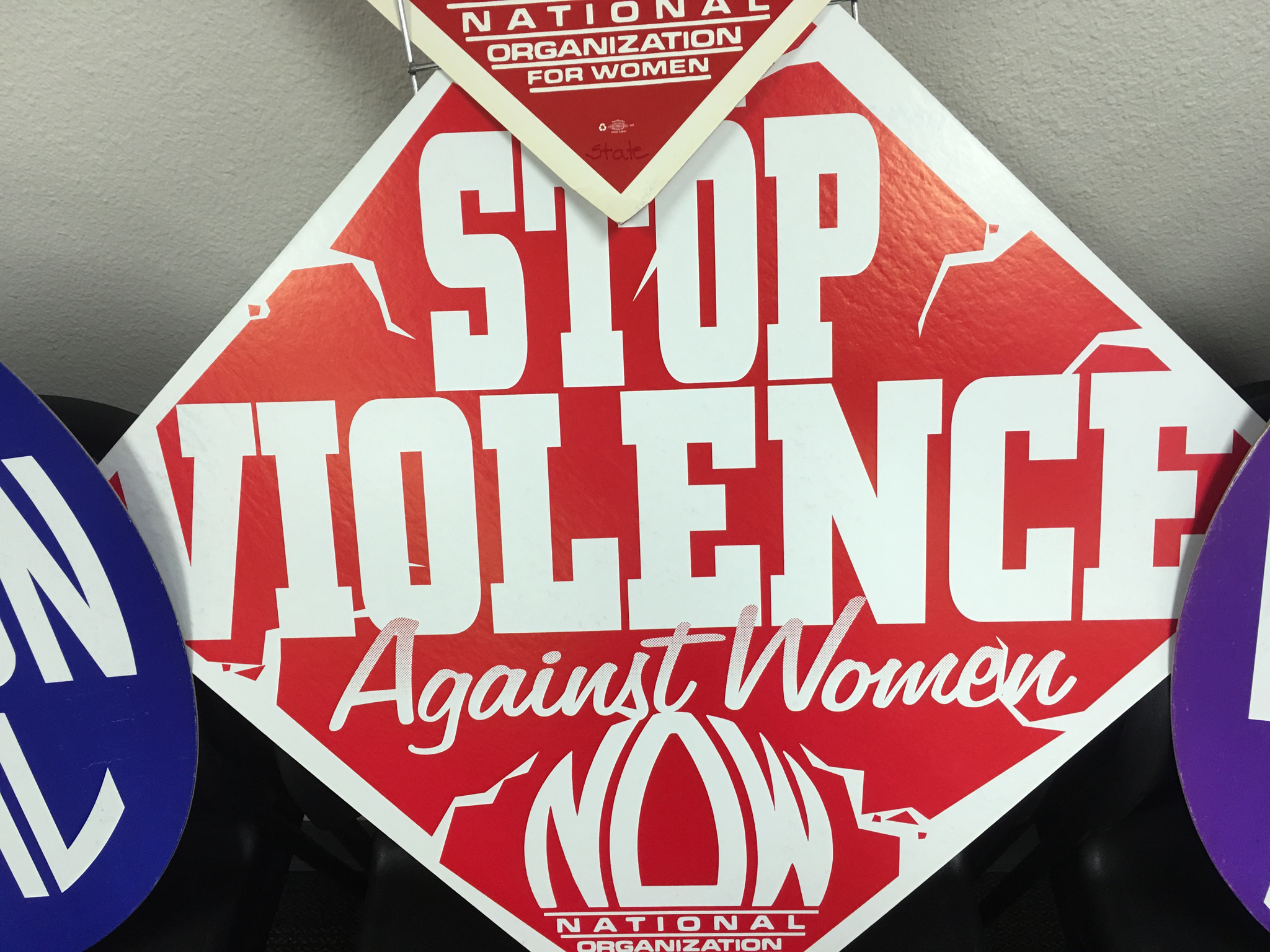 Ending Violence Against Women
NOW recognizes violence against women as the broad and interconnected issue that it is, addressing oppressive structures and attitudes in our nation.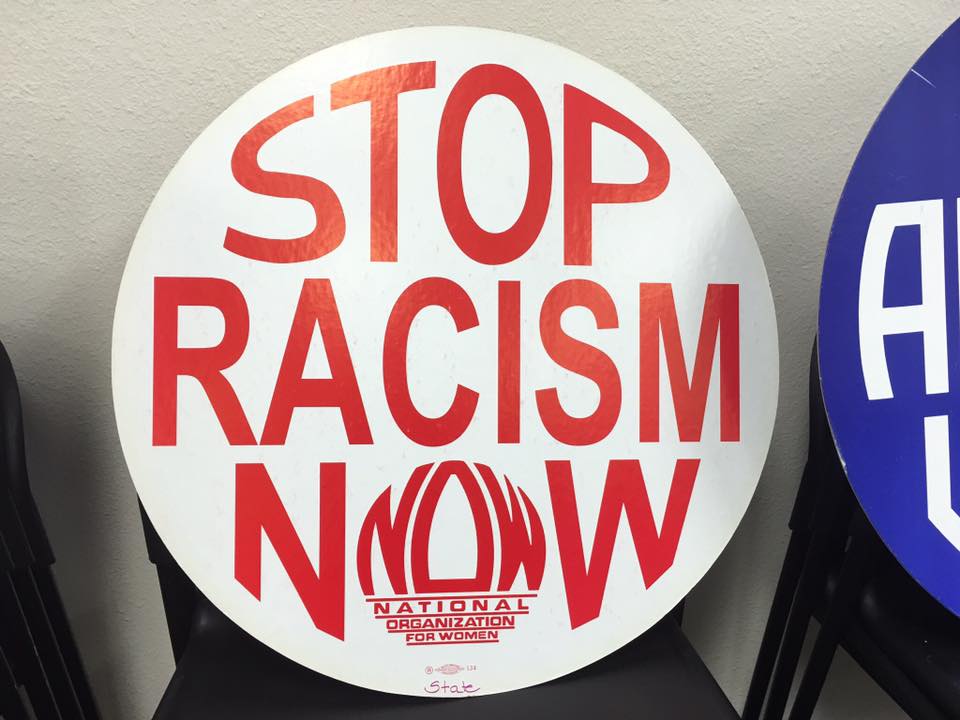 Racial Justice
A leader in civil rights since 1966, NOW continues to fight for equal opportunities for women of color in all areas including employment, education & health care.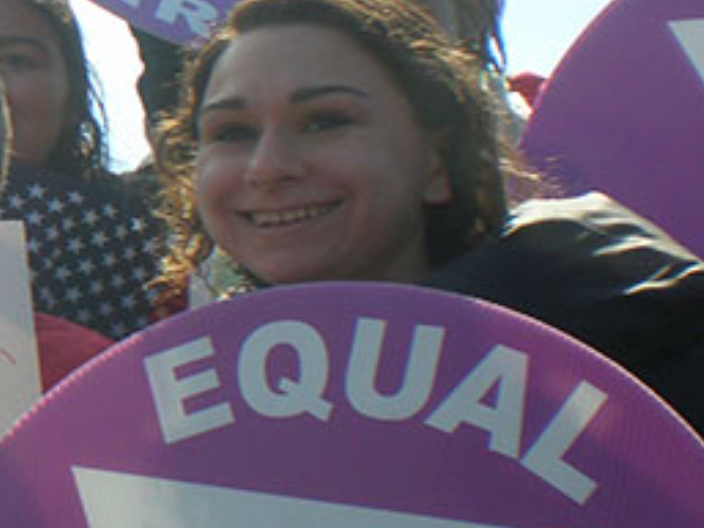 LGBTQIA+ Rights
NOW is committed to fighting discrimination based on sexual orientation or gender identity in all areas.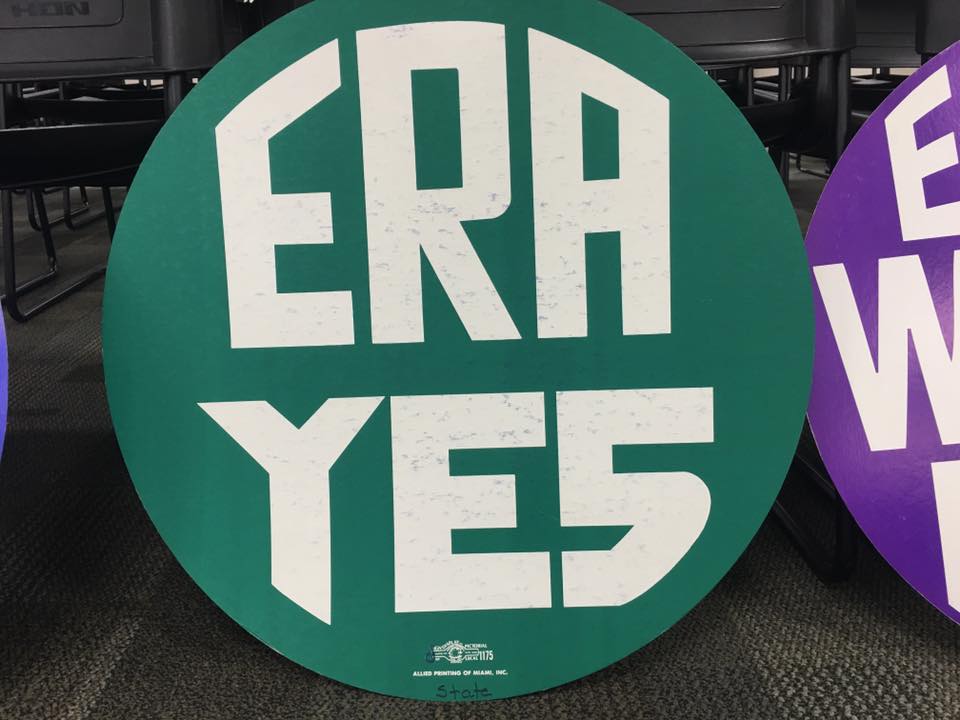 Constitutional Equality
NOW is a proud supporter of the Equal Rights Amendment and prioritizes giving women explicit protections in the United States Constitution.