Tirelessly Working for Women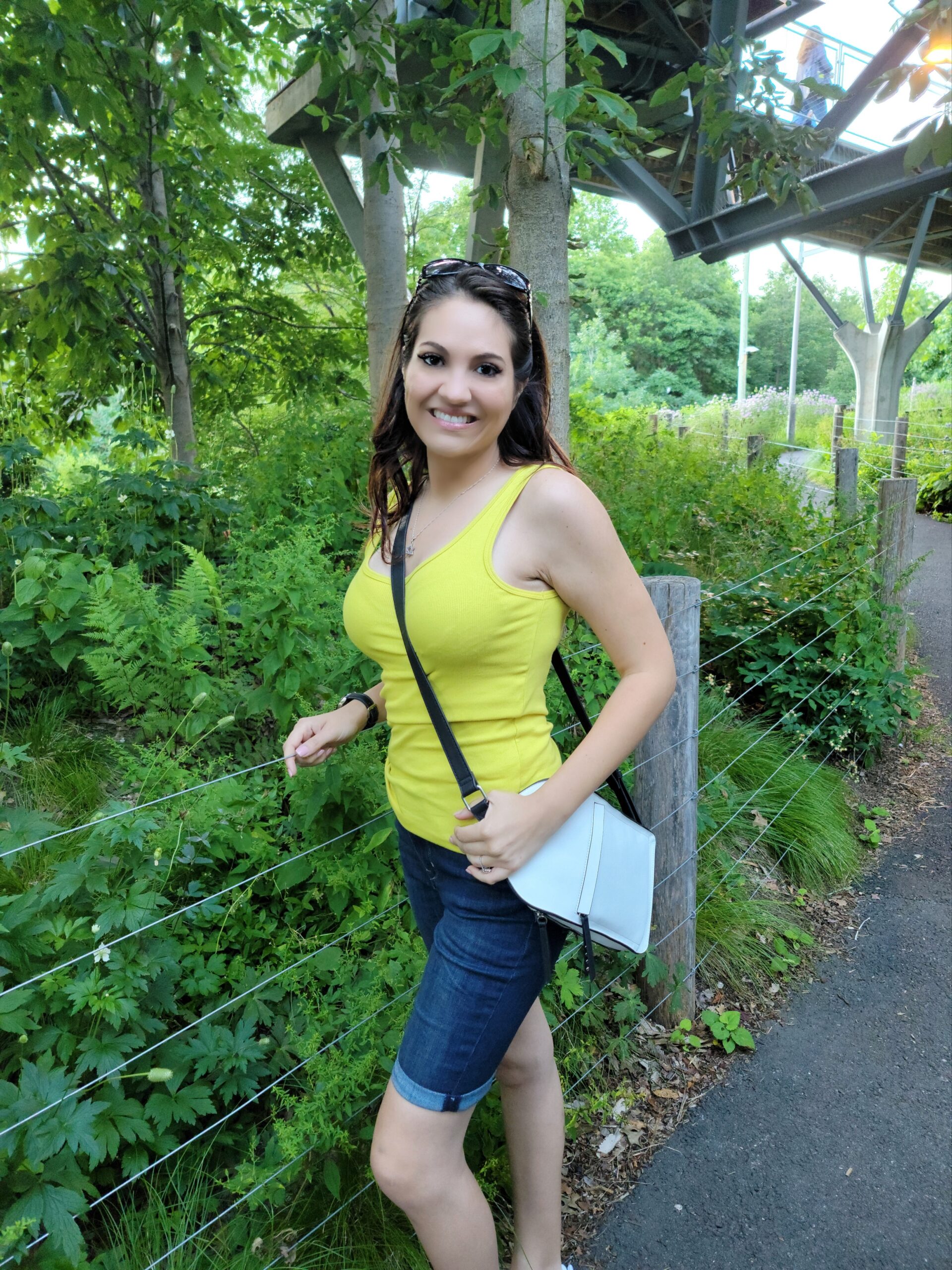 ASHLEY RUBIO LEVINE
President
Having been engaged in volunteer work and philanthropic groups since her teenage years has shaped a strong desire to be involved in areas of service to others. Ashley obtained a B.S. in Political Science with a minor in Religious Studies from ASU and is currently pursuing an M.A. in Political Psychology. She works in campaign finance and fundraising while continuing to foster other areas of interest involving civic engagement and ways to positively move the state forward. With a passion for helping the average citizen understand and engage in the political process, and a firm desire to work towards a more equitable world, Ashley is very proud of the important role NOW plays in the community.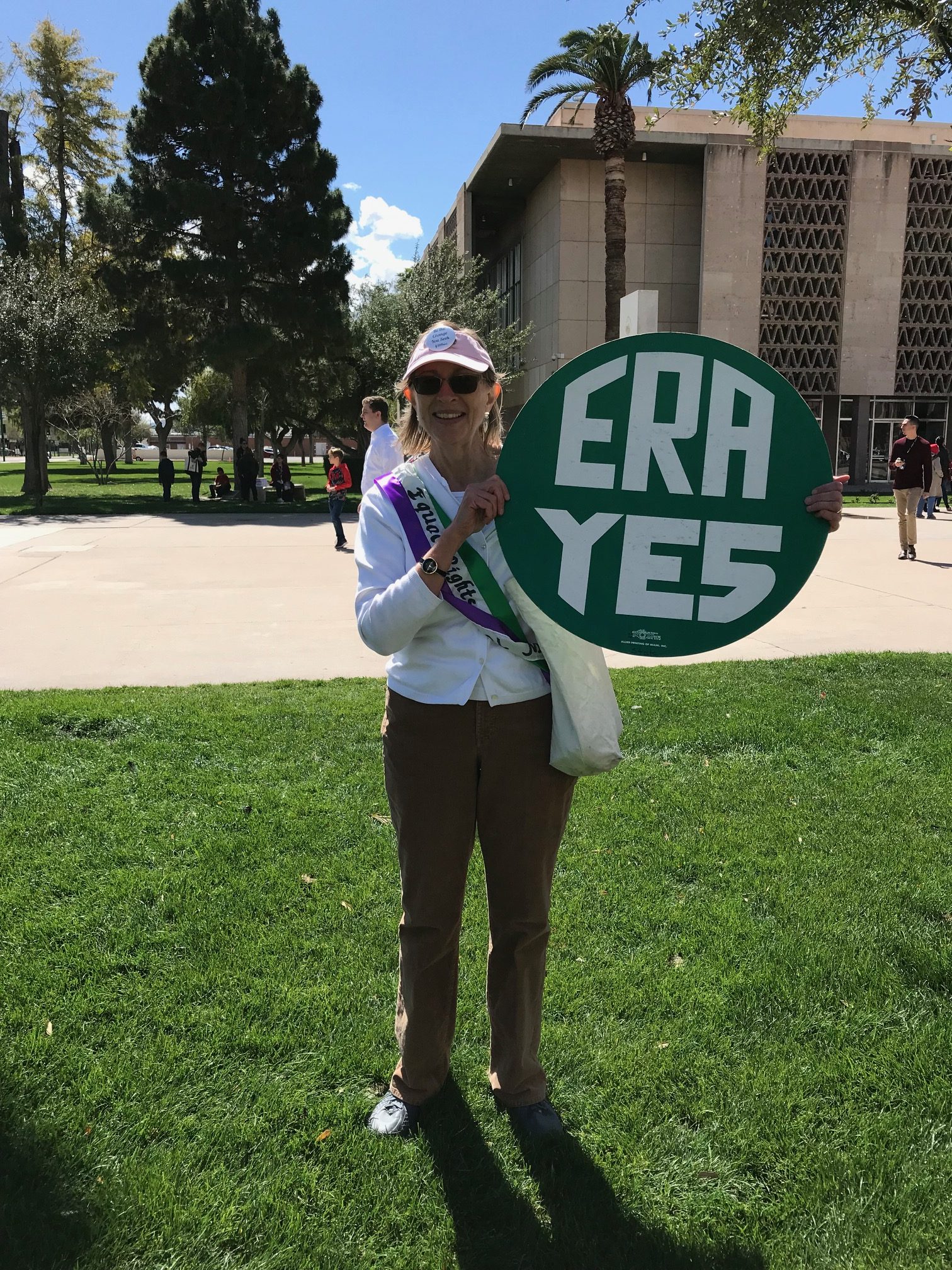 JULIE KARCIS
Treasurer
Julie Karcis has enjoyed careers in computers and healthcare, with Masters degrees in computer science and nursing. Her varied professional life and experiences traveling have prompted her to work on ensuring that women are represented at all levels of power. Julie has found that communities are stronger and fairer when everyone participates.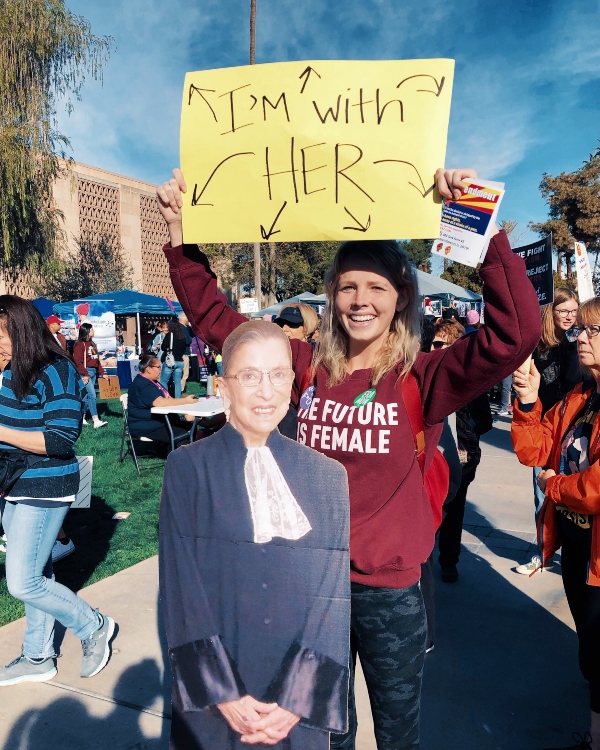 ZOE EBLING
Secretary
Zoe is from the Chicago-land area, she relocated to Arizona in 2016 after studying at Indiana University. Zoe is a content marketing professional in the valley-area. After interning for the Democratic Party, Zoe decided she needed to get more involved on a local level and joined NOW. She is passionate about fighting for equality and justice for all women.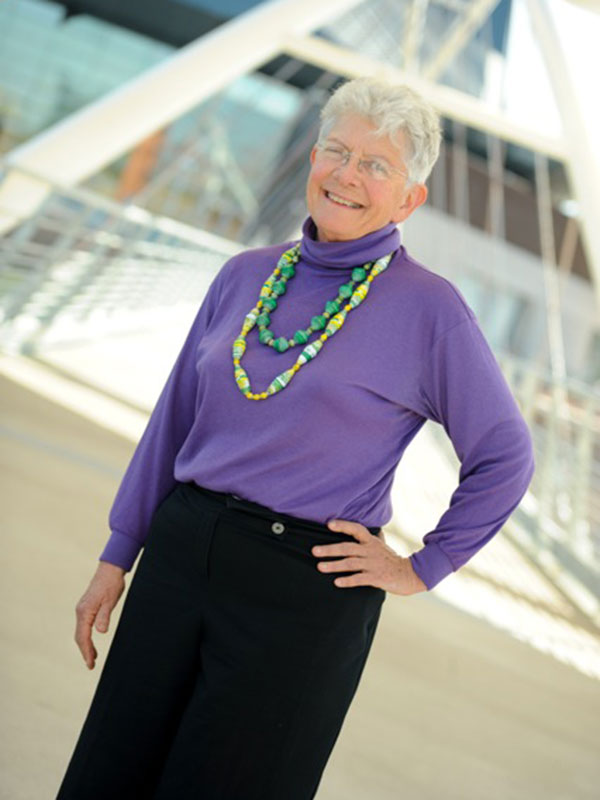 DIANNE POST
Vice President
Dianne Post is an attorney whose career has focused on fighting one of the chief causes of poverty and injustice in the world – the inequality of women. Post is a gender expert in violence against women and children including domestic violence, sex-trafficking, prostitution and pornography. She works with governments, foreign aid agencies, and other partners to create, reform or implement laws, train actors in the government and criminal justice sectors and empower vulnerable populations.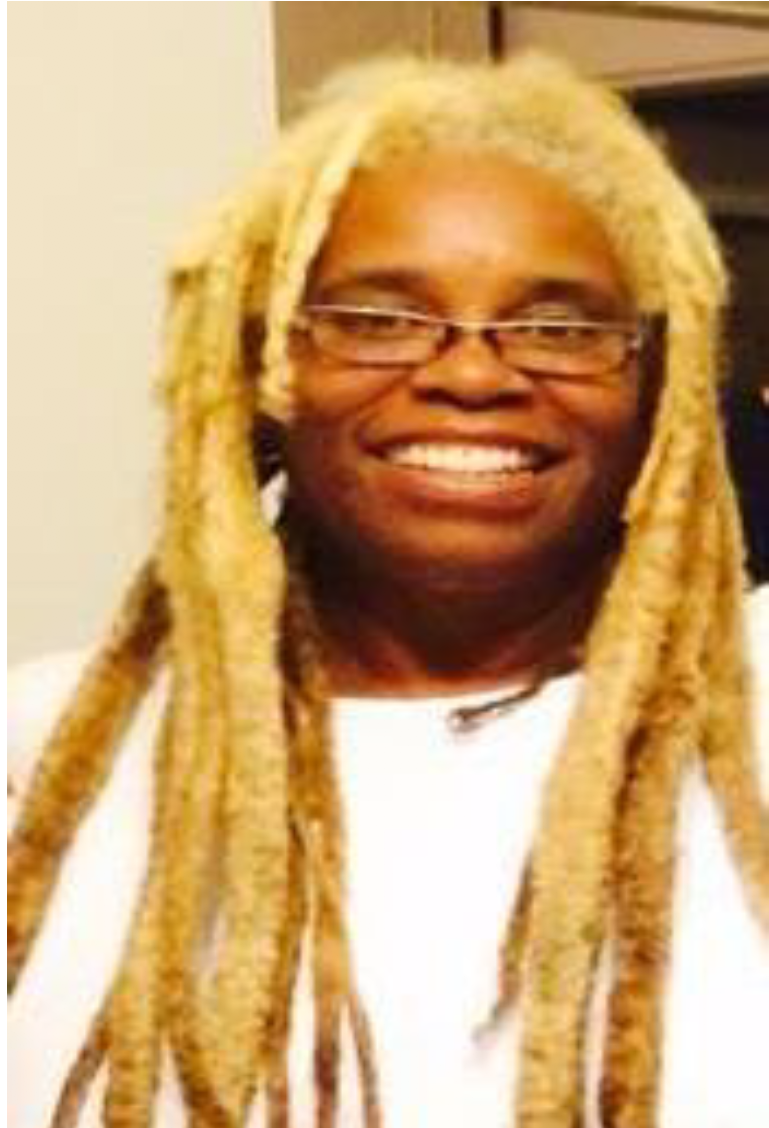 RJ SHANNON
State Board Representative
RJ Shannon, born and raised in Chicago, has lived in the valley for 38 years as a mother, musician, health educator, community mobilizer and activist. Her passions led her to work in the areas of gang and gun violence; HIV in communities of color; women's and LGBTQ rights and any areas of social justice and human rights that need to be addressed, especially as it relates to public health and the criminal justice system. "We don't accomplish what we need to alone. We build together and we may even fall together. But when we fall, we fall together; we lift each other up together; then we stand together again." It's good to be retired.