Sunday, January 26
10 am to noon
First Church UCC, Room 7
1407 N Second Street
(and E Willetta St)
Phoenix, AZ 85004
Coffee and breakfast at 9:30. It's a chance to mingle and get to know one another before our meeting starts, so come early for some treats.
SEE YOU THERE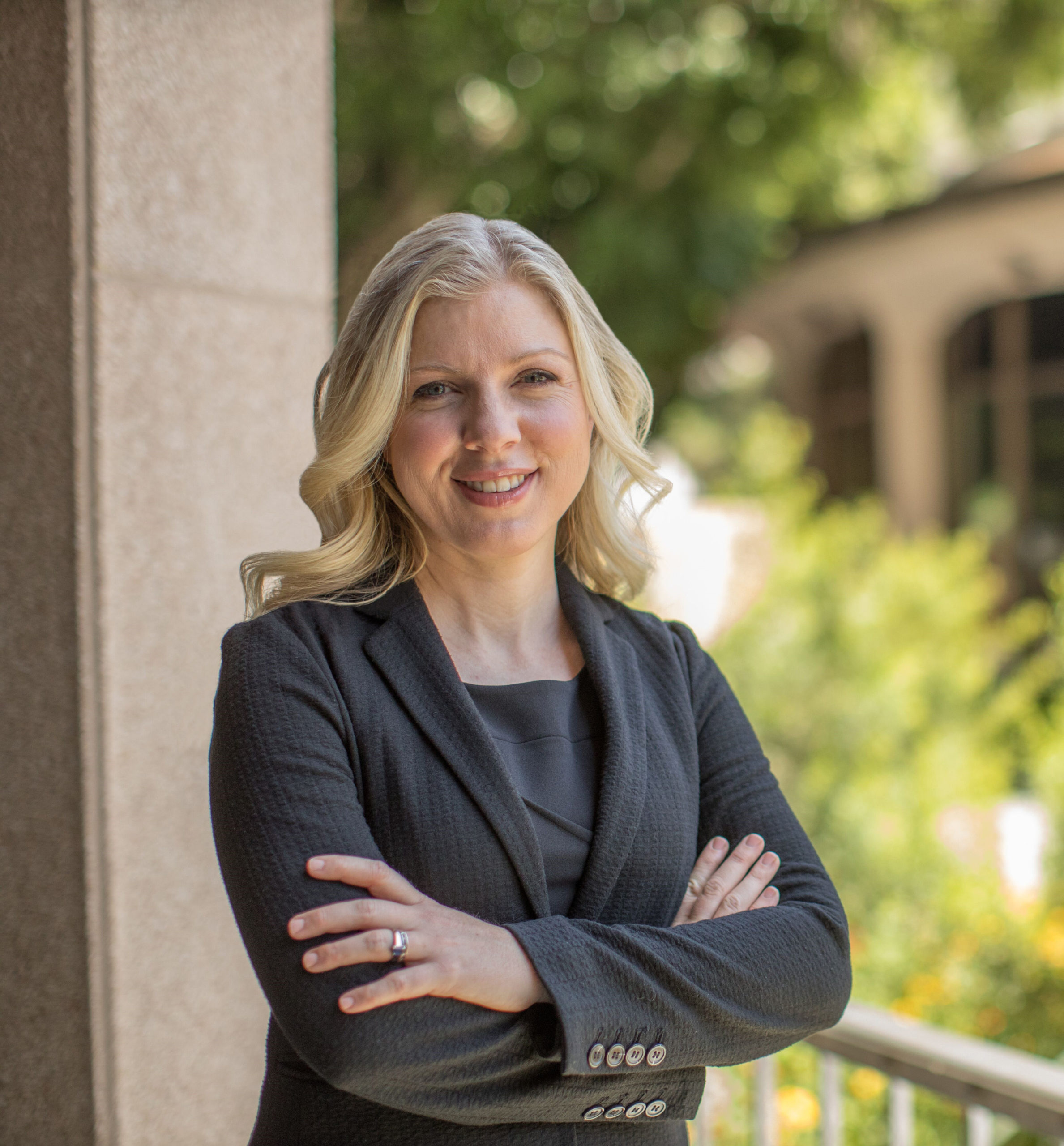 GUEST SPEAKER:
Julie Gunnigle was born and raised in Maricopa County and currently lives a mile from the school that she attended growing up.
Julie is running for Maricopa County Attorney because she believes the people of Maricopa County deserve a criminal justice system that is smart, fair and tough.
She graduated from the University of Notre Dame Law School, cum laude. After law school, Julie went on to serve as Assistant State's Attorney in Cook County, Illinois where she prosecuted financial crime and public corruption.
As a former Professor of Law, a current solo practitioner, a mother of three and former prosecutor – Julie understands how complex our criminal justice system is and how important it is to have someone with a diverse set of experiences to tackle the problems within the County Attorney's office and in Maricopa County.