Six Core Issues
Reproductive Rights and Justice, Economic Justice, Ending Violence Against Women, Racial Justice, LGBTQ Rights, Constitutional Equality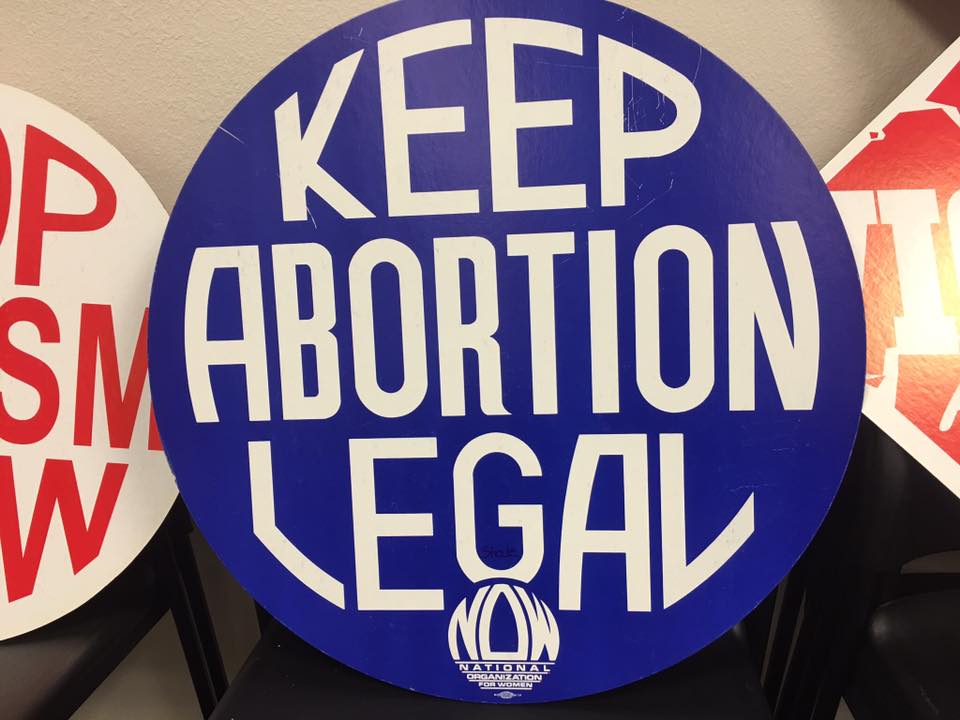 Reproductive Rights and Justice
NOW fully supports access to safe and legal abortion, to effective birth control and emergency contraception, to reproductive health services and education for all women.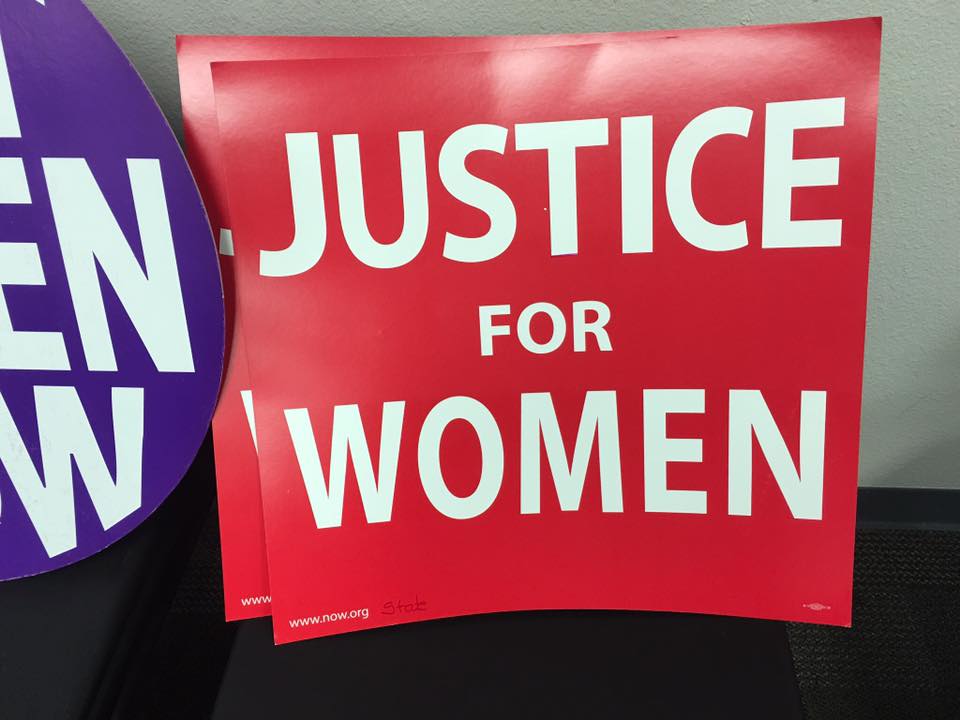 Economic Justice
NOW advocates for wide range of economic justice issues affecting women including a living wage, job discrimination, pay equity, social security and pension reform & more.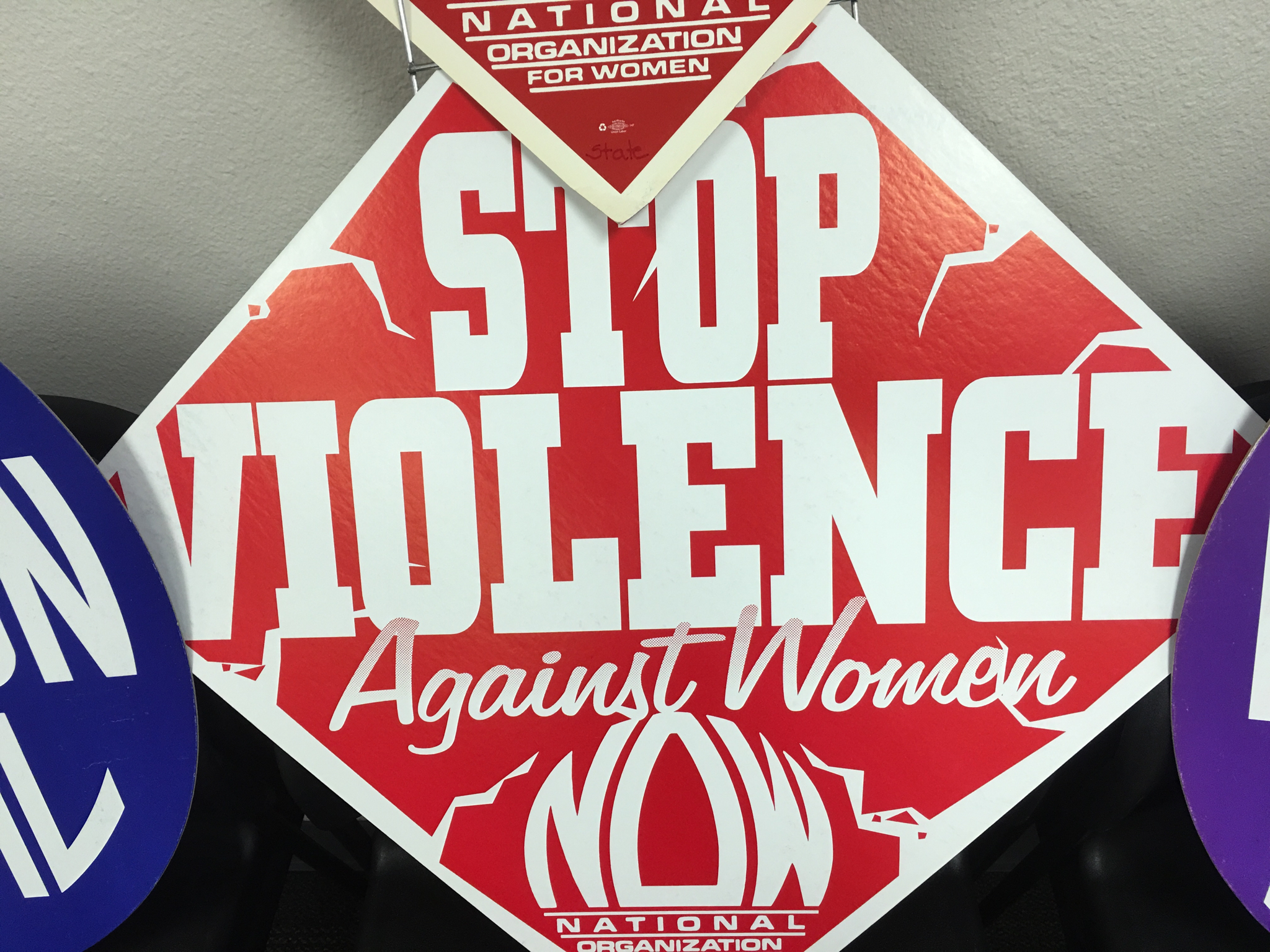 Ending Violence Against Women
NOW is unique in its approach to the issue of violence against women, emphasizing the interrelated factors and complexity of the issue.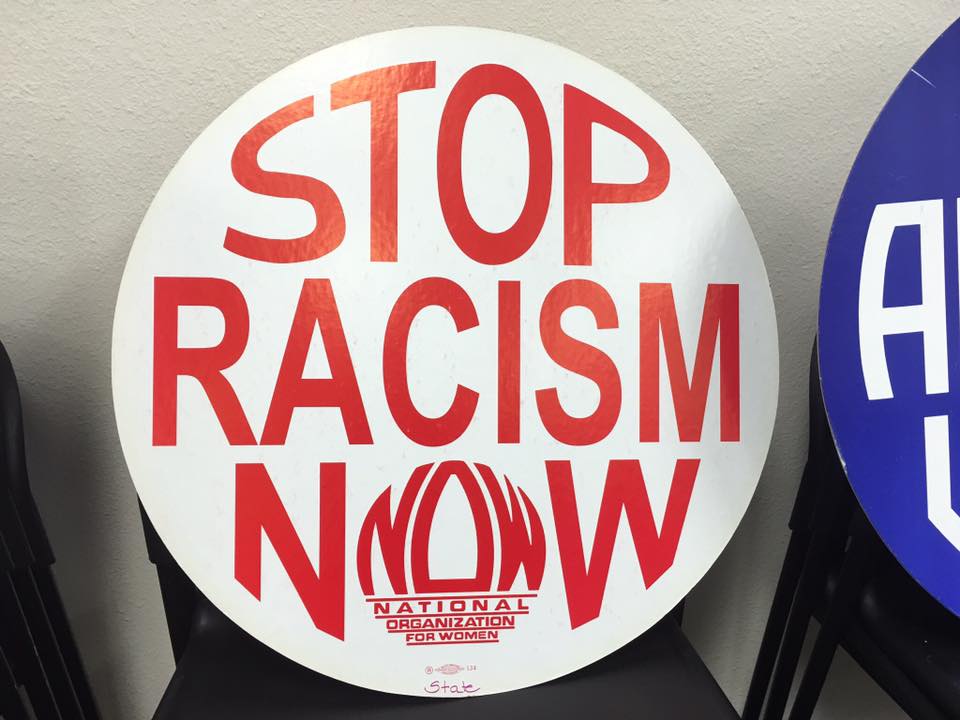 Racial Justice
A leader in civil rights since 1966, NOW continues to fight for equal opportunities for women of color in all areas including employment, education & health care.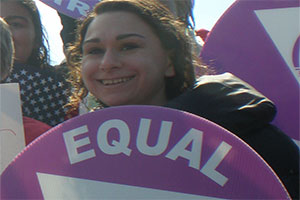 LGBTQ Rights
NOW is committed to fighting discrimination based on sexual orientation or gender identity in all areas, including employment, housing, health services, and child custody.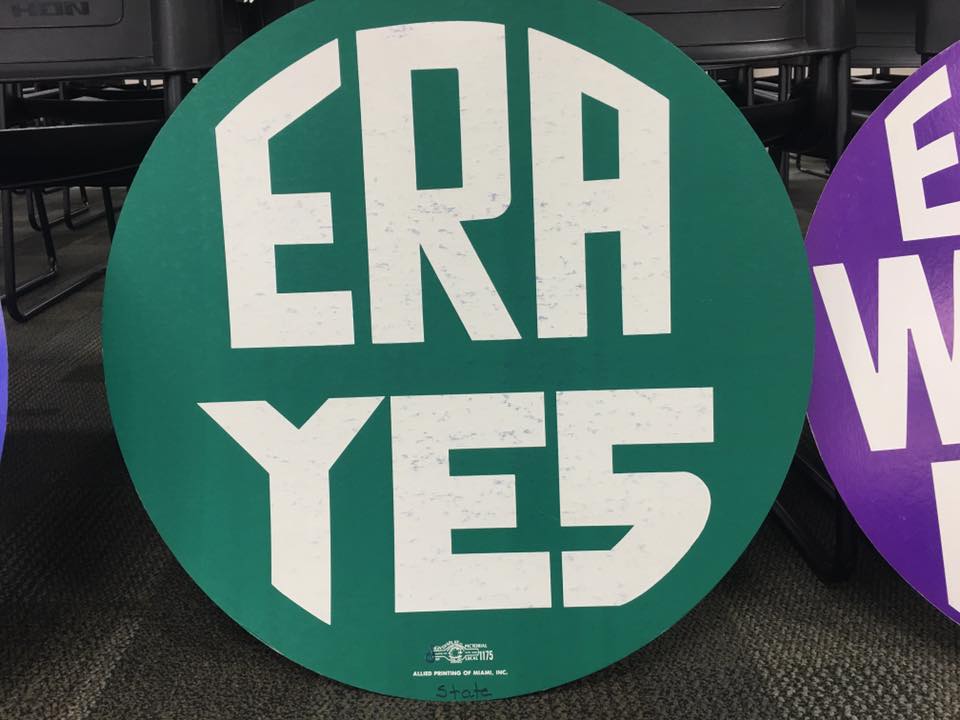 Constitutional Equality
Equality in pay, job opportunities, political structure, social security and education will remain elusive without a guarantee of equality in the U.S. Constitution.
Current Central Phoenix • Inez Casiano NOW Legislative Committee Actions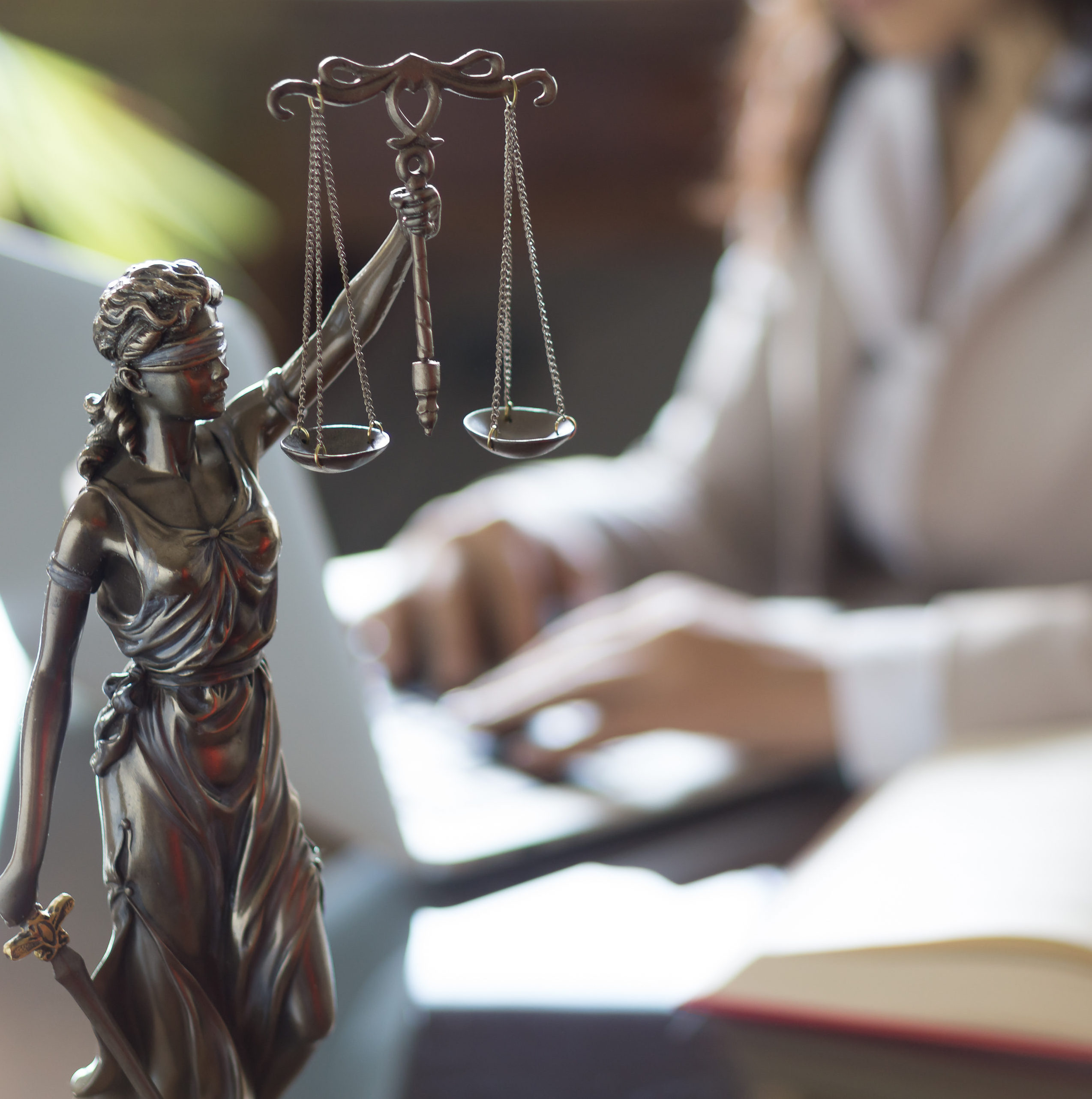 The main task of the Legislative Committee is to
identify the legislative priorities both nationally and locally for the chapter

craft and carry out a strategy and plan to assist in getting those priorities enacted

inform the members and other interested parties through trainings and legislative action alerts what steps they can take to influence legislation
The three identified priorities for 2018 are:
state passage of the Equal Rights Amendment

removal of the luxury tax on tampons, diapers and other necessary hygiene items

rescission of the Arizona law that allows judges to give permission for a child younger than 16 to marry
Information about each of those issues is included in the following tabs. Email us if you would like to join the committee (we meet the third Sunday from 10:30am – noon in central Phoenix), or if you would like to receive the weekly action alerts when the legislative session begins in January. 
The committee also is working on another gender pay gap event in April and passage of CEDAW in cities. 
Central Phoenix • Inez Casiano NOW Chapter is Fighting for Fair Pay
Men's Pay

100%

Asian Women's Pay

84%

White Women's Pay

75%

Black Women's Pay

60%

Latina Women's Pay

55%
We all know that men are paid more than women are paid over their lifetimes. Women face very great salary disparities, which, as the following graphic points out, are much worse for minority women. The Central Phoenix • Inez Casiano NOW chapter is working to educate the public and our state lawmakers about this terrible and systemic prejudice. "NOW advocates for wide range of economic justice issues affecting women including a living wage, job discrimination, pay equity, social security and pension reform & more." ~ NOW Core Value
In April of 2017 we informed our State Representatives that we want them to work to create parity, educated the public about the facts, and made our voices heard at our Arizona state level by:
1) Getting a proclamation from the City of Phoenix Mayor, Greg Stanton, in support of closing the wage gap with an official EQUAL PAY DAY.
2) Holding a press conference for the above, uplifting women's voices about the Pay Gap's impact on their lives with the telling of stories from women representing a variety of races and ages.
3) Using cakes to symbolize dollars, cut into pieces representing the percentages of the dollar women are left out in wages by race to educate and remind everyone about the pay gap.
4) Delivering cakes with Equal Pay Day slices cut out of them to our respective legislators.
5) Writing letters to legislators with talking points about Equal Pay Day.
6) Wearing RED to symbolize that until all women are earning equal wages for equal work they are in the red.
Equal Protection for all citizens
Violation of Fair Pay Laws
The persistent gender wage gap is a violation of federal and state fair pay laws.
Prayer for relief
We seek a declaratory judgment that the gender wage gap is a violation of 42 U.S.C. §1983, the 14th Amendment equal protection clause and the federal and state fair pay laws;
We seek an injunction ordering that every business, organization or governmental entity that has a gender wage gap must immediately remedy said gap.
We see a monetary award sufficient amount with all defendants contributing proportionally for restitution to working women whose wages have been stolen.
Respectfully submitted this date: 11 April 2017
signed by several members of Central Phoenix • Inez Casiano NOW Chapter #0140