Six Core Issues
Reproductive Rights and Justice, Economic Justice, Ending Violence Against Women, Racial Justice, LGBTQ Rights, Constitutional Equality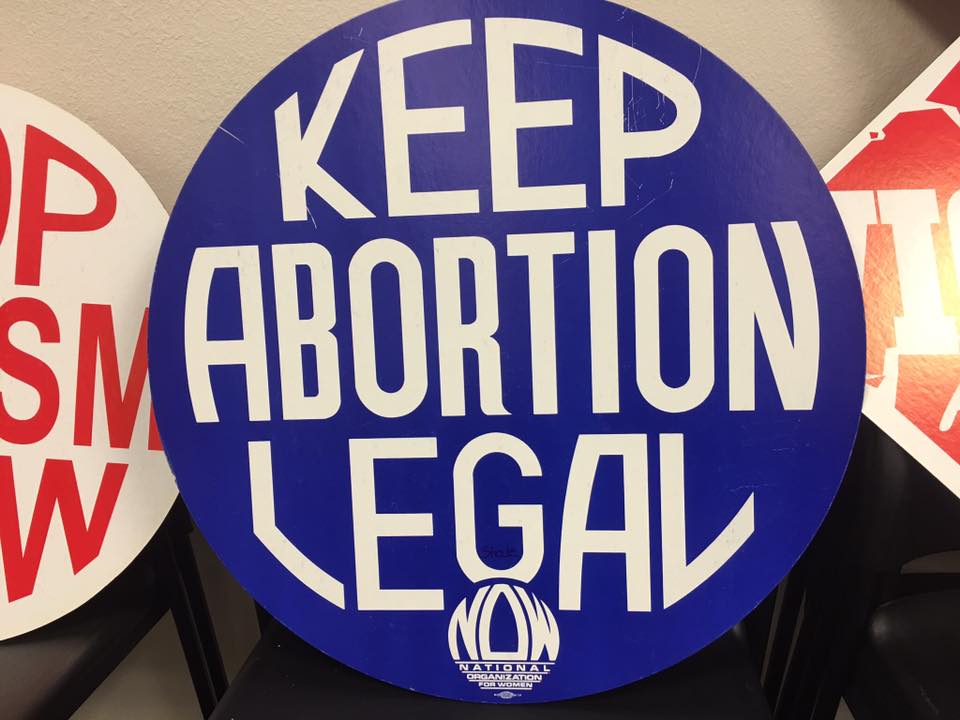 Reproductive Rights and Justice
NOW fully supports access to safe and legal abortion, to effective birth control and emergency contraception, to reproductive health services and education for all women.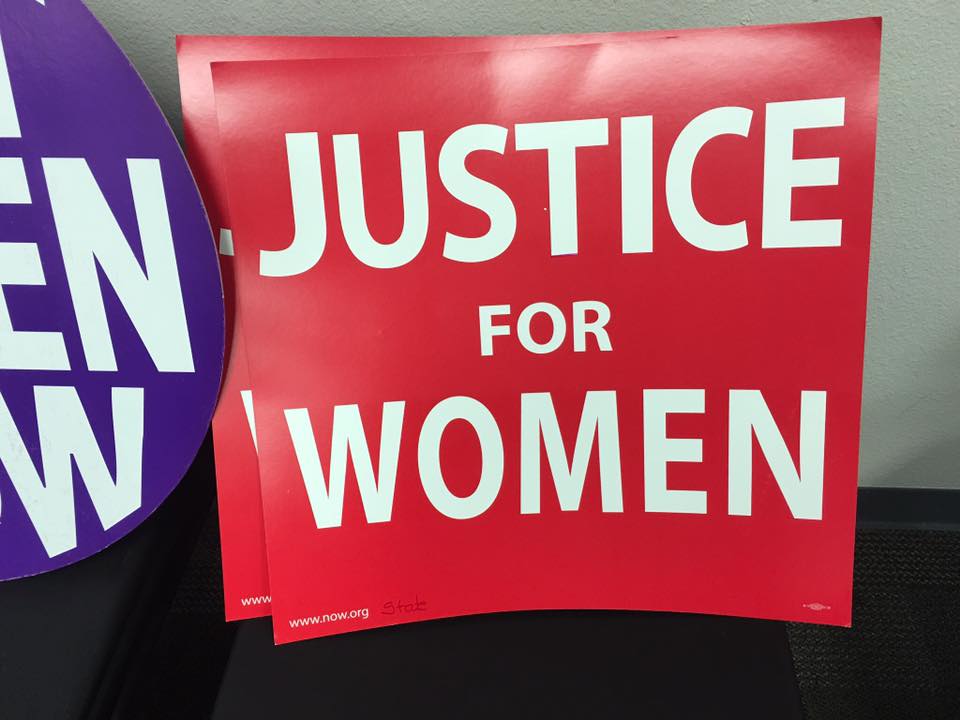 Economic Justice
NOW advocates for wide range of economic justice issues affecting women including a living wage, job discrimination, pay equity, social security and pension reform & more.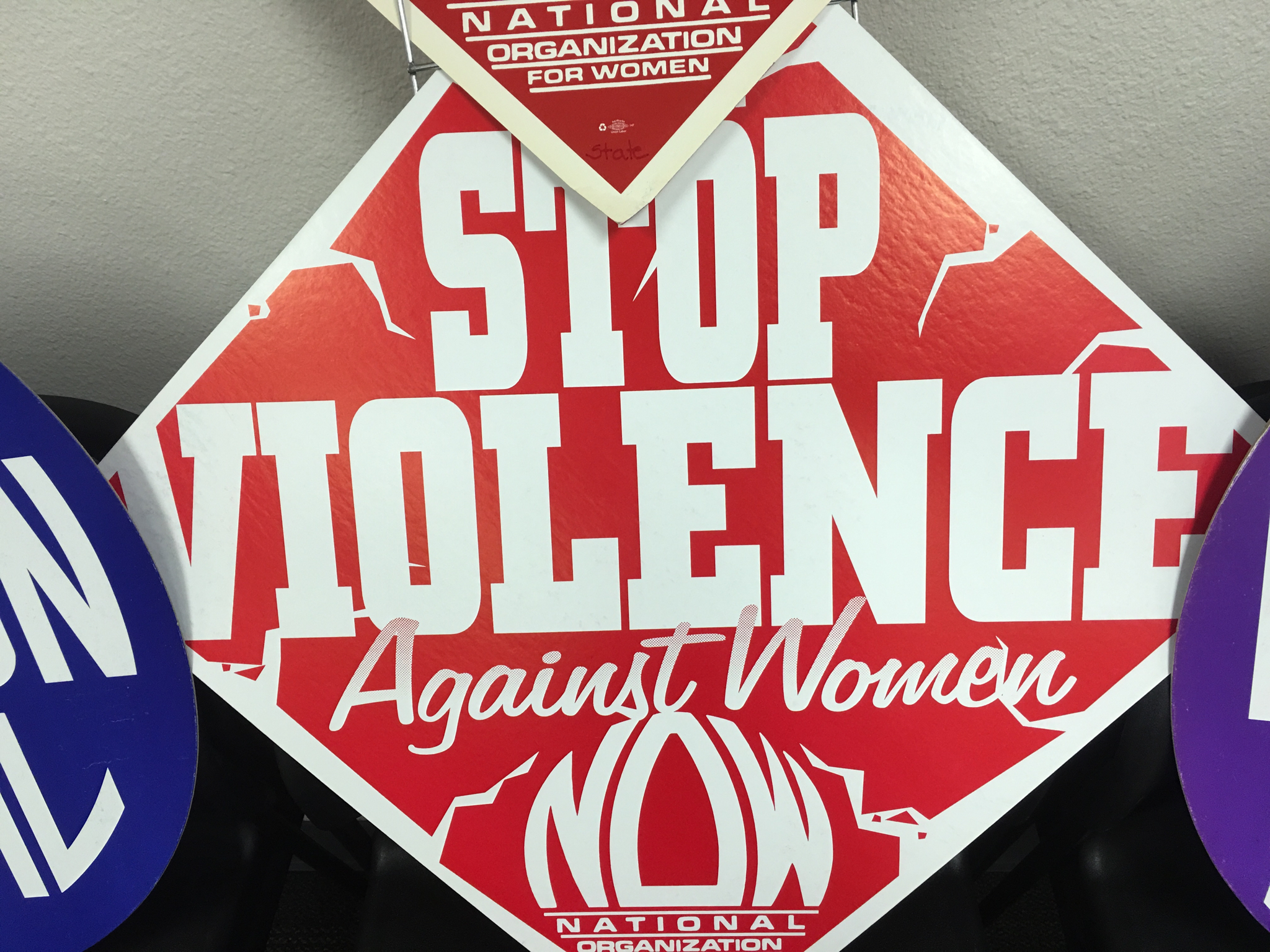 Ending Violence Against Women
NOW is unique in its approach to the issue of violence against women, emphasizing the interrelated factors and complexity of the issue.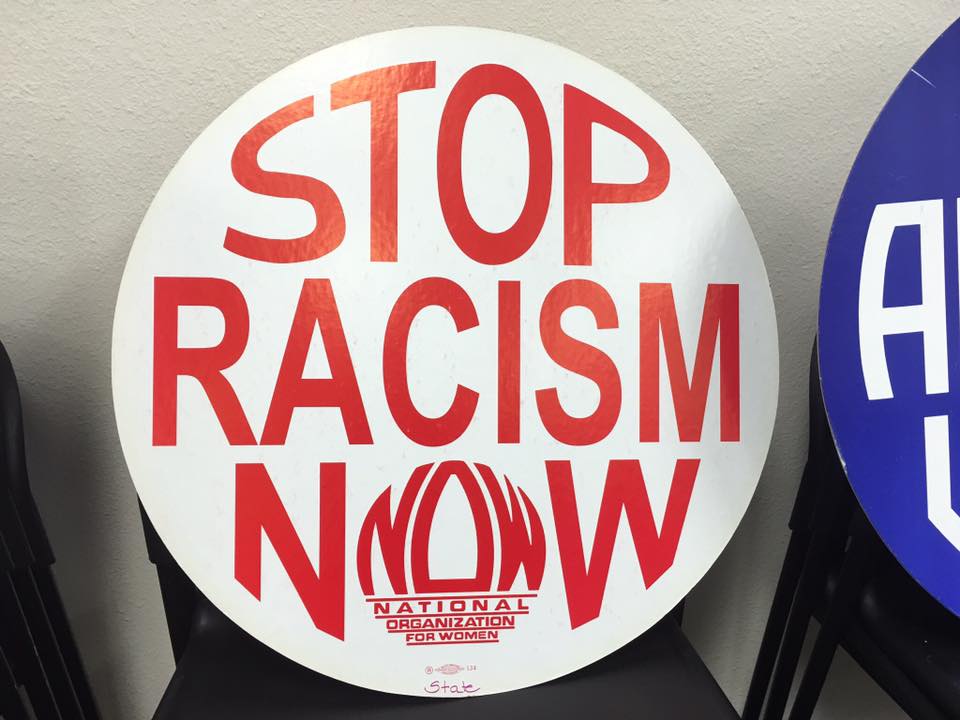 Racial Justice
A leader in civil rights since 1966, NOW continues to fight for equal opportunities for women of color in all areas including employment, education & health care.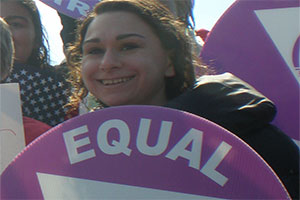 LGBTQ Rights
NOW is committed to fighting discrimination based on sexual orientation or gender identity in all areas, including employment, housing, health services, and child custody.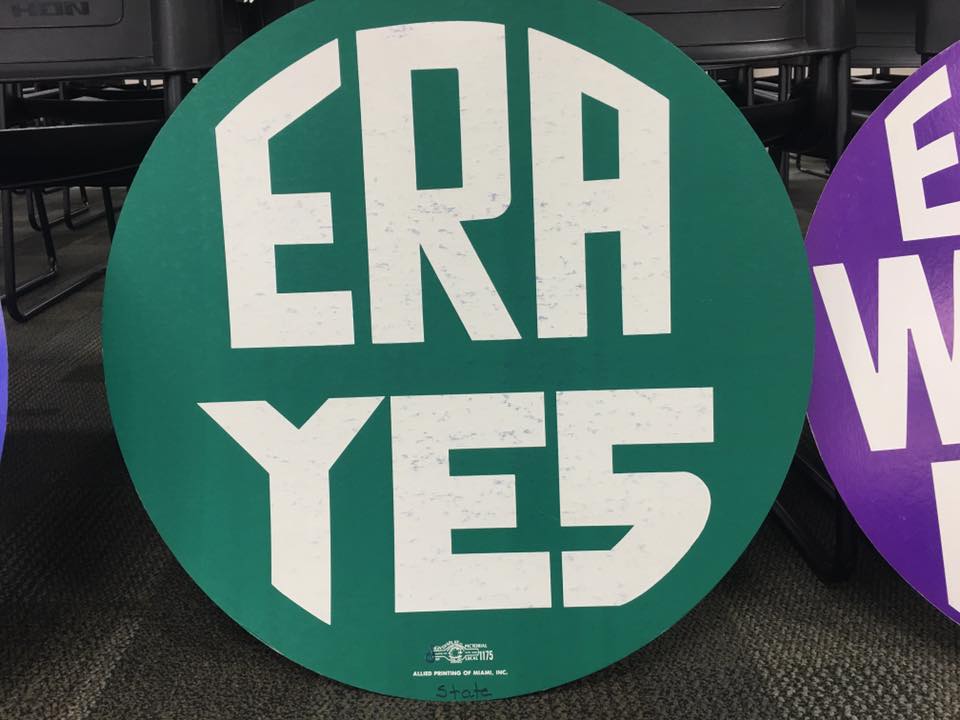 Constitutional Equality
Equality in pay, job opportunities, political structure, social security and education will remain elusive without a guarantee of equality in the U.S. Constitution.
Current Central Phoenix • Inez Casiano NOW Legislative Committee Actions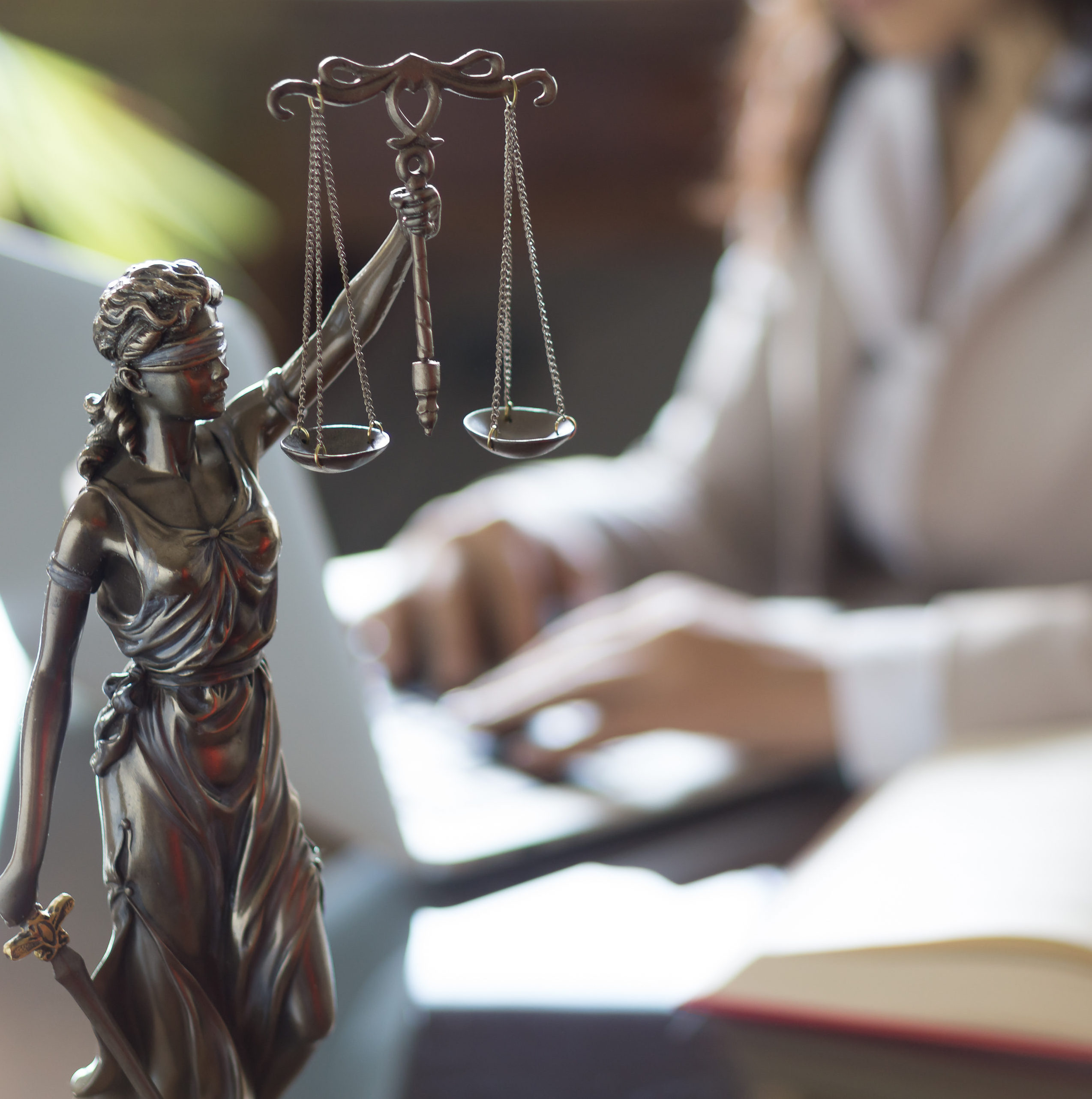 The main task of the Legislative Committee is to
identify the legislative priorities both nationally and locally for the chapter

craft and carry out a strategy and plan to assist in getting those priorities enacted

inform the members and other interested parties through trainings and legislative action alerts what steps they can take to influence legislation
The three identified priorities for 2018 are:
state passage of the Equal Rights Amendment

removal of the luxury tax on tampons, diapers and other necessary hygiene items

rescission of the Arizona law that allows judges to give permission for a child younger than 16 to marry
Information about each of those issues is included in the following tabs. Email us if you would like to join the committee (we meet the third Sunday from 10:30am – noon in central Phoenix), or if you would like to receive the weekly action alerts when the legislative session begins in January. 
The committee also is working on another gender pay gap event in April and passage of CEDAW in cities. 
RESCISSION OF THE ARIZONA LAW THAT ALLOWS JUDGE TO GIVE PERMISSION FOR A CHILD YOUNGER THAN 16 TO MARRY 
Falling Through the Cracks, how laws allow child marriage to happen in today's america.
Tahirih Justice Center
Is it legal for an older man to court a child bride in the US?
npr
Eleven of 15 Arizona counties responded to a survey on how many teenagers were married in Arizona over the last 4-6 years. The only county with enough data to analyze was Maricopa although the only counties showing under 16-year-old marriages were Gila (1) and Navajo (2). These pdf charts illustrate some fascinating facts about underage marriage in Arizona. 
8 Child Marriage Myths/Misconceptions
girls not brides
This problem is just as real in the U.S. as in any other country. The Unchained At Last organization has been working to get laws passed in the U.S. to mandate a minimum age of marriage. Until a few weeks ago, no state had such a law. Florida just passed it and Arizona could be next with HB2006 that is awaiting floor action in the State Senate. Send this video to your State Senator and tell her to vote Yes for HB2006.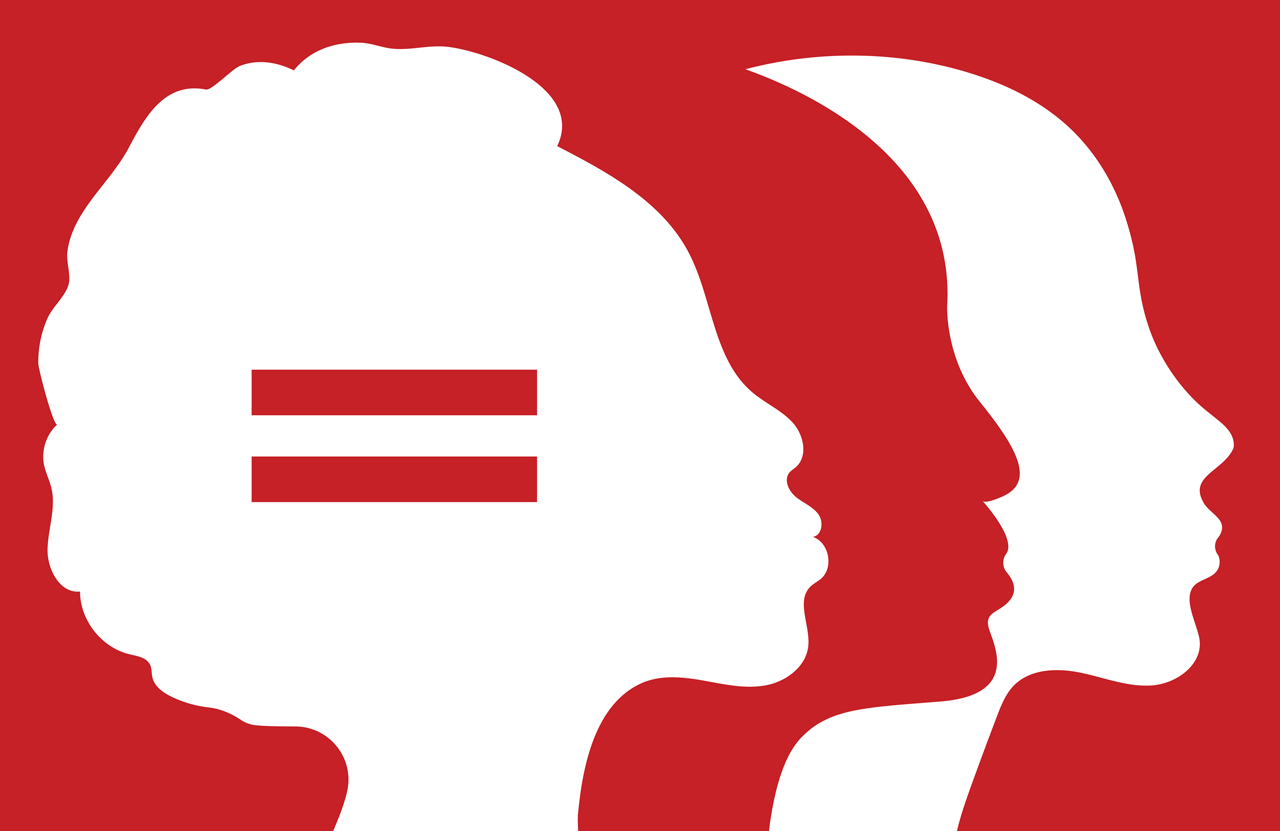 Equal Pay Day 2018
by Charlotte Shurtz
On April, 10th 2018, the Central Phoenix • Inez Casiano NOW chapter held a press conference at the Phoenix City Hall. At the event, Mayor Stanton presented us with a Proclamation, which officially recognized this day as the Equal Pay Day. This day symbolizes how far into the year women must work in order to earn as much as men, in the previous year.
Channel 5, Channel 3 and Cronkite News covered the event, allowing us to raise awareness about the issues associated with unequal gender pay. Indeed, in the U.S. women are paid 80 cents for every dollar a man earns, and 83 cents for every dollar a man earns in Arizona. Clearly, these "missing" billions of dollars could be reinvested into women's education, their children's education, mortgages and local businesses, just to name a few possibilities, lifting families out of poverty and raising their overall quality of life.
In other words, we believe that equal gender pay is a national social and economic issue, that everyone should be concerned about, regardless of their gender.
Percentage on the dollar differences: