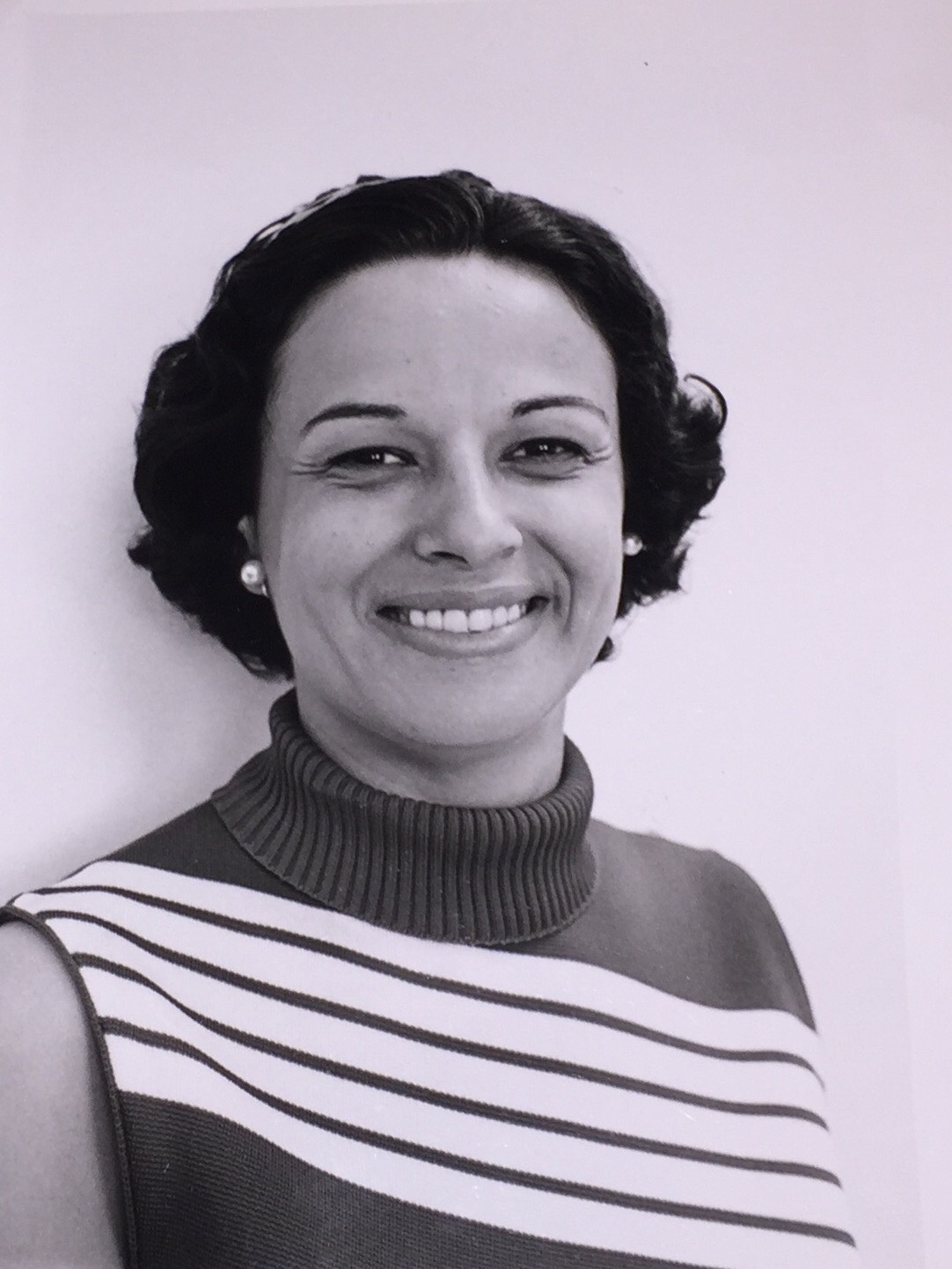 Inez Casiano, our namesake
The National Organization for Women (NOW) is the largest organization of feminist activists in the United States. NOW has hundreds of thousands of contributing members and more than 500 local and campus affiliates in all 50 states and the District of Columbia. Since its founding in 1966, NOW's goal has been "to take action" to bring about equality for all women. Both the actions NOW takes and its position on the issues are principled, uncompromising and often ahead of their time. NOW is a leader, not a follower, of public opinion.
Our Chapter Namesake:
 Inez Casiano 1926-2011
By Zeitel Gray
Despite her passing in 2011, Inez Casiano is still very much a part of the Central Phoenix • Inez Casiano NOW Chapter. Not only in the obvious way she is reflected in our name, but her dedication and passion for civil rights is carried on by her surviving husband and daughter. With a breath of new life and energy drawn into the Central Phoenix Chapter, we would like to take a moment to highlight our beginnings and thank a woman who paved the way for so many of us.
Inez Casiano was a member of the first National Board of NOW, elected in October 1966. Her passion for Human Rights led her to forgo her career in Market Research and dedicate herself to the empowerment of marginalized communities in the U.S. Most of her career was spent in the Department of Labor. From her position here, her career and volunteer activities centered on improving opportunities for women and minorities, and recognizing that stereotyping diminishes everyone regardless of gender, race, or ethnicity.
In the late 1980s, she worked in the Arizona Government, first serving the Department of Economic Security and ending her career with the Governor's Office of Women's Services, where she developed and produced "Arizona Women's Guide," a first in any state at the time.
Casiano lived in Phoenix, Arizona, with her husband, daughter, and grandchildren, where she continued to be an active member in the local Phoenix NOW chapter until her passing in 2011. She loved to travel and experience the world, immersing herself in others' perspectives. We as a chapter embrace and continue the efforts for civil rights in her name and all the other passionate feminists and human rights activists that came before us. In the name of Inez Casiano, NOW is the time to take action and join us in the fight for equality and freedom.
Our Central Phoenix • Inez Casiano NOW chapter is the most recent National NOW recognized chapter in Arizona with By-Laws signed on February 26, 2017.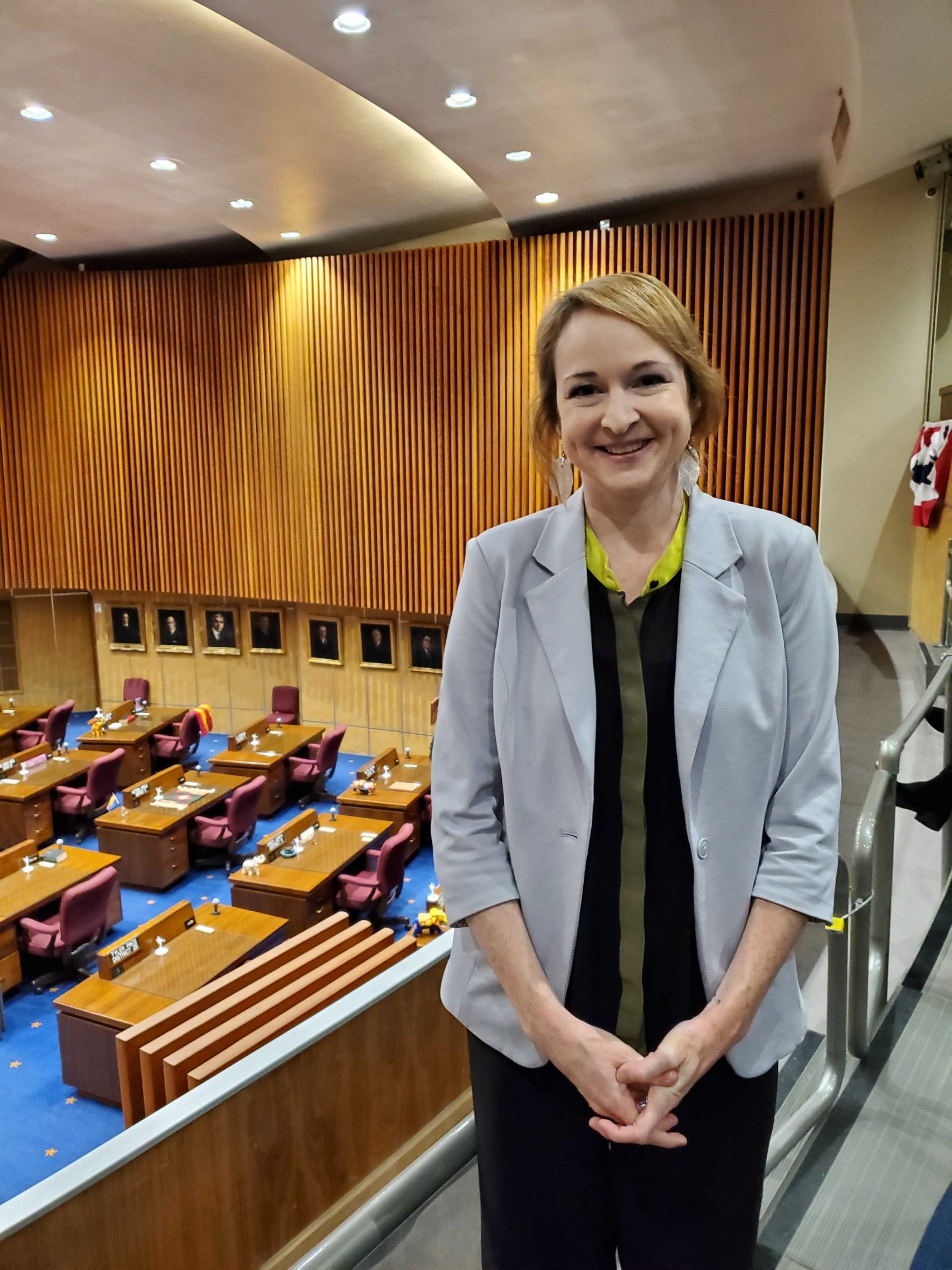 LAURA TERECH
President
Laura Terech has an undergraduate degree in Art History and a master's degree in Education. She spent seven years teaching kindergarten and second grade in a low-income school district in the Valley. Now Laura dedicates her time to volunteering and advocacy, with a focus on survivors of domestic violence and sexual assault, education, and LGBTQ+ rights. She believes the most powerful thing we can do as women is support one another.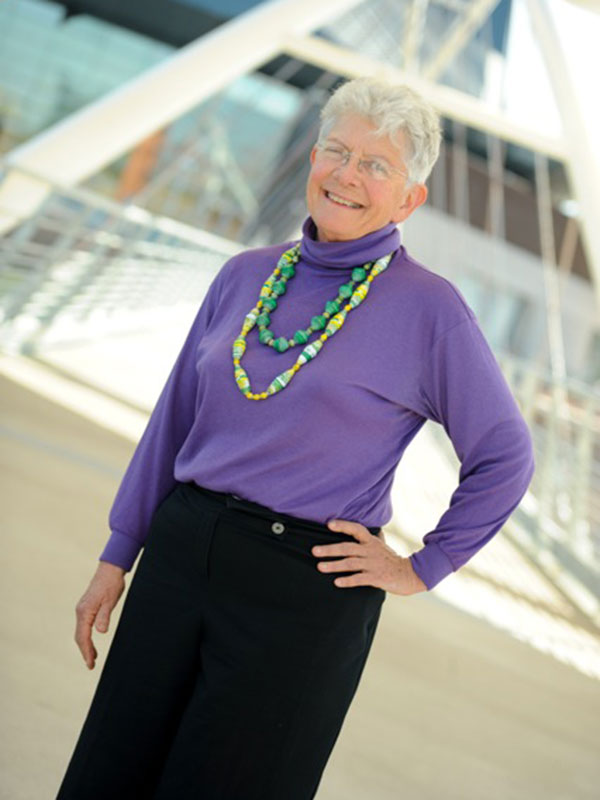 DIANNE POST
Treasurer
Dianne Post is an attorney whose career has focused on fighting one of the chief causes of poverty and injustice in the world – the inequality of women. Post is a gender expert in violence against women and children including domestic violence, sex-trafficking, prostitution and pornography. She works with governments, foreign aid agencies, and other partners to create, reform or implement laws, train actors in the government and criminal justice sectors and empower vulnerable populations.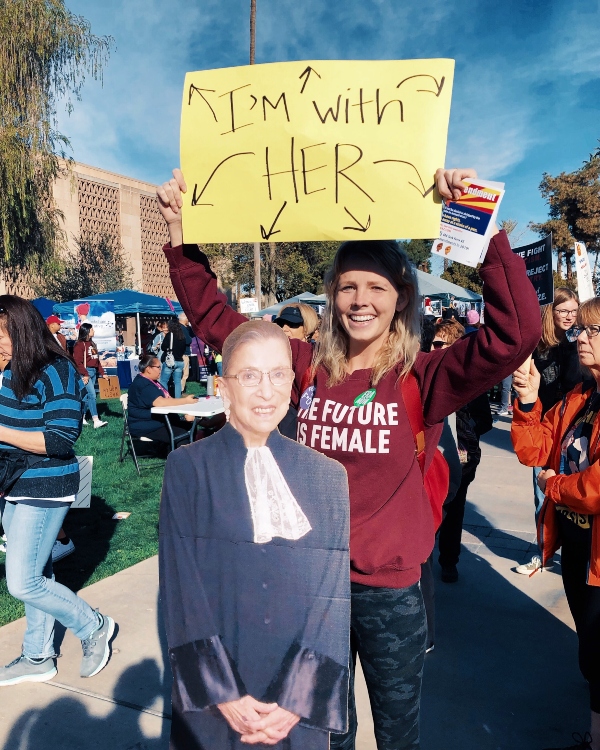 ZOE EBLING
Secretary
Zoe is from the Chicago-land area, she relocated to Arizona in 2016 after studying at Indiana University. Zoe is a content marketing professional in the valley-area. After interning for the Democratic Party, Zoe decided she needed to get more involved on a local level and joined NOW. She is passionate about fighting for equality and justice for all women.