Sunday, Dec 22
10 am to noon
First Church UCC, Room 7
1407 N Second Street
(and E Willetta St)
Phoenix, AZ 85004
Just east of the Burton Barr Library
Photo by Rick Proctor on Unsplash
Coffee and breakfast at 9:30. It's a chance to mingle and get to know one another before our meeting starts, so come early for some treats.
SEE YOU THERE
Guest speaker Diego Rodriquez
Diego Rodriguez was admitted to the Arizona Bar in 1995. He has extensive trial experience in both criminal and civil cases. He began his career as a prosecutor and then moved into civil law practice in 2000.
In November of 2018 Mr. Rodriguez was elected to the Arizona State House of Representatives for legislative district 27 – which covers, south Phoenix, Laveen and Guadalupe. He has been involved in criminal justice reform and will be speaking about the recreational marijuana initiative that is now out for signatures. Many legislators and those involved in criminal justice have serious problems with that initiative for several reasons so they are introducing an alternative. Come and learn what the problems are and decide what your position will be.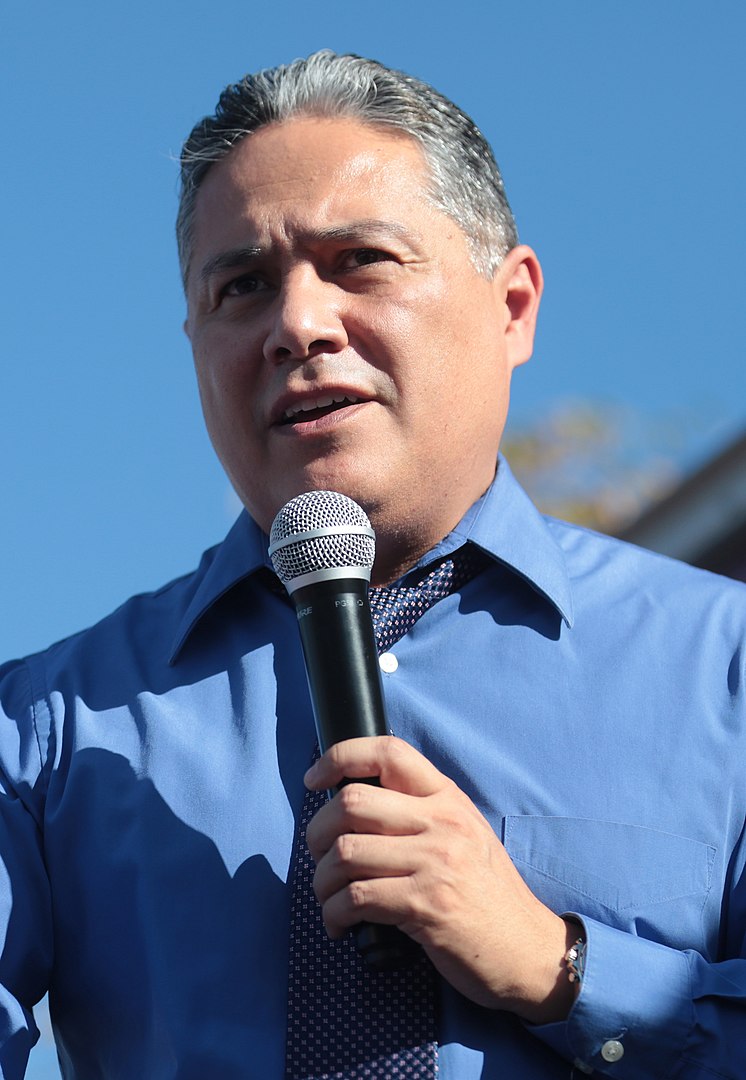 Diego Rodriquez photo by Gage Skidmore, CC BY-SA 3.0, https://commons.wikimedia.org/w/index.php?curid=75853598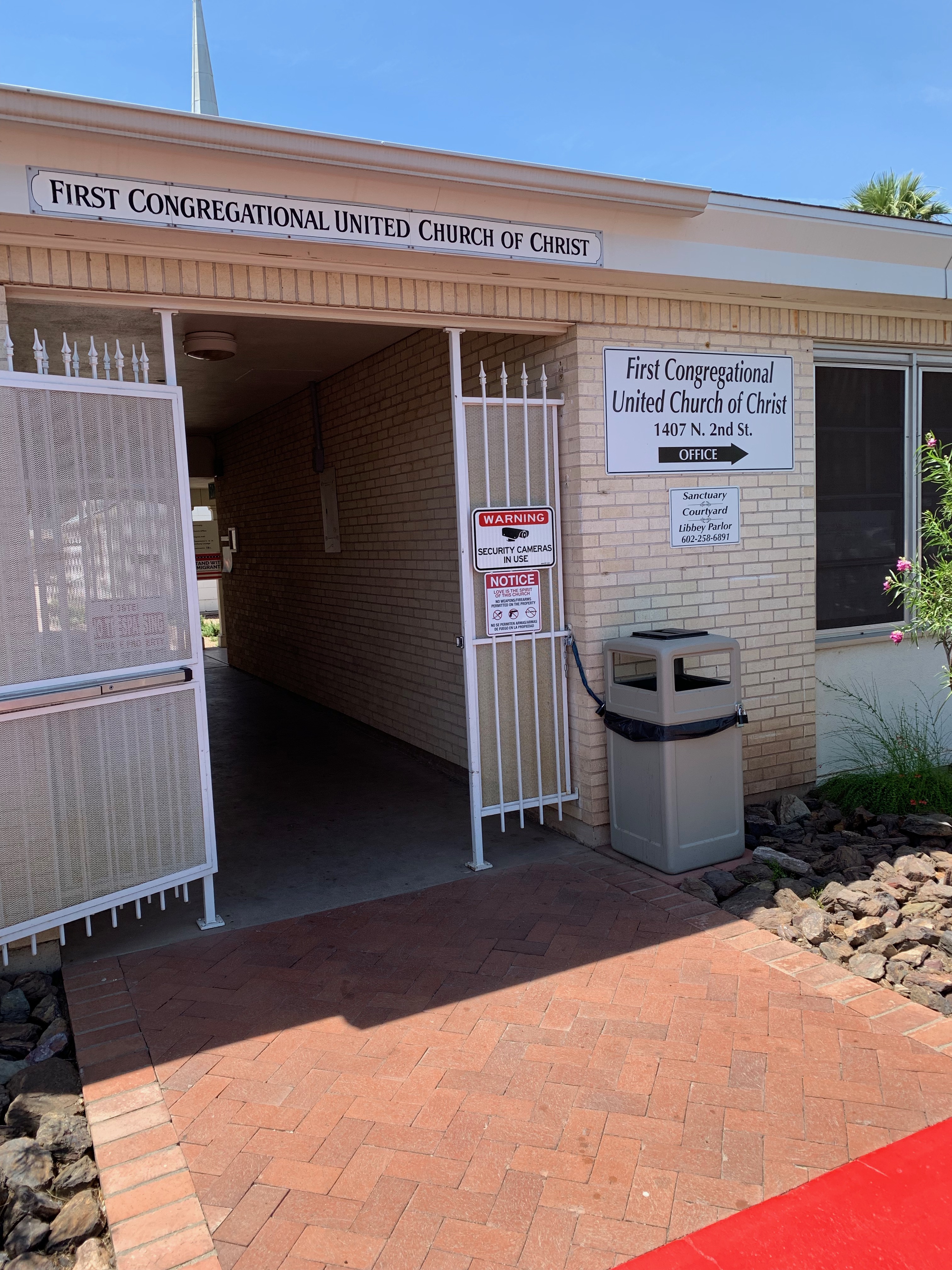 Take McDowell to 2nd Street and head south. The parking lot is north of Willetta St. pull in and park. You will be behind the church and meeting rooms. Enter through this gate.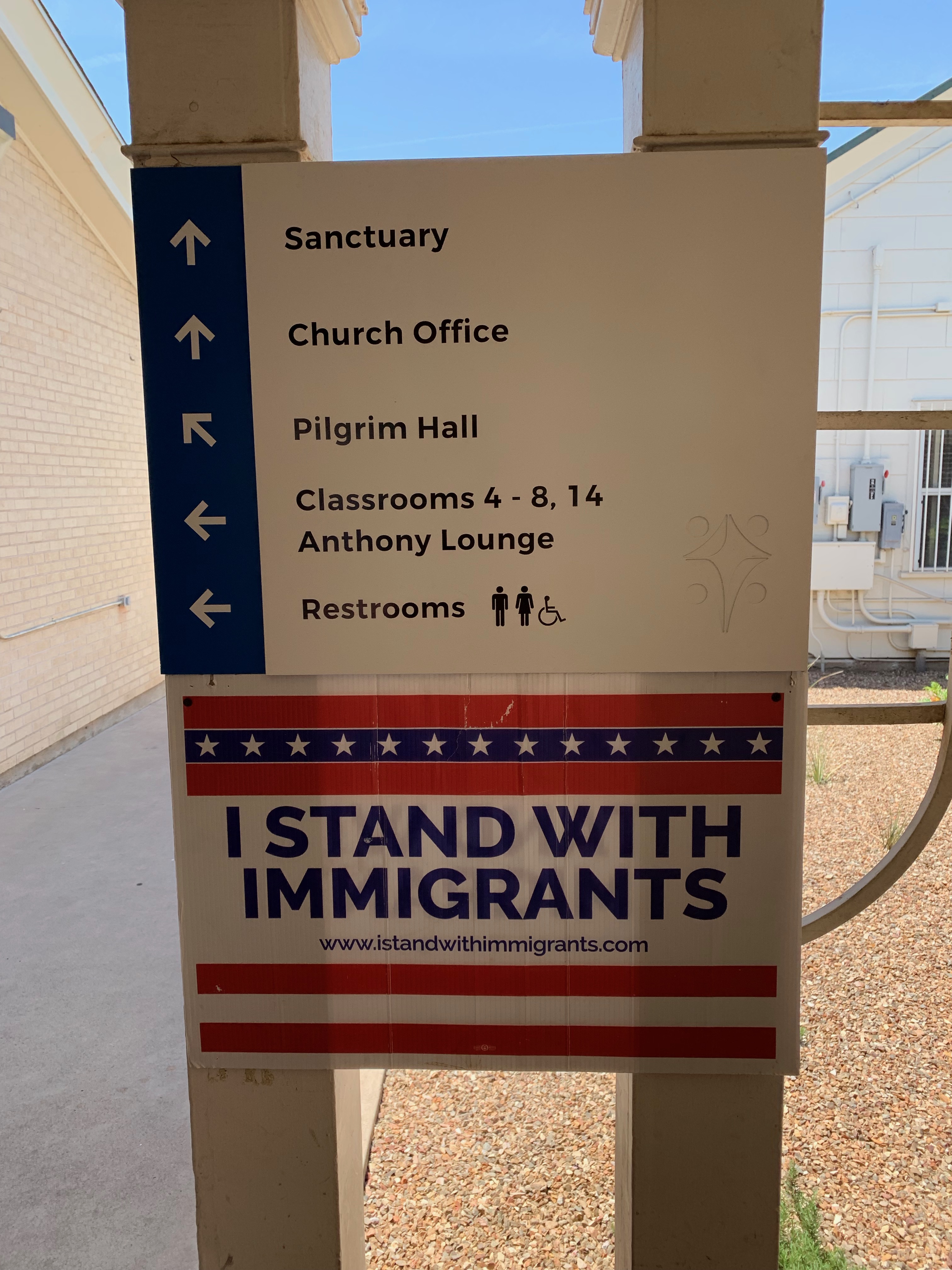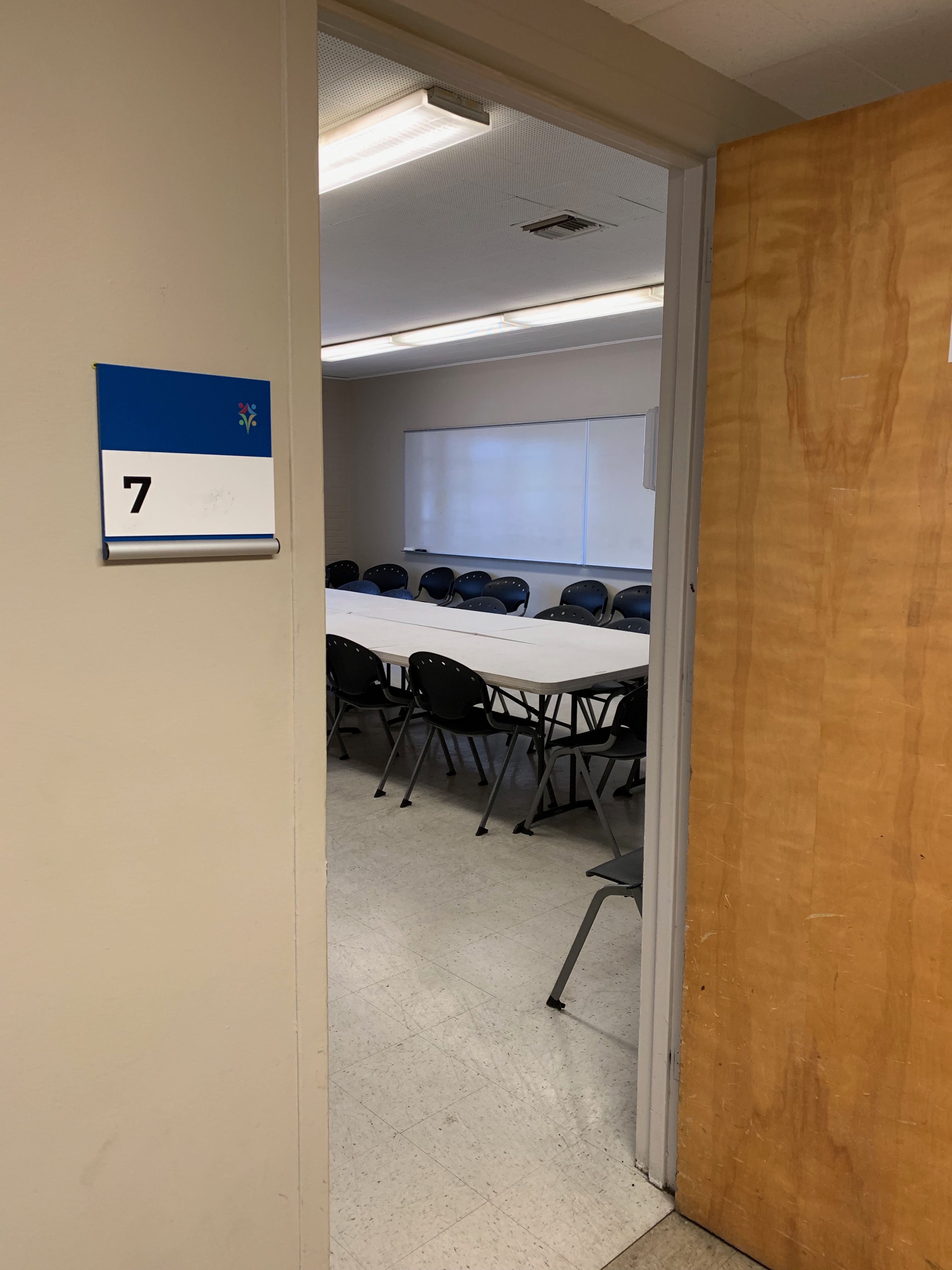 We'll be in room 7. See you there.