NEW LOCATION – AND COME EARLY FOR BREAKFAST
This month we are offering a Slack workshop.
Slack brings all your communication together
Teamwork in Slack happens in channels — a single place for messaging, tools and files — helping everyone save time and collaborate together.
As our organization grows, we feel Slack is a great way to get messages to each other, create channels for our committees, and generally let everyone have a voice. 
Our own Zoe Ebling will lead the workshop, helping us to have better communication for all the things we do at Central Phoenix • Inez Casiano NOW.
Bring your cell phone or laptop and Zoe can show you how to get connected. 
Sunday, August 25
10 am to noon
First Church UCC, Room 7
1407 N Second Street
(and E Willetta St)
Phoenix, AZ 85004
The location is just east of the Burton Barr Library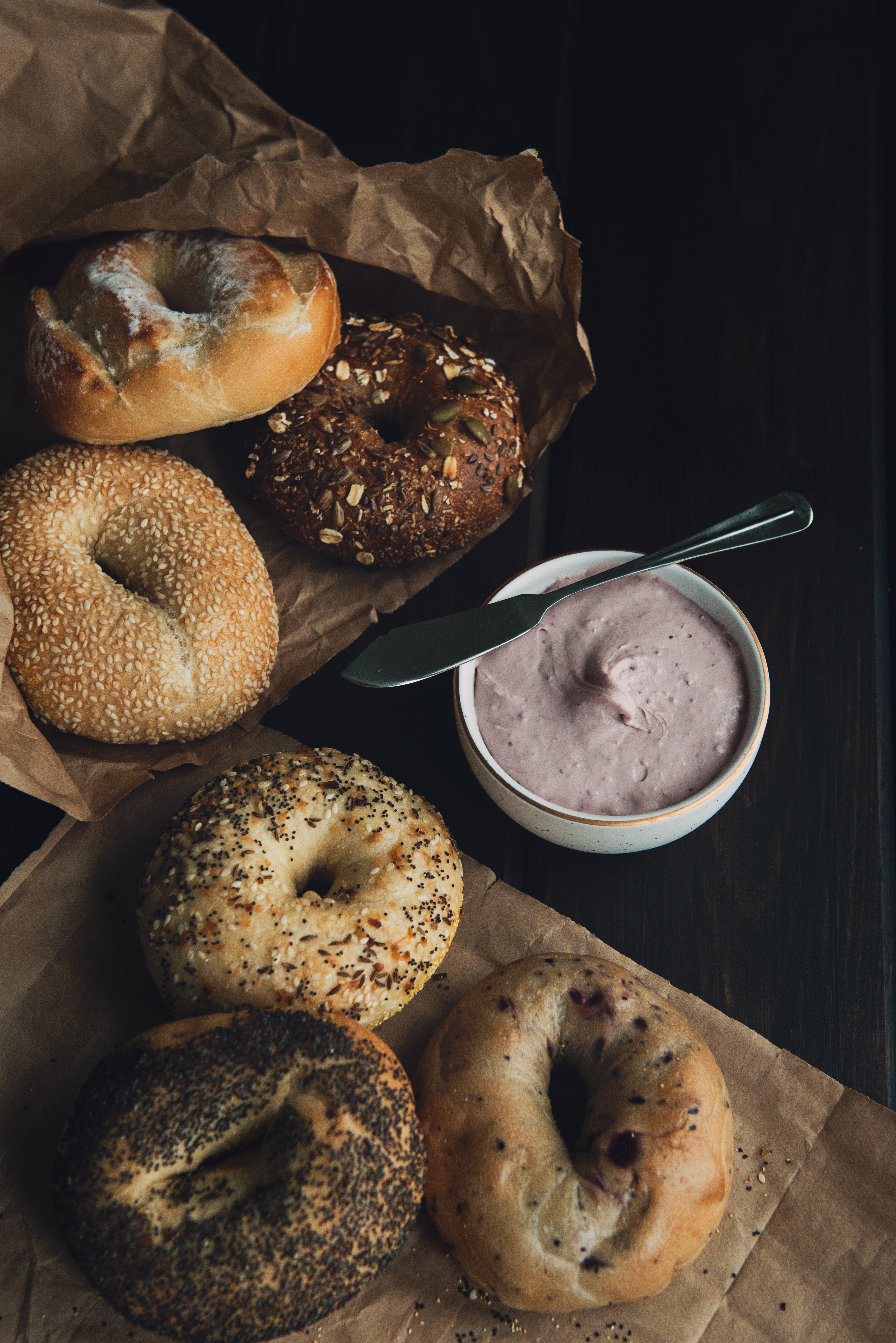 Photo by Tara Evans on Unsplash
We are starting a new idea for our meetings, coffee and bagels at 9:30. It's a chance to mingle and get to know one another before our meeting starts, so come early for breakfast. 
HOPE TO SEE YOU THERE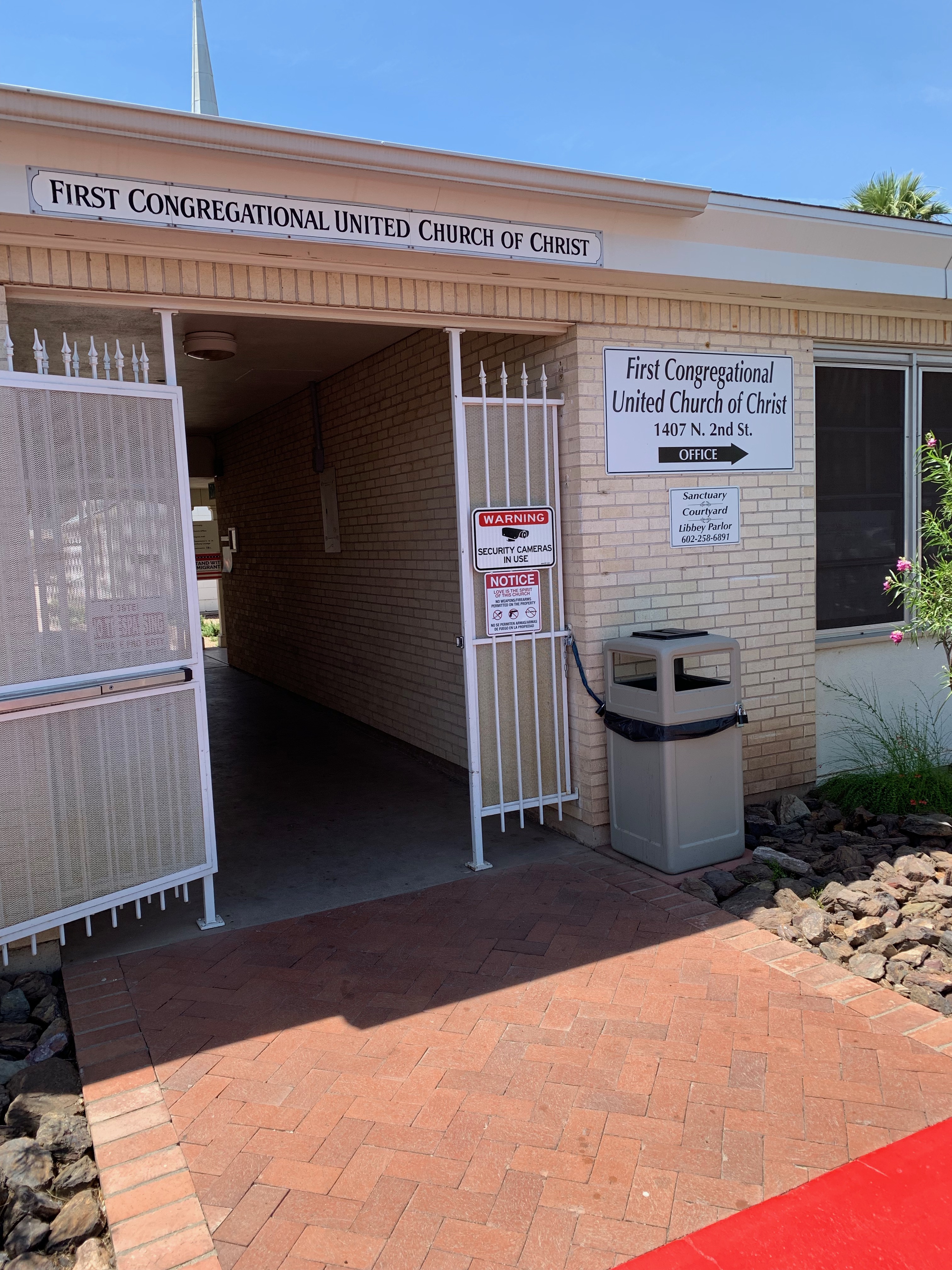 Take McDowell to 2nd Street and head south. The parking lot is north of Willetta St. pull in and park. You will be behind the church and meeting rooms. Enter through this gate.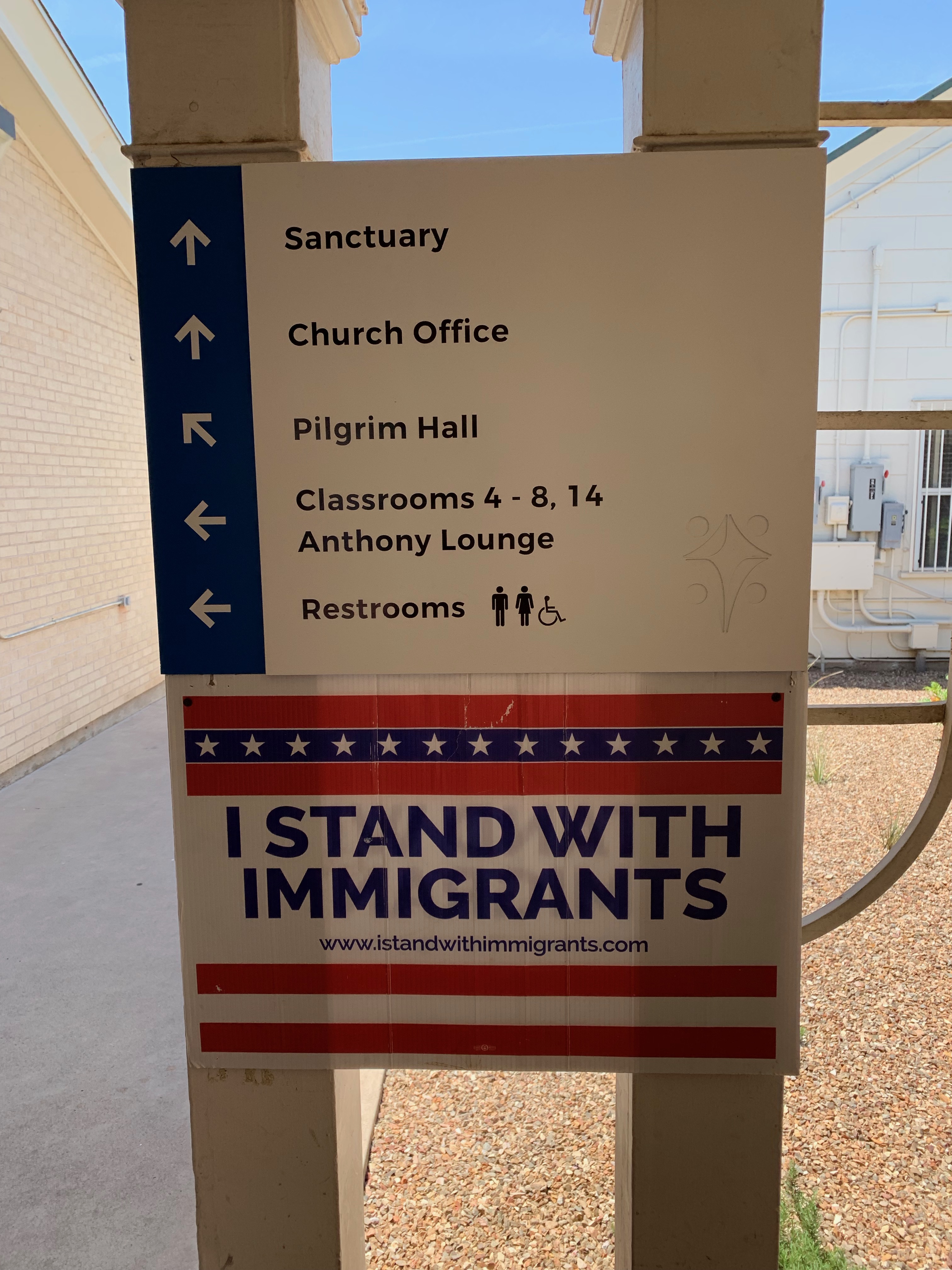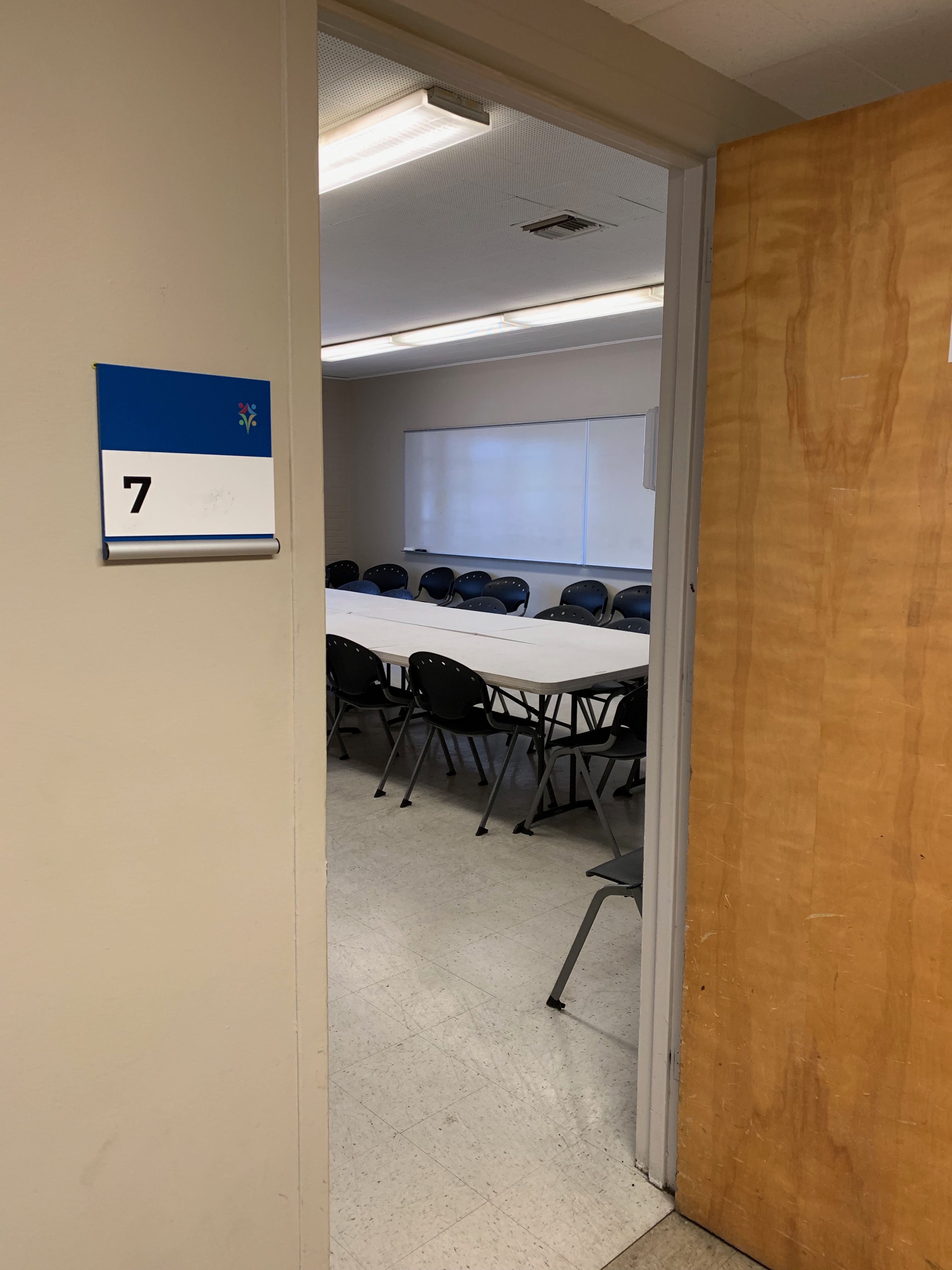 We'll be in room 7. See you there.