In the United States, we have a healthcare epidemic. Across our country, millions of people struggle with daily challenges of healthcare; oftentimes finding themselves with limited or no coverage. We know that healthy minds and bodies improve the quality of our lives, but we still see health care being placed on the back burner until it becomes completely urgent.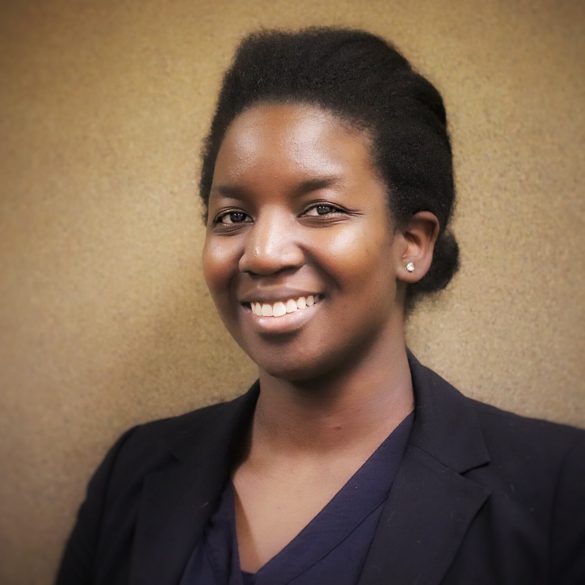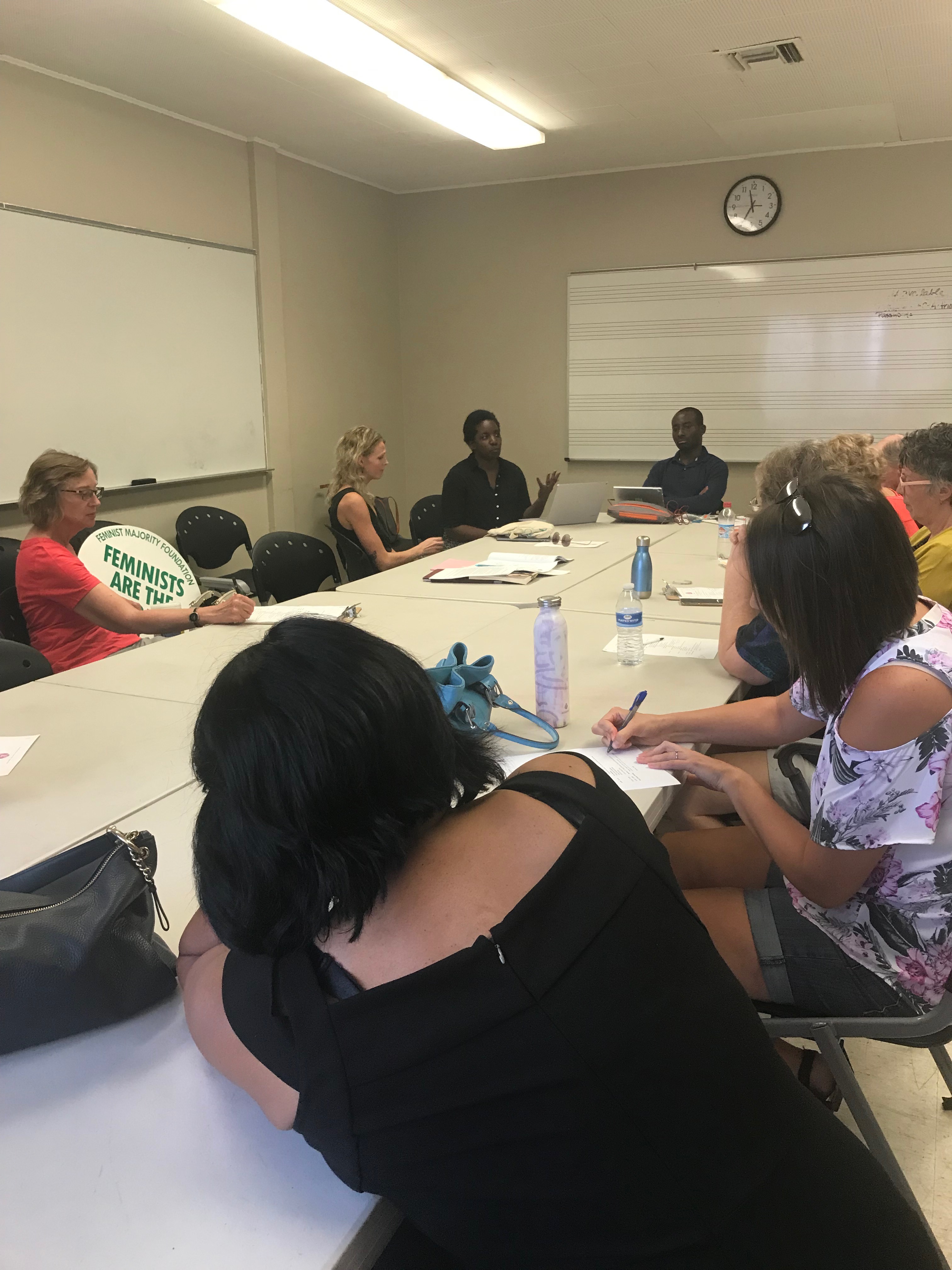 At our July monthly meeting, we had the privilege of hearing from Abigail Brammer. She is the Director of Outreach Services for AccessMed. AccessMed is a non-profit organization that works to solve the problems seniors face regarding healthcare. They help seniors access affordable, quality healthcare and provide education and counseling on how to obtain low cost or no cost health care insurance.
There has been a lot of pressure created in the healthcare sector by the aging baby-boomer generation. Each year that passes, there are more individuals that have advanced healthcare needs. The unfortunate reality of the situation is that the senior population is also at a higher risk for manipulation and many try to capitalize on this issue.
In Arizona, on average, a monthly social security check is $1,417. That is all someone will get for an entire month. The average medical expense for seniors is about $300 a month. A major portion of each social security check goes towards medical expenses. As we age, medical spending increases. Money spent on medical expenses doubles between the ages of 70-90. Those lucky enough to live past 90 years old, typically see expenses rise to about $25,000 per year.
There are 200,000 Medicaid eligible seniors in Arizona that are unaware of their medical benefits. One-way AccessMed tries to solve the growing problems related to healthcare is through education. They provide educational workshops and counseling outreach services for seniors – think Medicare / Medicaid 101. Most people don't know how programs work and qualifying for healthcare programs change from year to year. The better educated someone is on their options, the easier it is to make an informed decision.
AccessMed also has volunteer, licensed agents that provide guidance to seniors at no cost. They'll help assist seniors with applications to a variety of programs including food stamps, Medicare parts A & B and others. AccessMed's goal is to help low-income seniors access affordable healthcare. If you or anyone you know might benefit from the services of AccessMed please contact at info@AccessMed.org.