NEW LOCATION – THE USUAL TIME
"Reproductive freedom for women is theoretical without providers. It is imperative that we create sustainable programs to train the next generations of providers of family planning." 
~ DeShawn Taylor
DeShawn Taylor, MD, MSc is a Board-Certified Gynecologist and Clinical Professor who founded the Desert Star Institute for Family Planning, Inc. to answer the call to preserve and increase access to family planning services for women. She will be our guest speaker on Sunday, June 23, her talk is titled: Abortion is Healthcare. 
Sunday, June 23
10 am to noon
First Church UCC, Room 7
1407 N Second Street
(and E Willetta St)
Phoenix, AZ 85004
The location is just east of the Burton Barr Library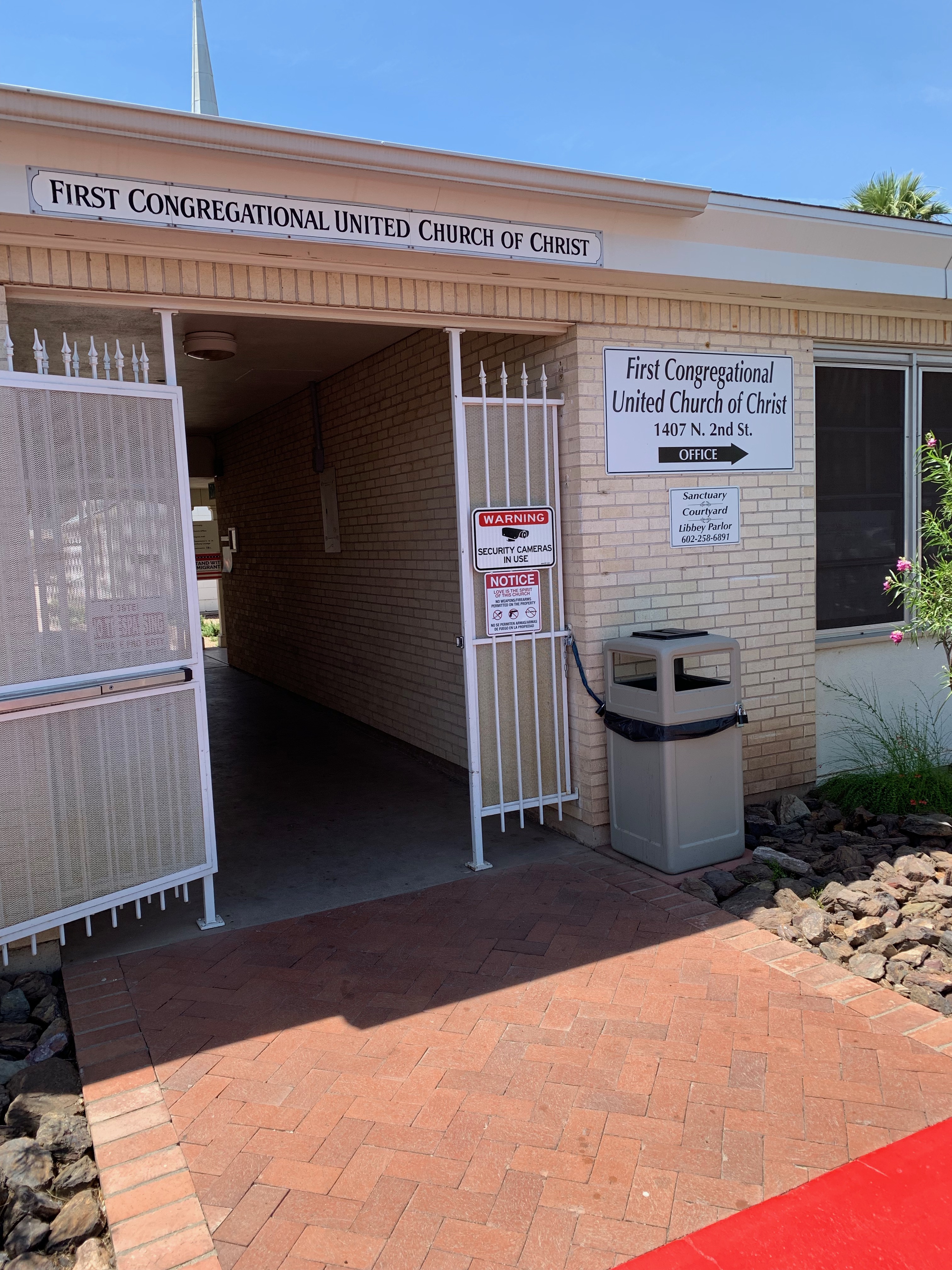 Since there is some construction going on on E Willetta Street, take McDowell to 2nd Street and head south. The parking lot is north of Willetta St. pull in and park. You will be behind the church and meeting rooms. Enter through this gate.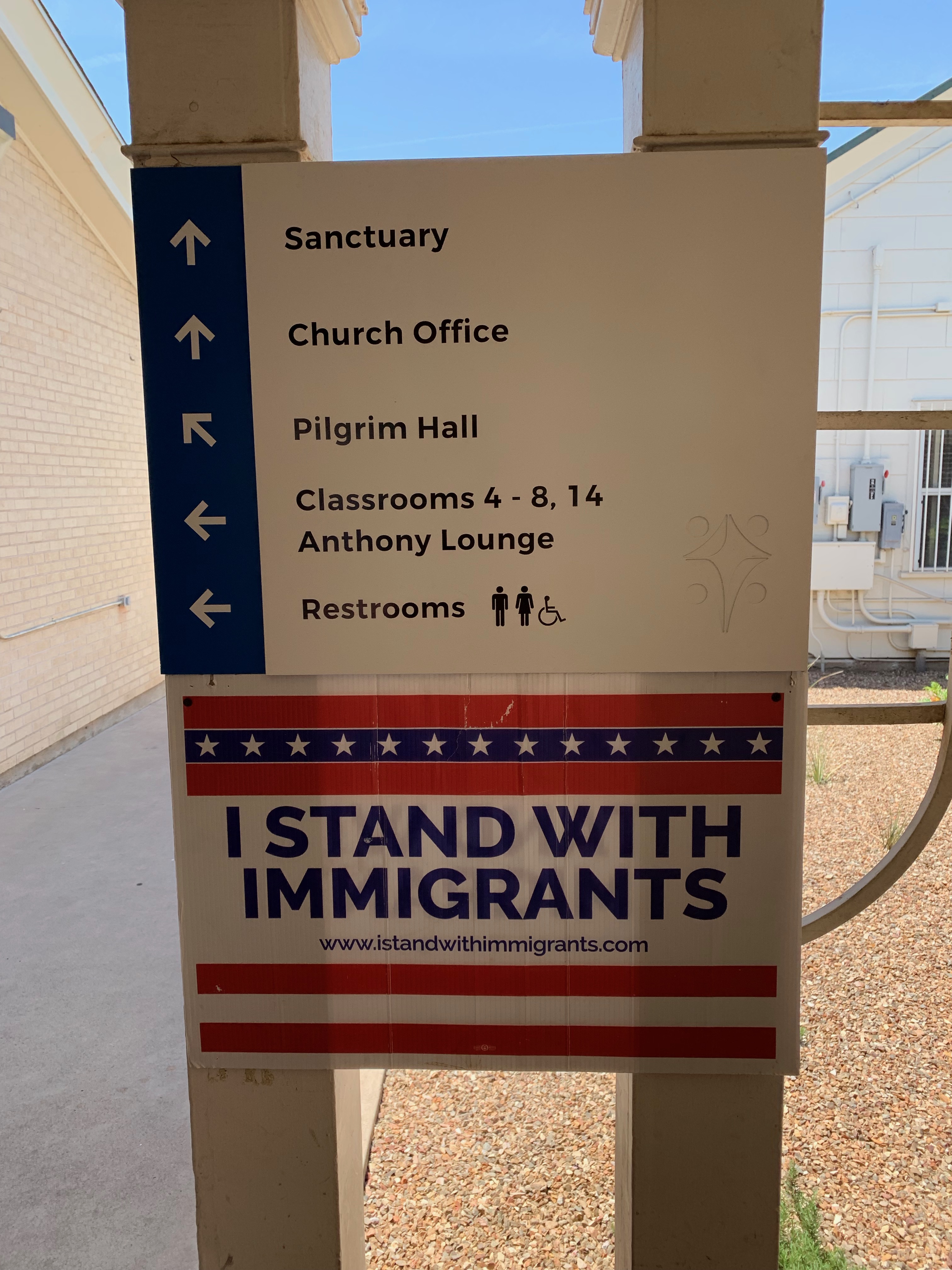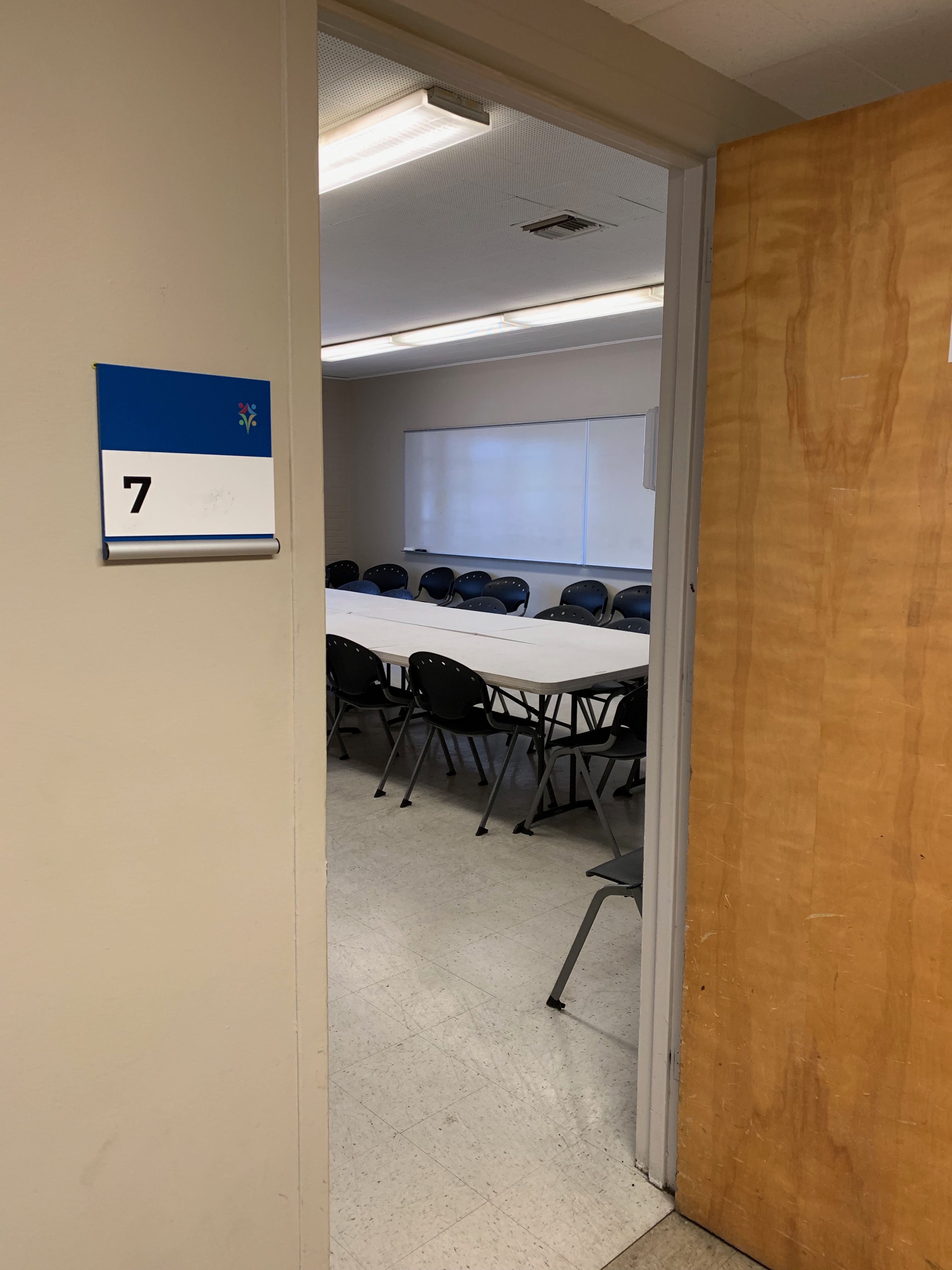 We'll be in room 7. See you there.