David Garcia, Governor, wants to make education the priority for the state and make sure Arizonans have good paying jobs and an honest government.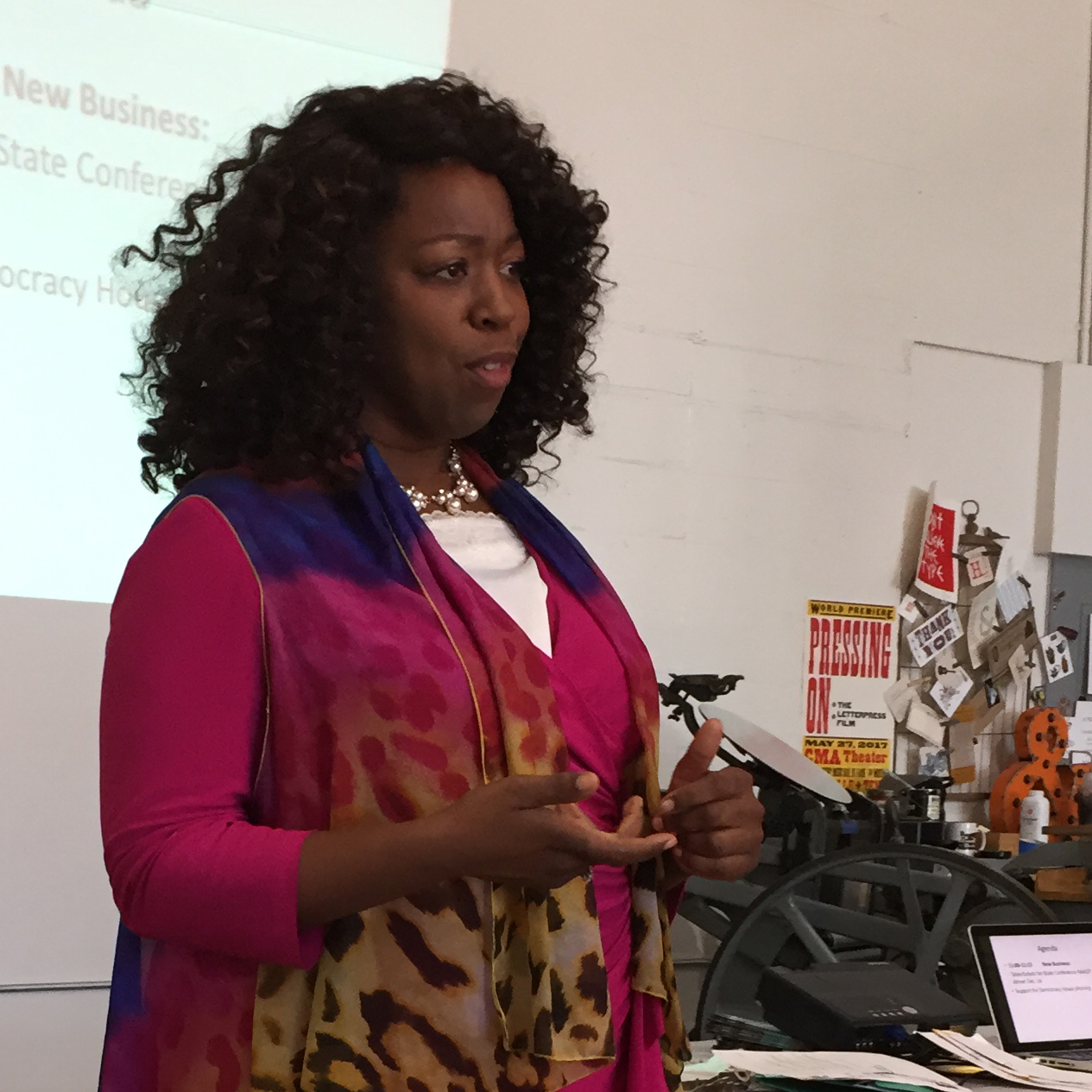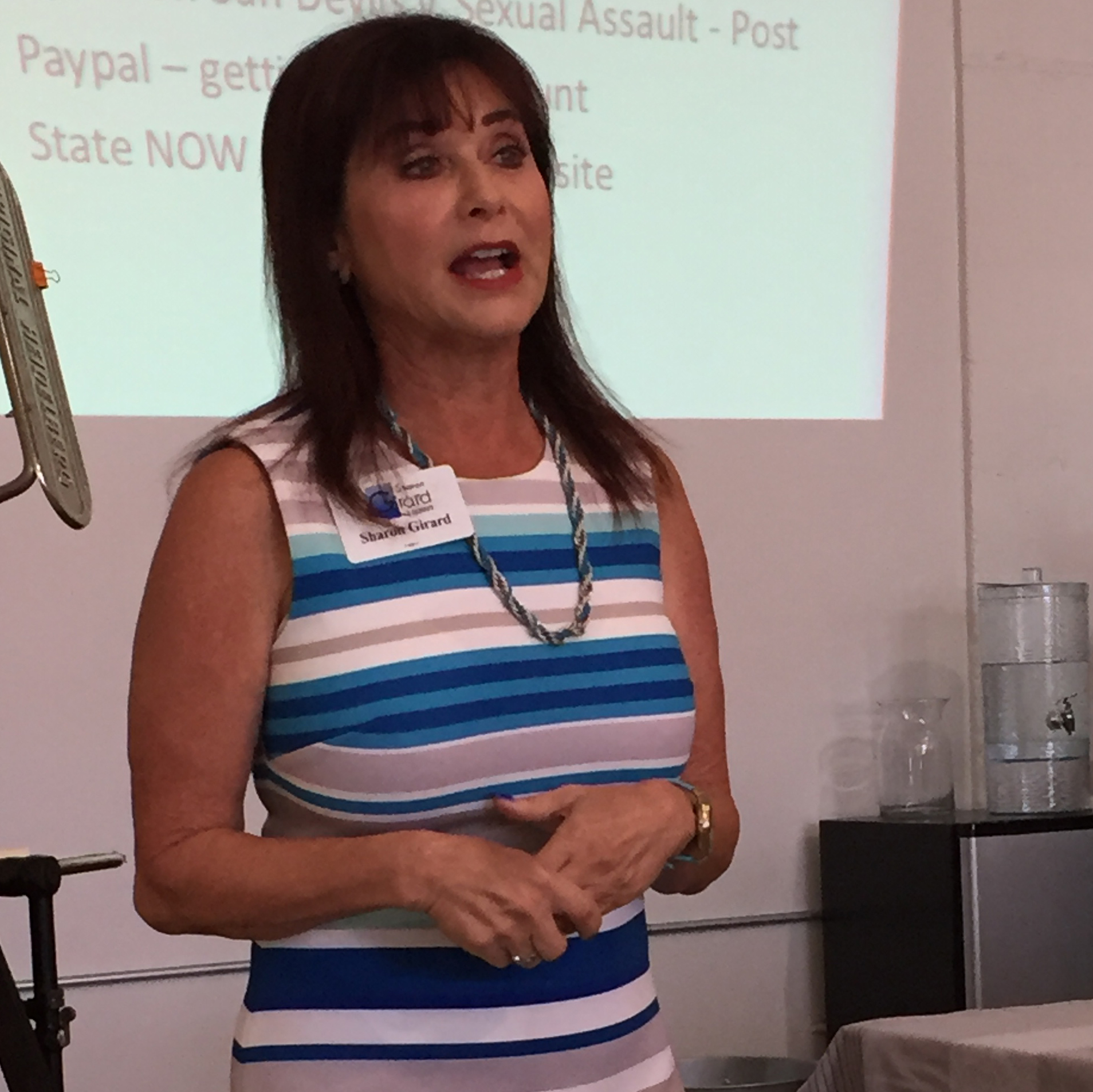 Sharon Girard, LD 8, needs help with phone banking to help turn the independent voters in Pinal County blue. She wants an Arizona where everyone is treated with dignity.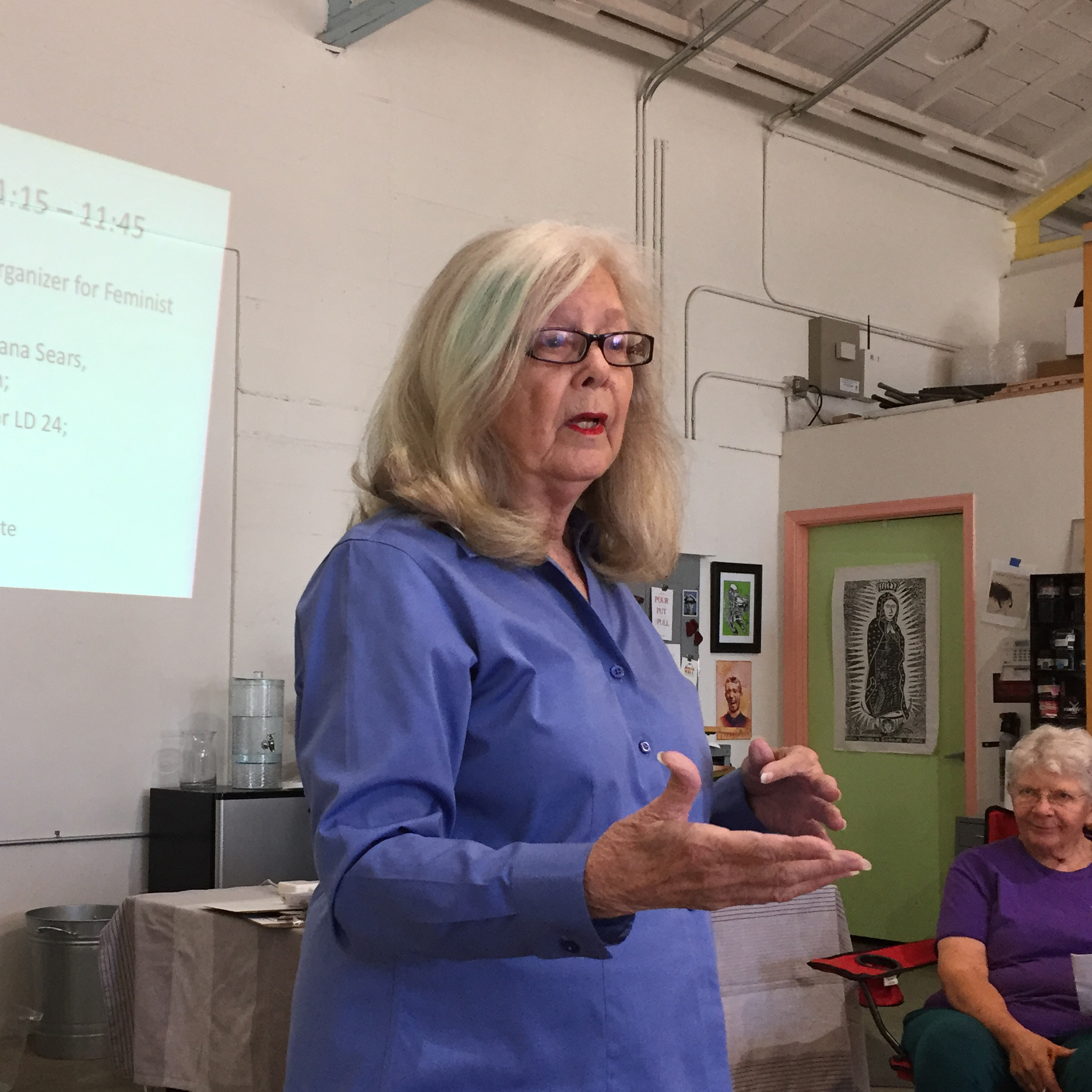 Lela Alston, LD 24, believes in a strong community and in education and its importance to the future of Arizona.
We thank them for their time and please, don't forget to vote. Together we can make a difference.