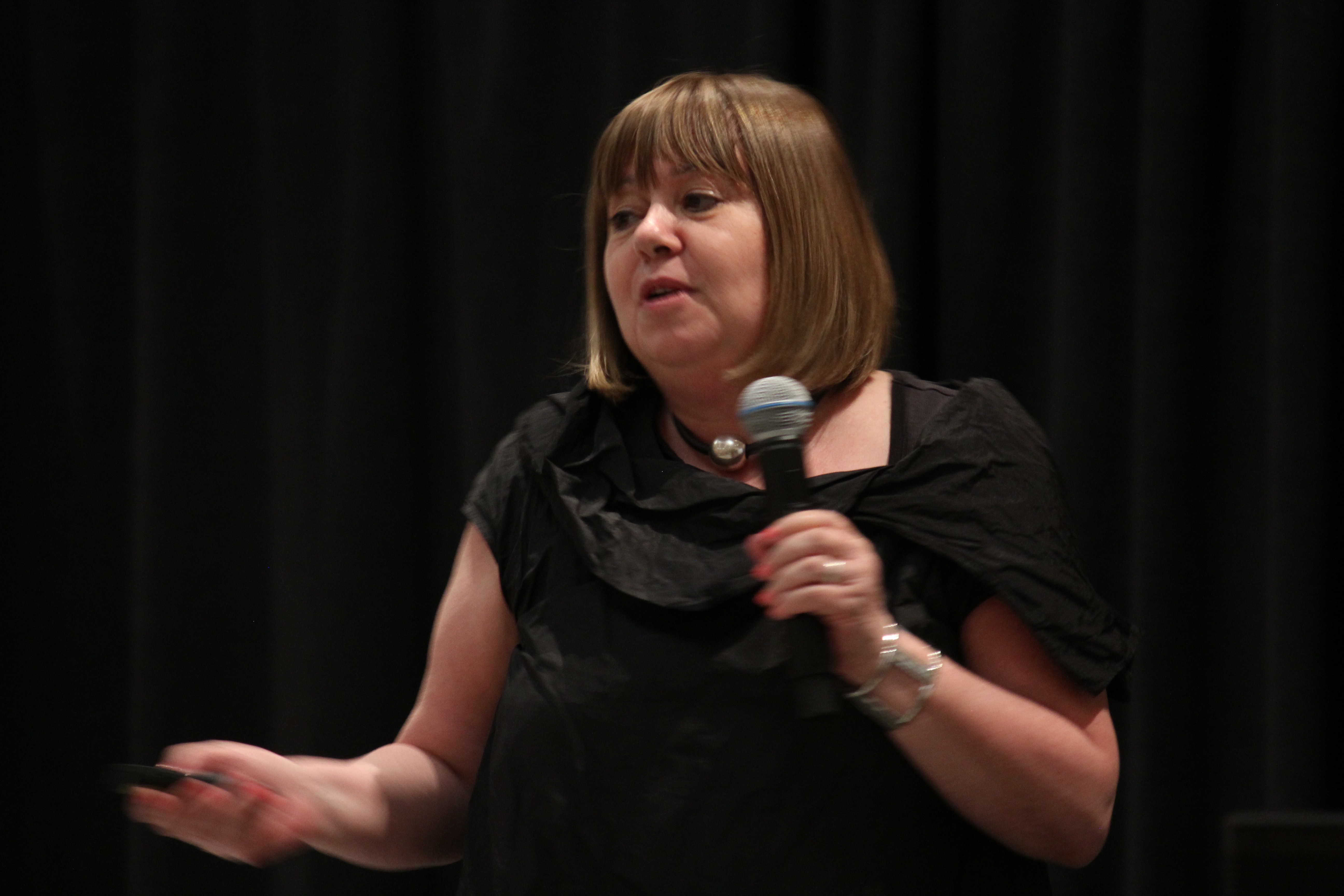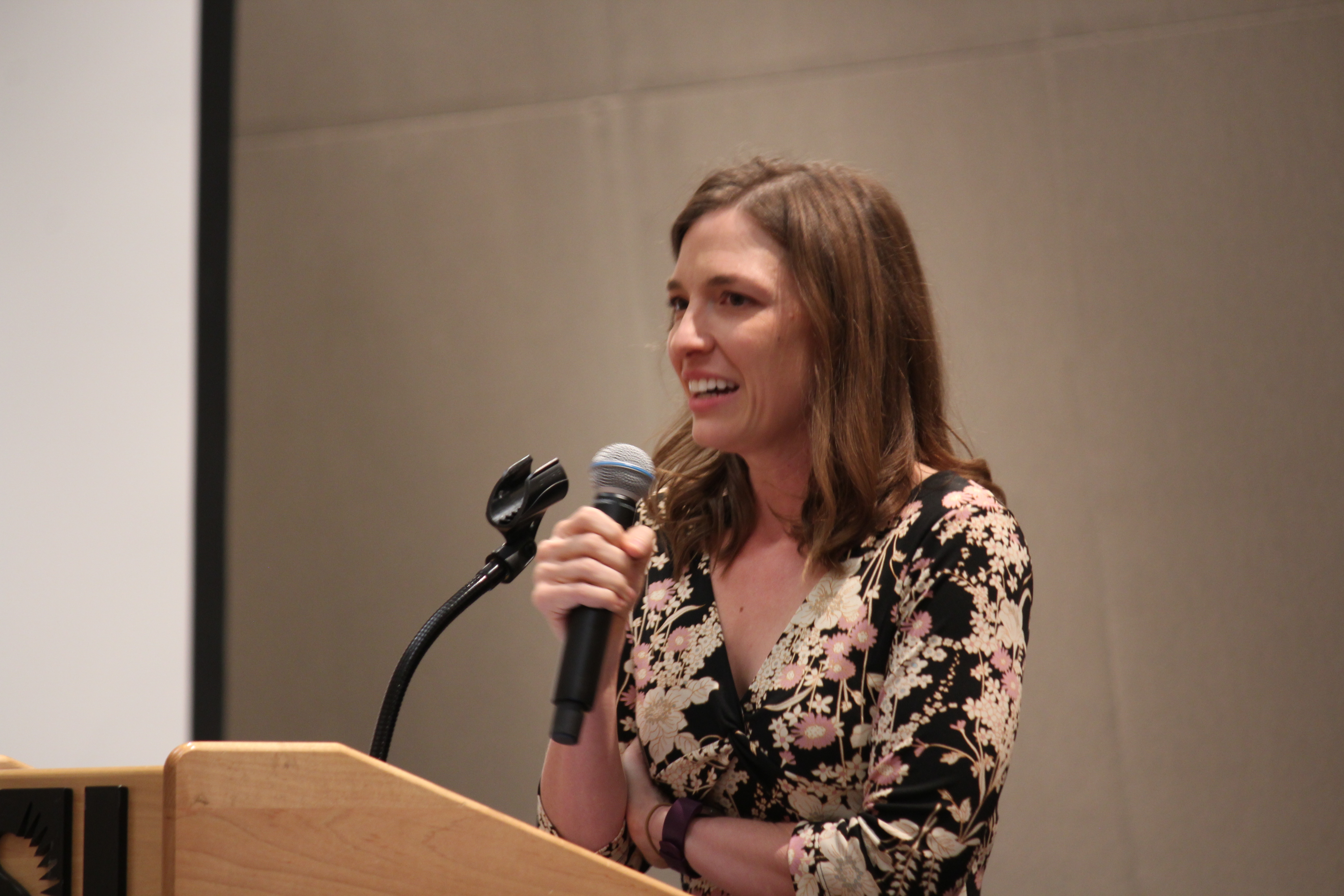 Dr. Melissa Wilson Sayres
Keynote speaker Dr. Gail Dines, spoke about radical feminism and culture change and how the porn industry's negative influence impacts the way people view their place in society. Dr. Melissa Wilson Sayres talked about women's roles in science and research, and encouraging young people in academia.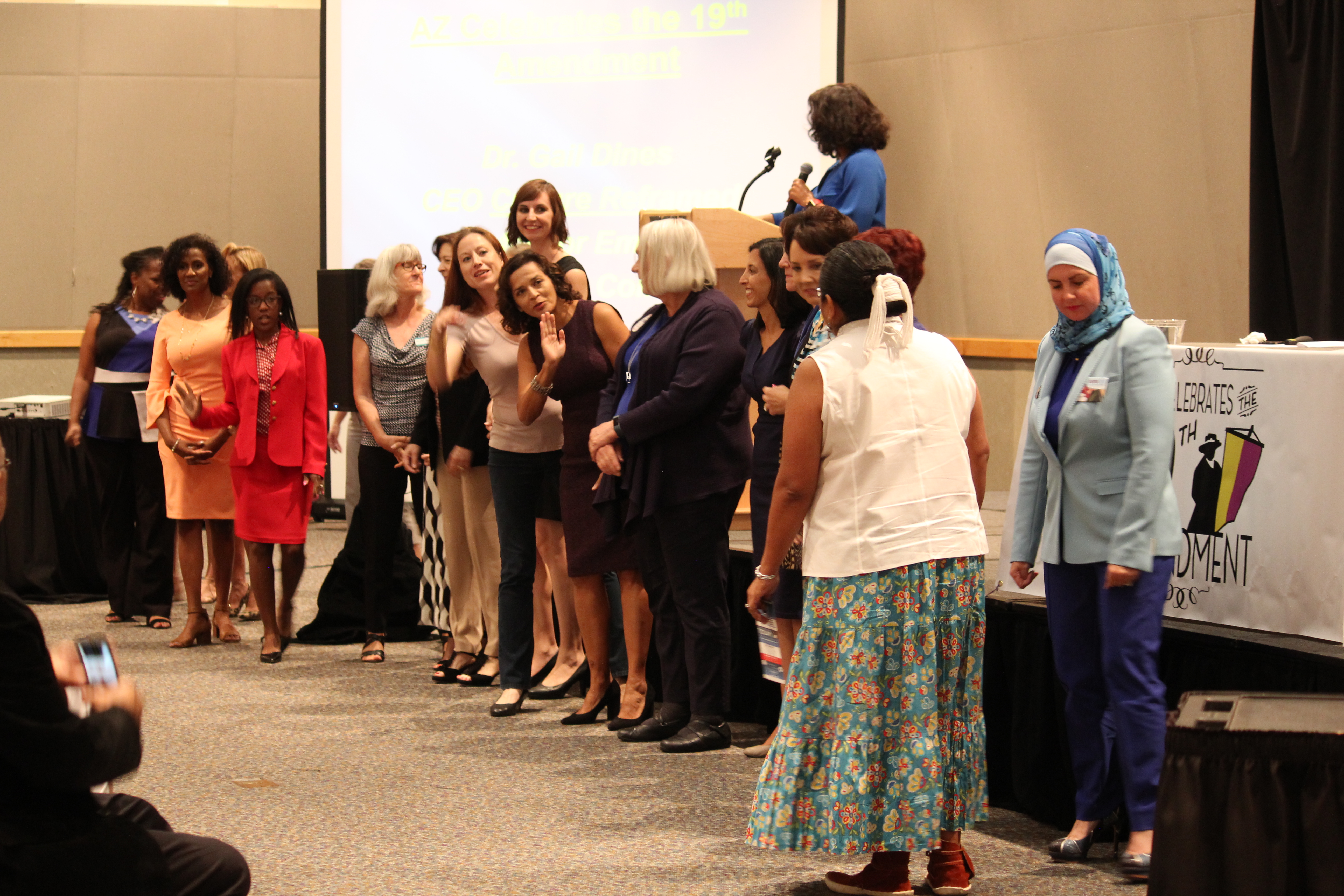 We also got to see the parade of runners, women currently running for office and incumbent elected officials.