"Equal Pay Day, commemorated on April 10th this year, represents the approximate day that women must work to in the current year to make the same amount of money men did in the previous year. In other words, the equal pay calculation means that a woman must have worked all of one year and well into the next year to be paid what men were paid in one year alone. The gender-based wage gap represents a pattern that has existed over many years and reflects multiple barriers to equal pay, including gender- and race-based pay discrimination, segregation of women into lower paying jobs and exclusion from higher-paying nontraditional jobs as well as lack of workplace policies that make it difficult for women to care for families without suffering an economic penalty." (National Organization for Women)
This year we will hold a press conference at Phoenix City Hall on April 10 when we will receive a proclamation signed by Mayor Greg Stanton, as we did last year.
Our event will feature a cupcake sale, where women will pay $0.80, while men will pay $1.00, symbolizing the continued gender pay gap.
April 10, 2018 at 8:30 am
Phoenix City Hall, Atrium
200 W Washington St.
Phoenix, AZ 85003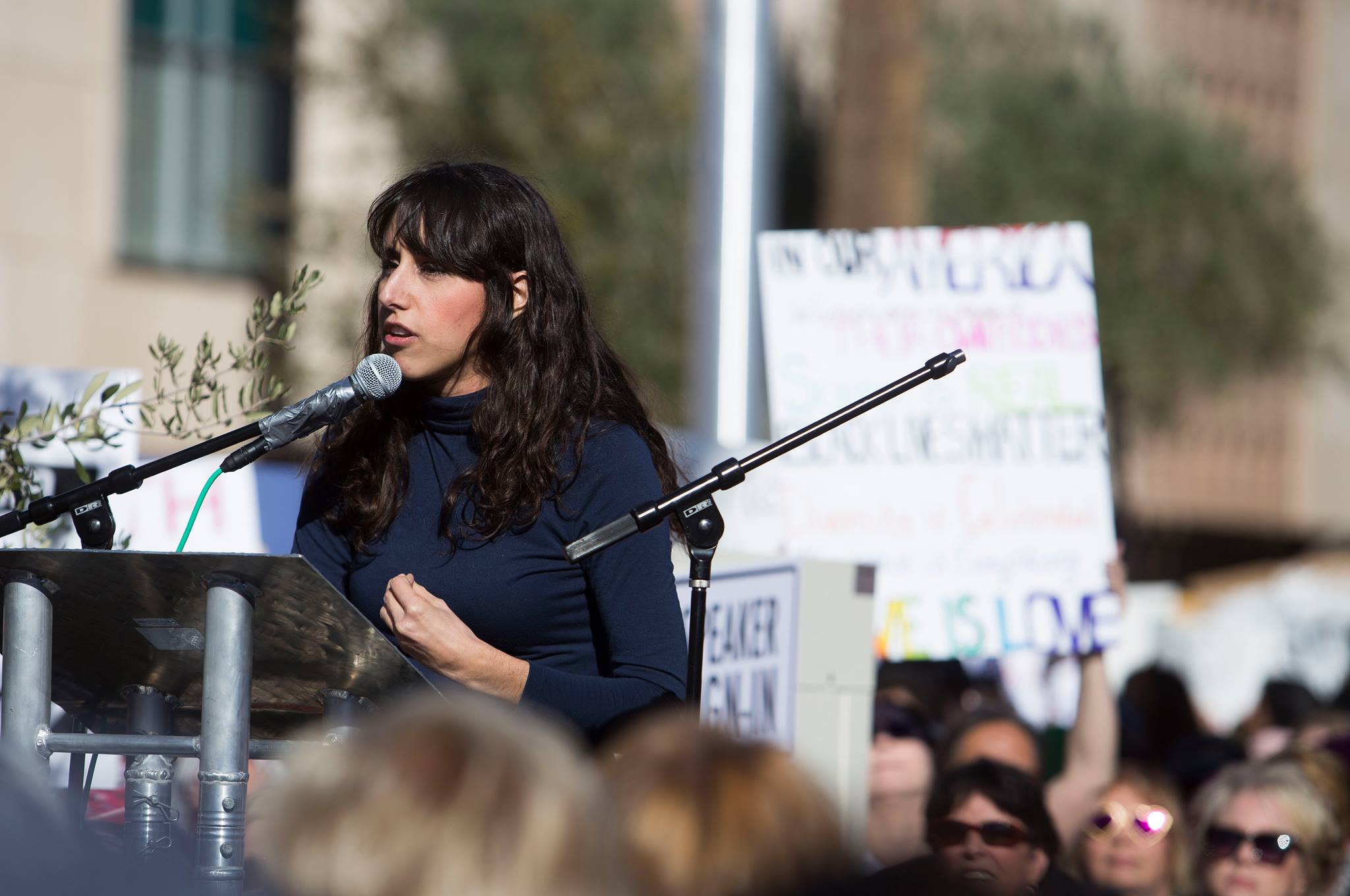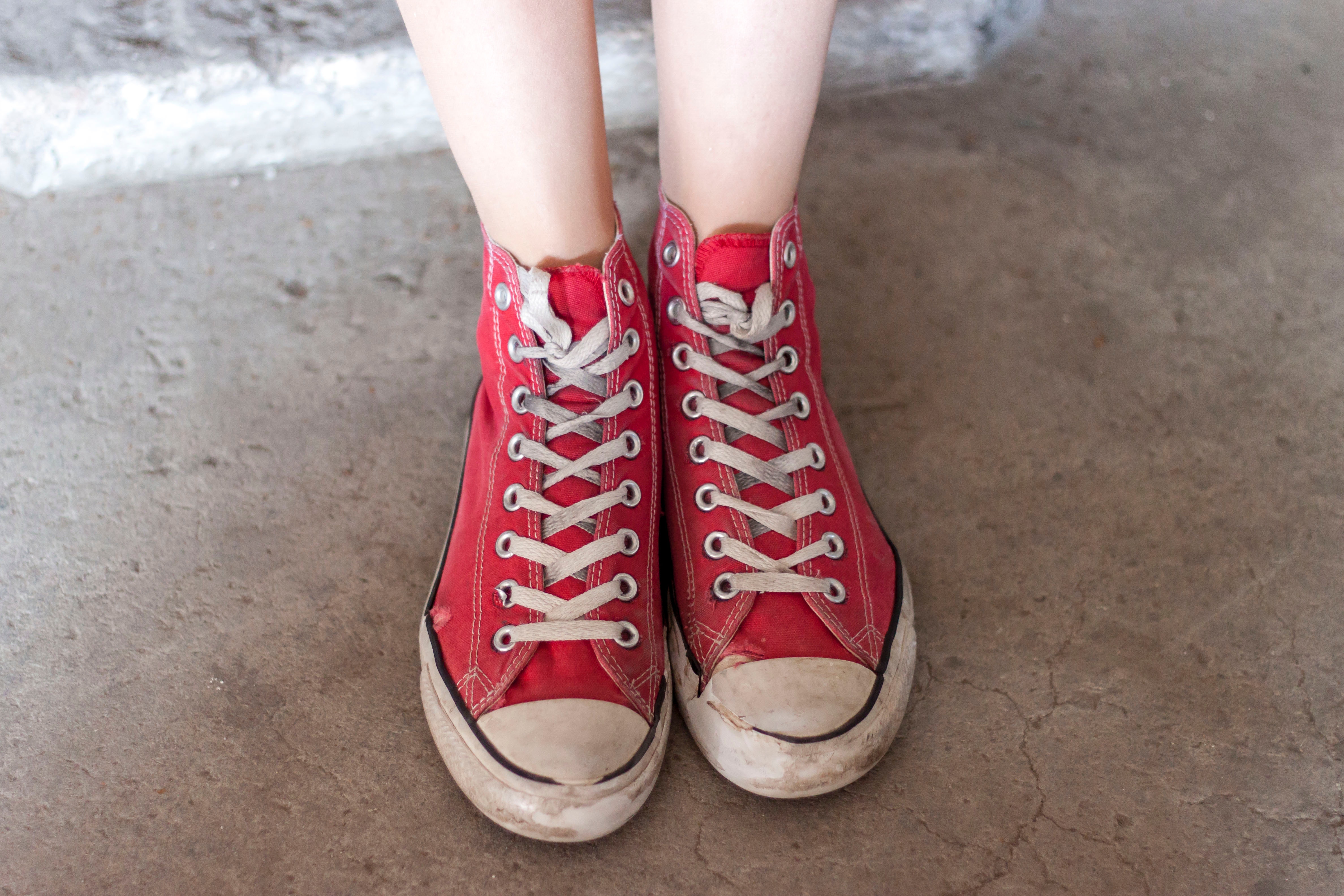 Photo by Tirza van Dijk 
Wear Red
Please join us and wear RED to symbolize how far women are "in the red" with their pay.