From 25 November, the International Day for the Elimination of Violence against Women, to 10 December, Human Rights Day, the 16 Days of Activism against Gender-Based Violence Campaign is a time to galvanize action to end violence against women and girls around the world. The international campaign originated from the first Women's Global Leadership Institute coordinated by the Center for Women's Global Leadership in 1991. source: UN Women
The UN Secretary-General's UNiTE to End Violence against Women campaign, managed by UN Women, has proclaimed every 25th of the month as "Orange Day" – a day to take action to raise awareness and prevent violence against women and girls.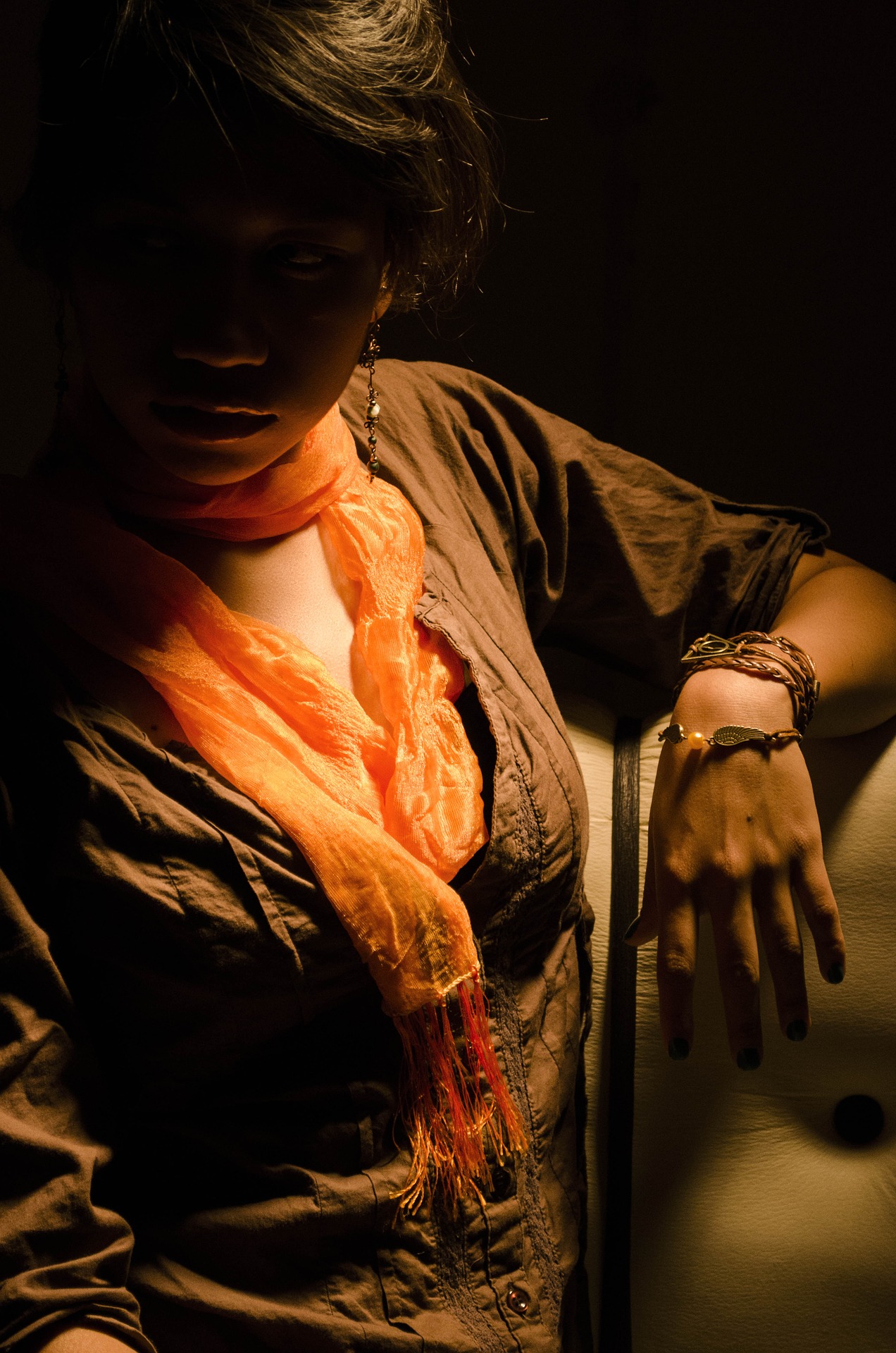 We are participating by following along with the mission put forth by Rutgers University, which is an extension of the UN's 2016 campaign as an organizing strategy by individuals and groups around the world to call for the elimination of all forms of violence against women by:
raising awareness about gender-based violence as a human rights issue at the local, national, regional and international levels
strengthening local work around violence against women
establishing a clear link between local and international work to end violence against women
providing a forum in which organizers can develop and share new and effective strategies
demonstrating the solidarity of women around the world organizing against violence against women
creating tools to pressure governments to implement promises made to eliminate violence against women
Join us at Fair Trade Cafe, downstairs, under the large public art piece in Civic Space Park and participate in our Whiteboard Campaign to end Gender Based Violence. WHITEBOARD MESSAGES from our members listing actions, concerns and activities that can be done to understand and help eliminate Gender Based Violence will be written and photographed for a #16DAYS facebook campaign to help spread the word. Join us and wear orange if you'd like.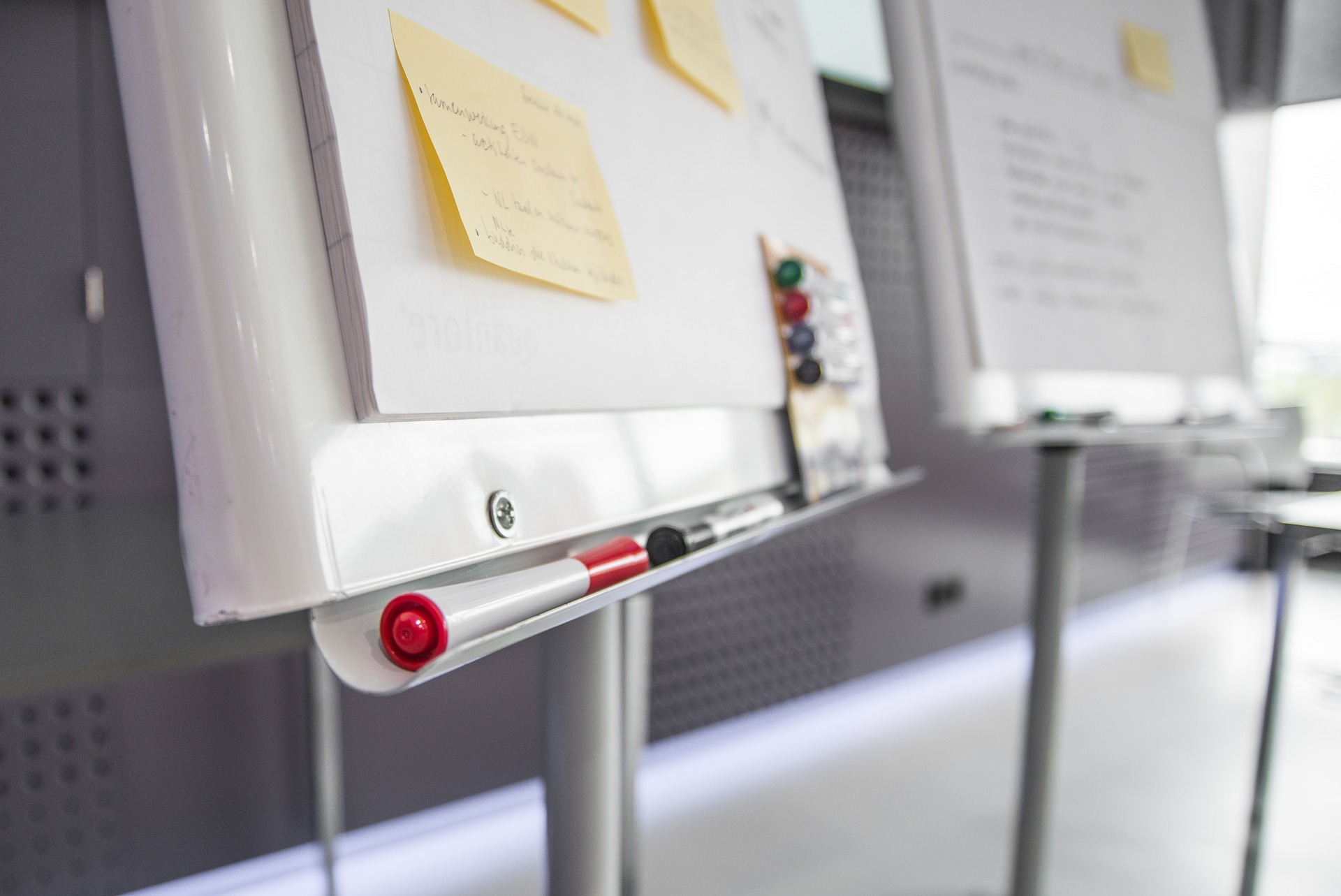 Coffee and some treats are available for purchase. An elevator is located on the south side of the building on the ground floor.
Sunday morning, Nov. 26 from 10am to noon
CIVIC SPACE PARK
424 N Central Ave, Phoenix, AZ 85004
We will be meeting for the last time at Fair Trade Cafe at Civic Space Park this month. Our next meeting will be in January and our new location will be announced soon.